One of my favorite feelings is giving someone I love a gift that brings them so much happiness that their eyes, face and brain light up like a super litty Christmas tree. It's that feeling of connection, that knowledge that you just made their day, that makes me enjoy the art of gift giving so damn much.
In a weird year like this, when so many of us have been sequestered, separated and sick, we need that feeling of connection now more than ever. So if you're looking to score high quality, ethically made clothes and gifts at a steal, check out our Black Friday holiday gift guide below.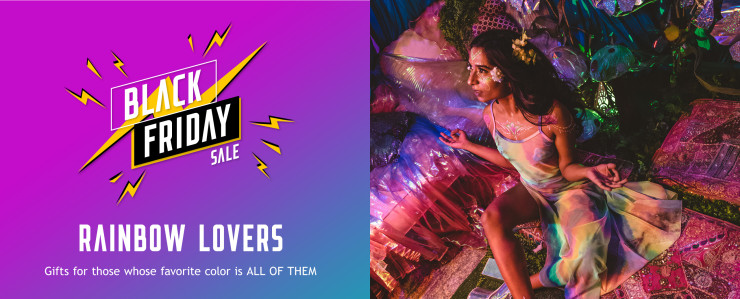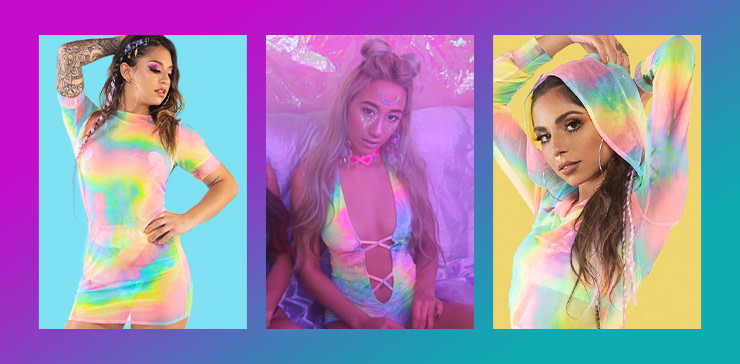 Rainbow Lovers
Nothing boosts serotonin levels higher than our custom tie dyed pastel rainbow clothing. From super soft velvety rompers and bodysuits to effortless mesh layering pieces, these items will become your gift recipient's new favorite colorful piece.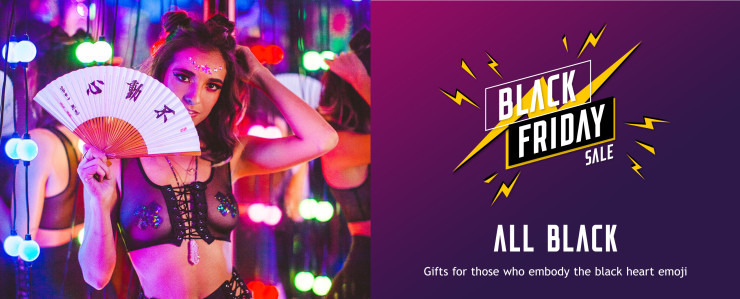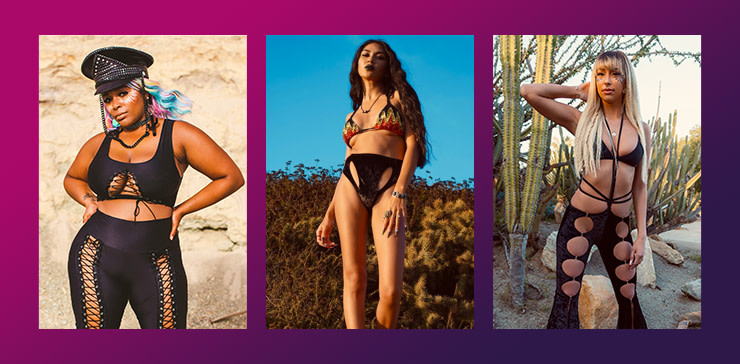 All Black
As much as I love rainbows, I have to admit I reach for the black clothing in my closet more often. Our super sexy silhouettes make the color black more exciting than ever. Any of these are sure to be a hit with your edgy, fashionable loved ones. Perfect for the deep house / techno snob in your life.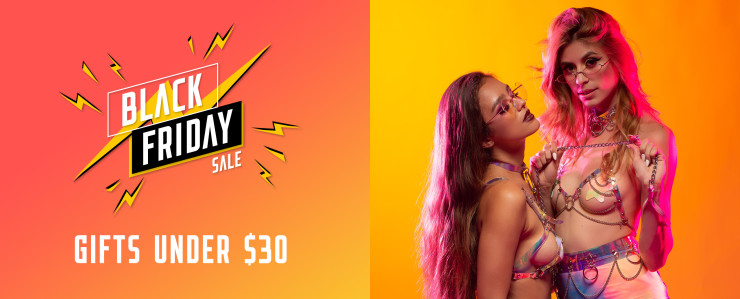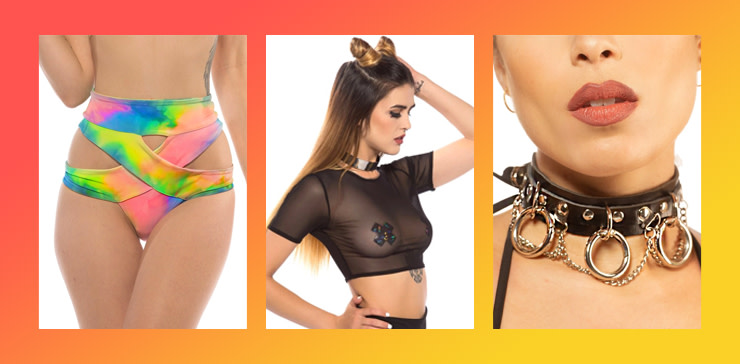 Gifts Under $30
We're not joking when we say this is literally our biggest sale ever. You're sure to find something amazing for everyone on your list (and also yourself, because you deserve it babe) for super cheap in this collection.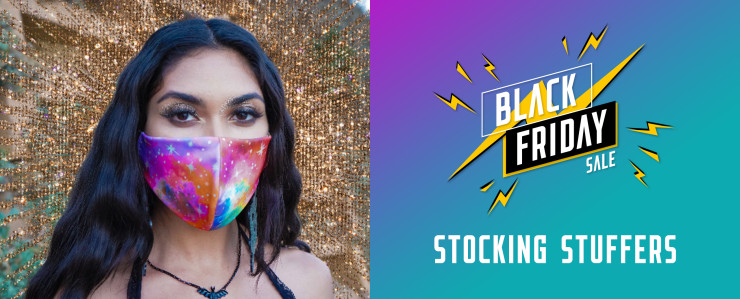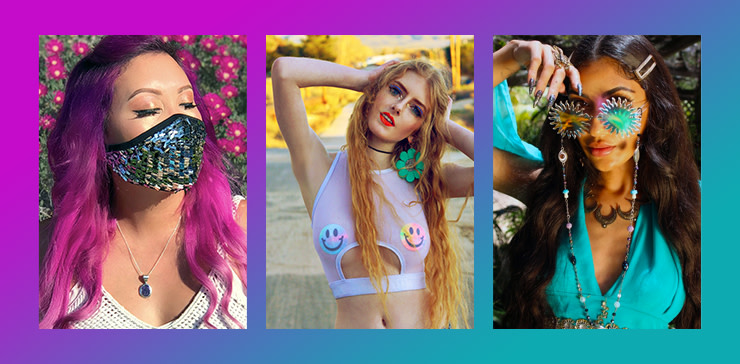 Stocking Stuffers
These gifts are small, but pack a big punch. We've got handmade, unique sunglasses chains, custom drawn sunnies, masks that are made to spread good vibes not germs, and more. These tiny but mighty gifts are guaranteed to make an unforgettable impact for the people you love.
We know you have the option to shop at a huge, behemoth corporation like Amazon who has profited heavily from the adverse conditions of the pandemic. But it means the world to our little four woman team that you are interested in supporting our small business this holiday season. Thank you so much for checking out our Black Friday holiday gift guide!