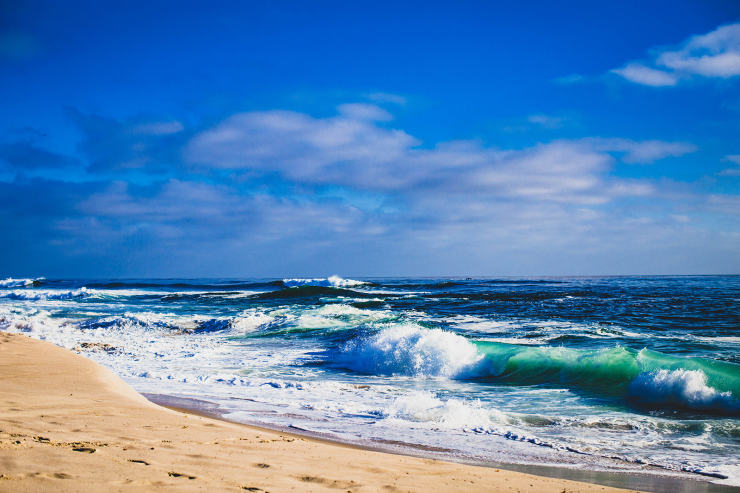 Summer in San Diego. Tens of thousands of people flock here every summer to experience our dazzling, blue jewel toned beaches and warm waters. And we get to call this magical place our home.
We spent a chill day posted up at Windansea Beach in La Jolla, California, getting body painted by our friends @buminthebus and @lucero_sarai, sipping bubbly and just having a bunch of laughs. We hope you enjoy this lookbook, shot by Boston's own @marvinhtn.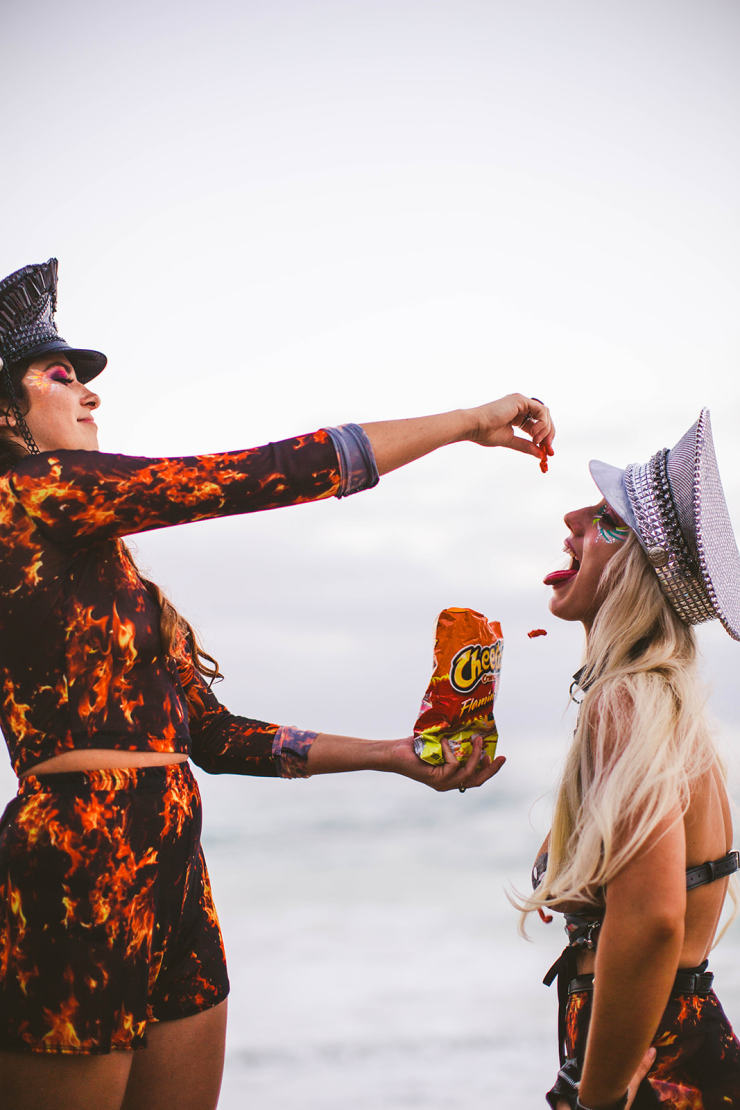 Shop the latest drop and all the looks featured in this post here.