From body image to self love, Little Black Diamond model Genesis, has come a long way to finding the girl within that she always desired to be. Model, actress, and makeup guru, Genesis has mastered the trifecta of fashion. Through self help, values from her faith, and clean eating, Genesis embraces true beauty inside and out.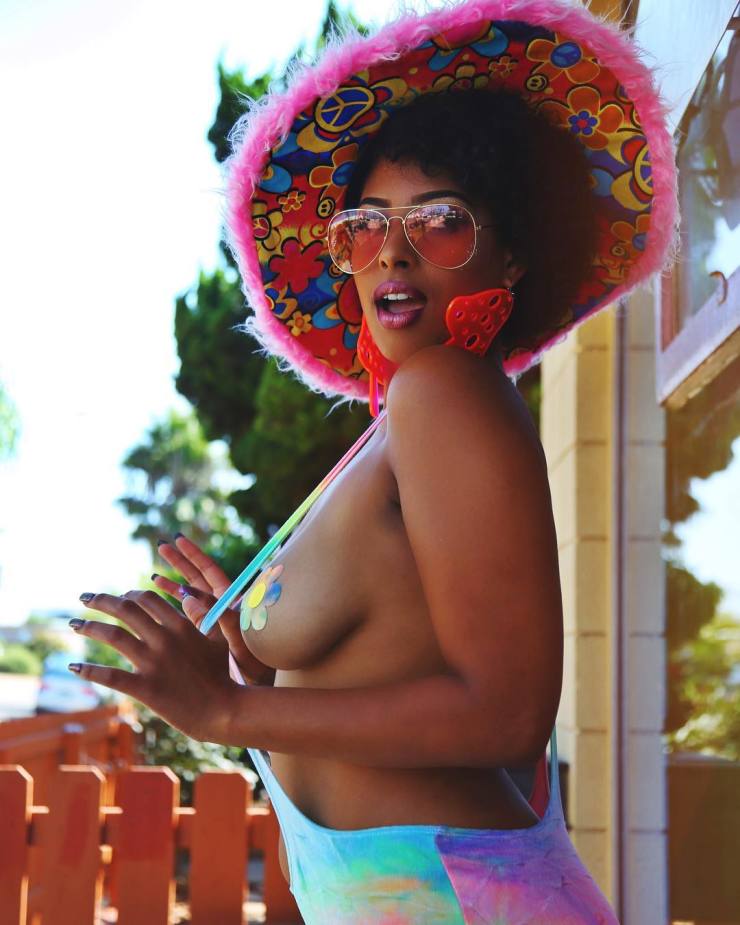 Your day to day job involves working at Sephora, putting makeup on other people. Why do you enjoy working in the beauty industry and how does your job impact people in a positive way?
Working in the beauty industry has been extremely inspiring to me, its an industry that is constantly evolving and filled with innovative souls. As a makeup artist I'm always being challenged to step outside the box and find different ways to play with shapes and colors.
Redefining beauty is the goal at mind. I once had a women come to me in need of some tips and tricks for an every day look. As I was helping her she explained to me that she had just left a job interview for a position as a hairstylist, she held back her tears when saying she wasn't going to get it. I felt her self-esteem sink into her seat as she told me her experience. Once I finished I handed her the mirror and watched as she rediscovers the women in the mirror. I said to her that confident women in the mirror has always been there, never forget her. Its moments like that that make me appreciate what I do.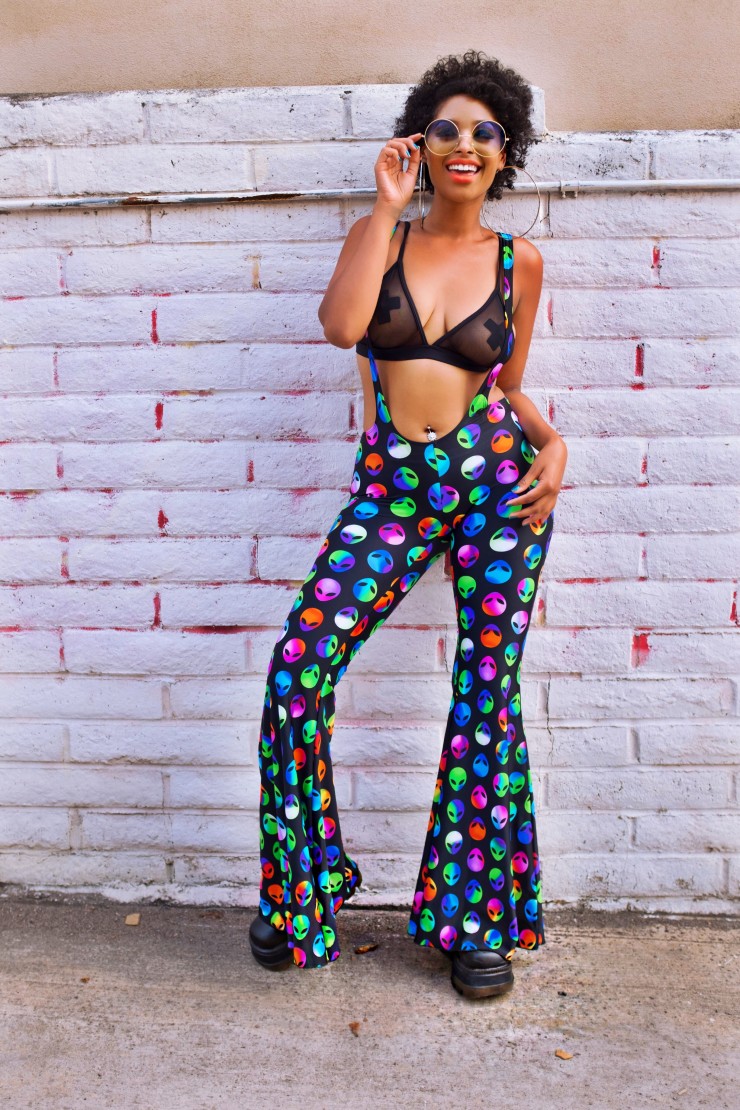 We talked about your weight loss journey and you overcoming some major self body image issues. Tell us more about that journey and how did you overcome these obstacles?
Growing up I was far from the confident kid. Once I hit puberty I started to gain a lot of weight and around that time kids weren't the friendliest. Not only was it hard to learn how to love myself at that age but the constant pressure of what society believes to be perfect was overwhelming for me. It wasn't until i found my self worth that i had begun to love myself again.
At a young age I began to learn the importance of appreciating who you are from the inside out. From that point on I had started this journey that I will forever be on and that's the journey of self love.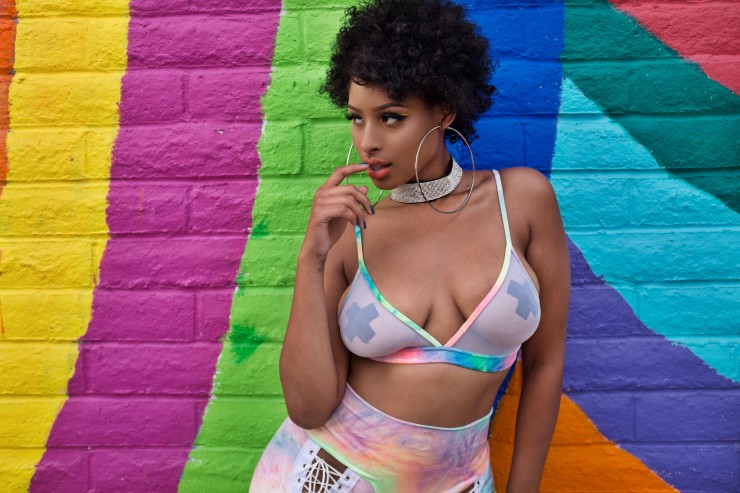 What was the turning point in your life when you fully realized and accepted your goddess power?
The turning point in my life is when I visited the darkest point in my life, I was overweight, sick, spiritually lost and ultimately just unhappy with my living situation. I knew I was capable of more than the shell I've been living under. I sat down with myself and knew that it was time for change.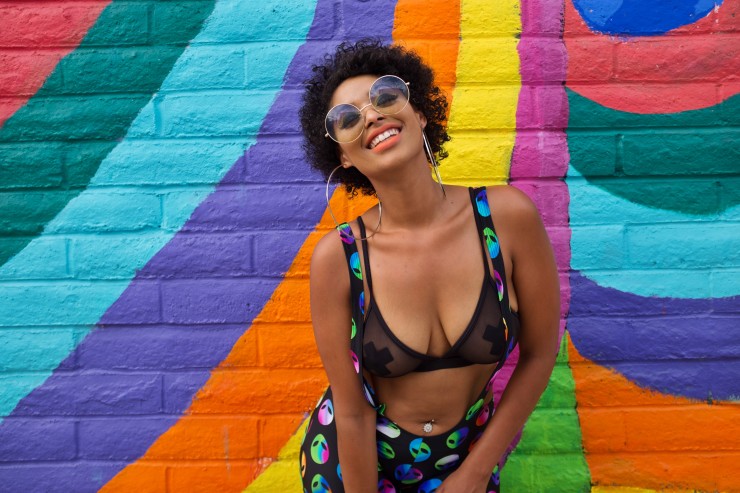 Your faith is an important part of who you are. Tell us about how your religious life perspective helps you in your everyday life--including your fearlessness when it comes to fashion and modeling.
Early in life I always had a fascination with with religions and spirituality. My parents never really stuck to on religion so growing up we bounced around leaning about different beliefs. Despite the differences there was also a sense of oneness. This sense of hope that strikes deeper then the physical life.
Finding universal themes within varies faiths made me wanting to lean more about consciousness and self discovery. We are constantly growing as humans and I have learned that the compassionate choices we make is vital to self realization.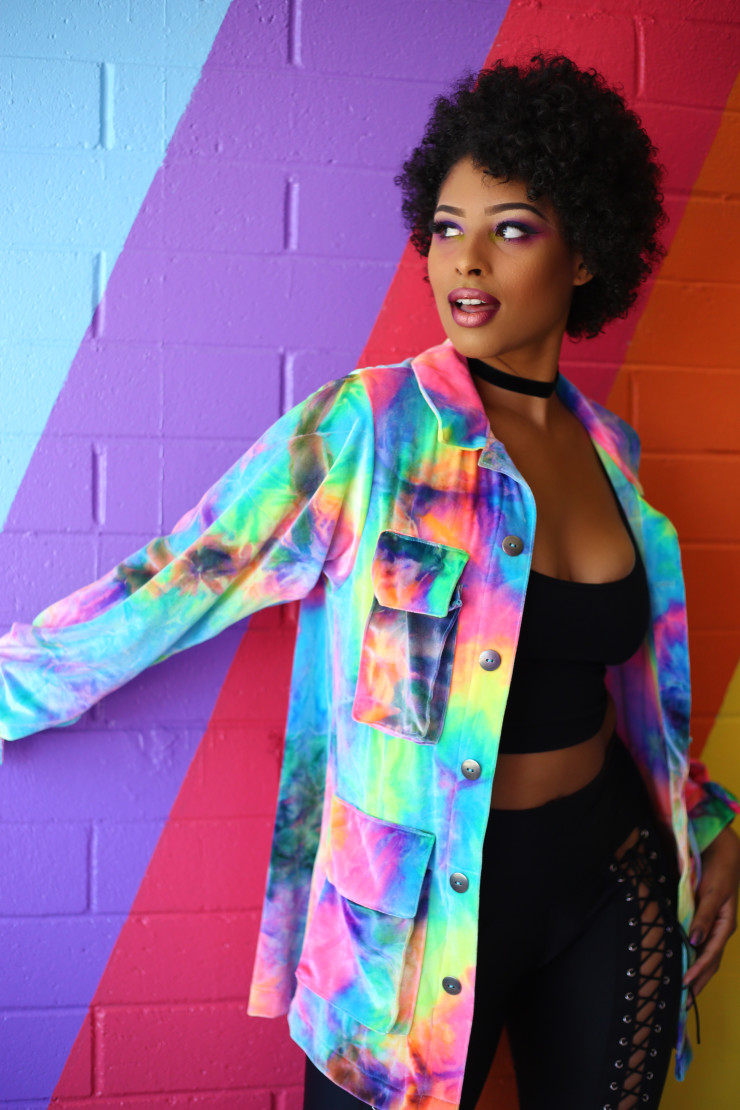 Tell us about your vegan goddess origin story and your conscious food practices.
"You are what you eat"! Cliche but couldn't have been said any better. Nine years ago I made the decision of transforming my life, I went vegetarian and it was the best decision I ever made. I lost over 45 pounds and the fog of my depression faded away. I started to be more aware of the choices I made and for the first time I felt like I had control of my life. I felt worthy of happiness and felt this need to give my body the best it deserves.
I later transitioned into veganism and found this amazing community of people who are also striving to be the best they can be in this life. I started modeling and it quickly began to be a passion of mine. I hope to be able to promote self love and veganism in through my work. I think its important for others to be fearless and compassionate beings and to always embrace 100% of who you are, perfect flaws and all.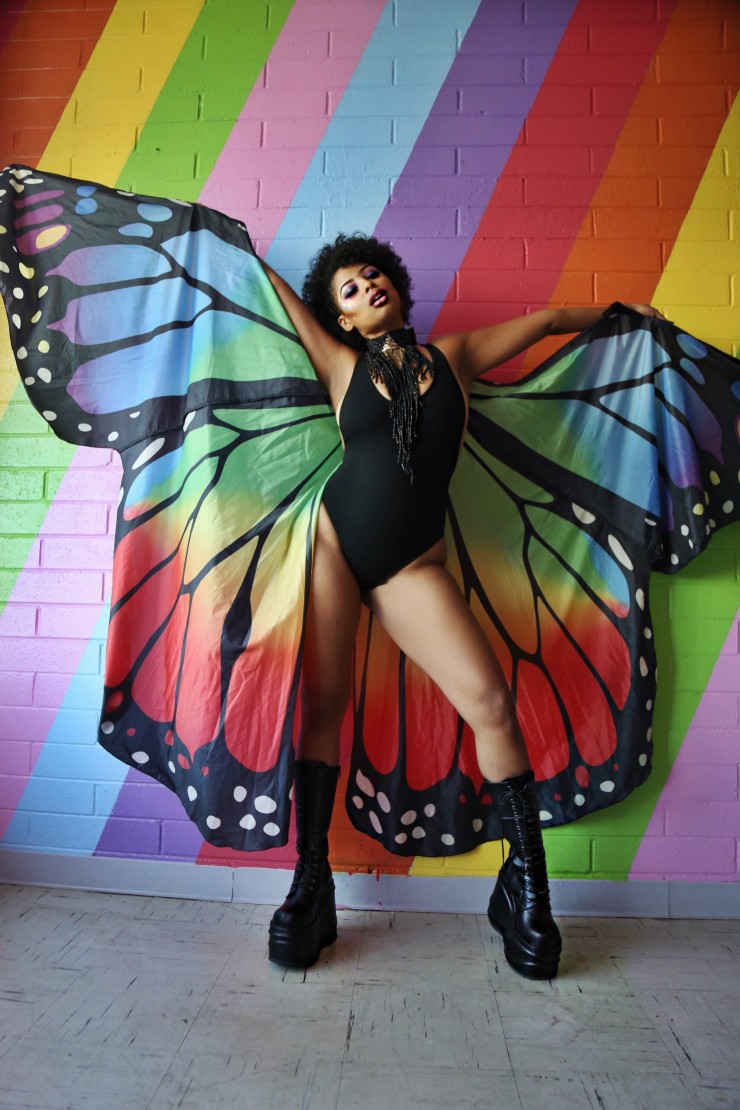 What inspired you to work with Little Black Diamond?
Little Black Diamond is a brand that speaks to me on many different levels. Its exciting, daring and empowering. LBD shines the light on the importance of body positivity which for many years I struggled with my own body image and to have a brand like LBD that encourages beauty in different forms is huge in the way we view women in modern day society. Little Black Diamond makes me feel sexy and powerful and that its okay to embrace the skin that I'm in.
I'm obsessed with all of LBD's pieces but if I had to choose one I would say the good vibes suspender flares. I love the way they hug my curves in all the right places and the flares give me life! They're fun and so versatile.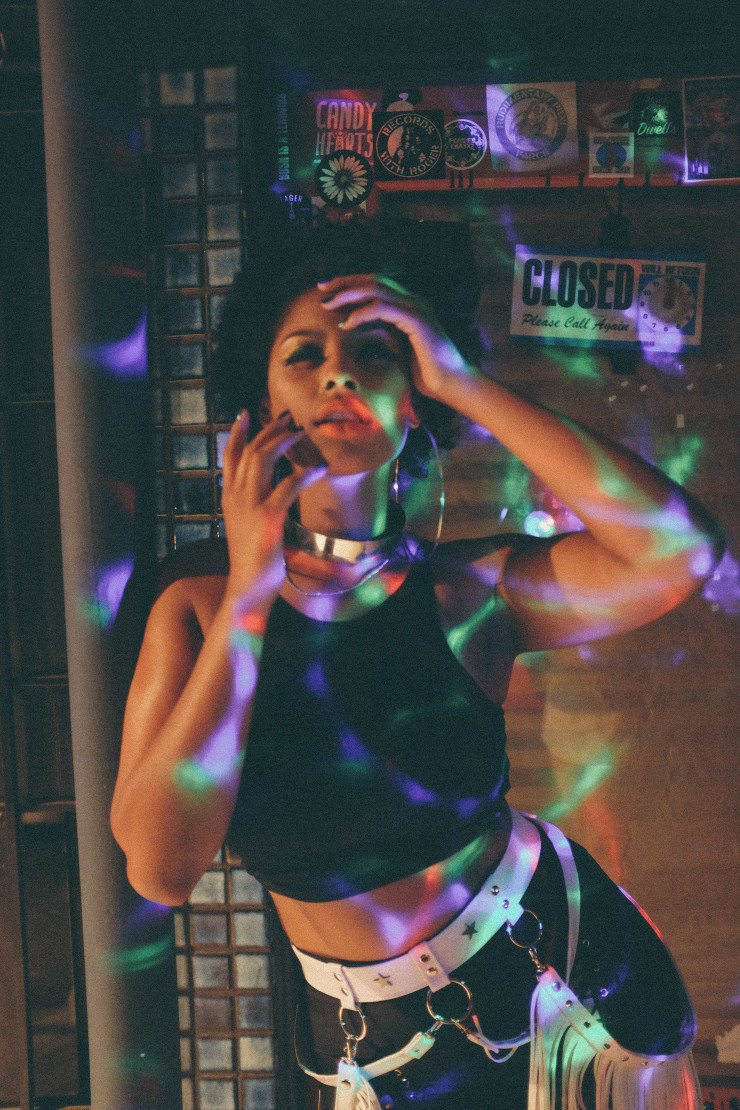 Stay tuned for more stories from our Diamonds of the week!
♥