Let's take a trip through space and time, across the rainbow skies in search of the most divine. Let's relish in crystal clear pools of wonder, that have been blessed upon us from the heavens above. Who've bestowed a light within our souls, allowing us to emanate an unconditional love.
Peer into the magical land of Dreamtime and open up your heart to the world that is The Rainbow Serpent Festival. Creative minds travel far and wide to the five day Australian Art and Music celebration of community, unity, and diversity. Indulge in our inspired looks and allow the sacred colors to seduce your senses.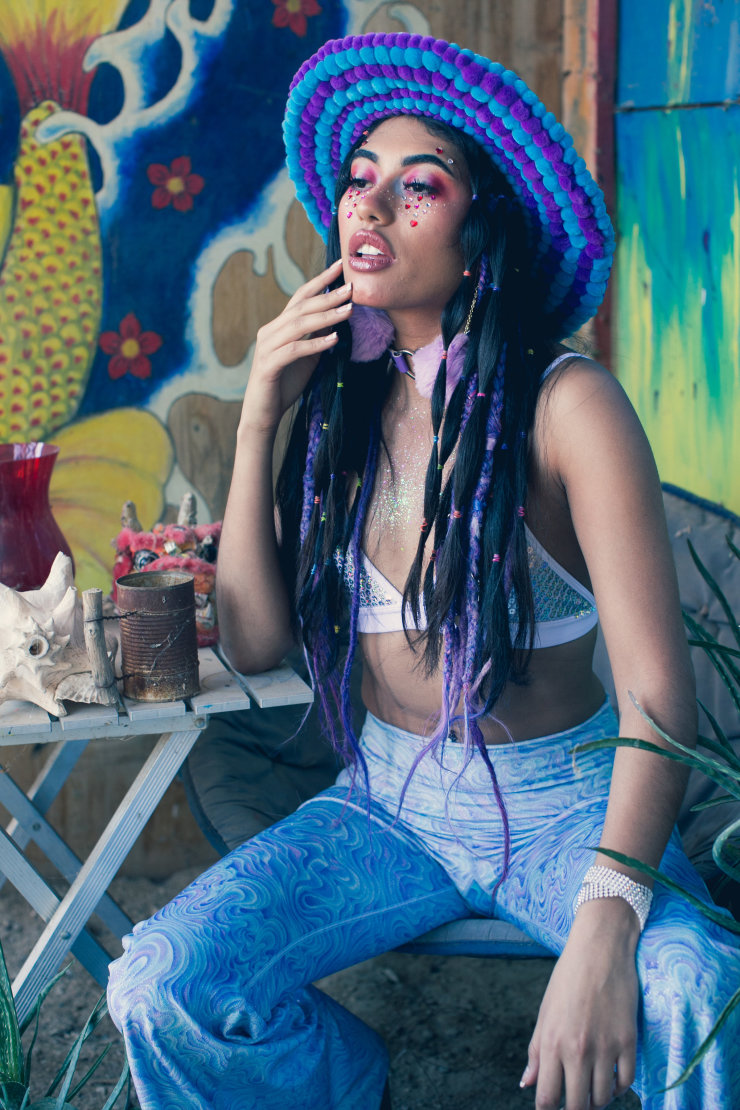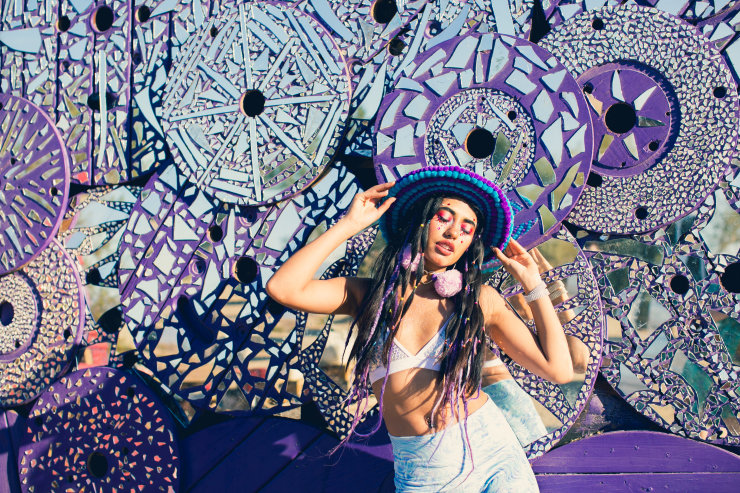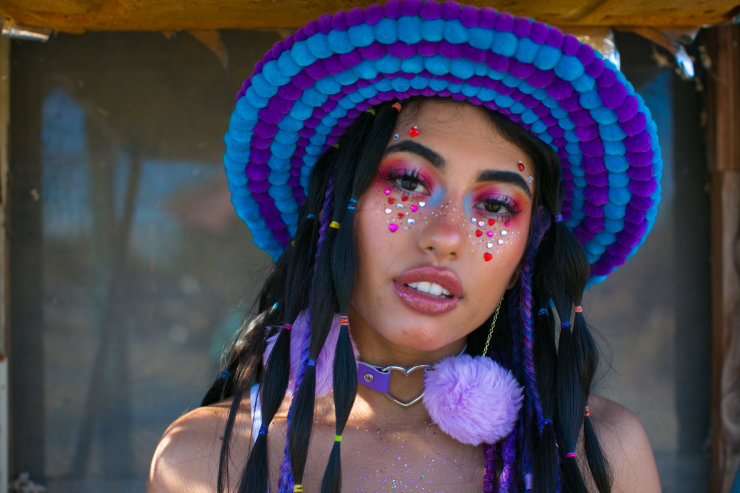 Shop our Vapor Wave Collection >>>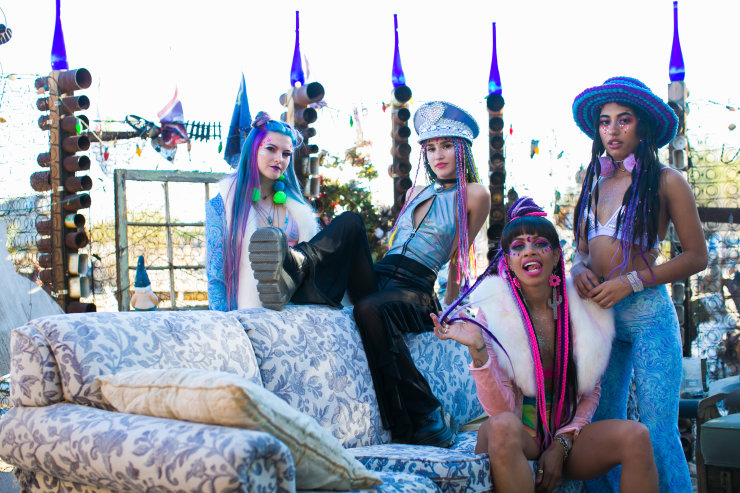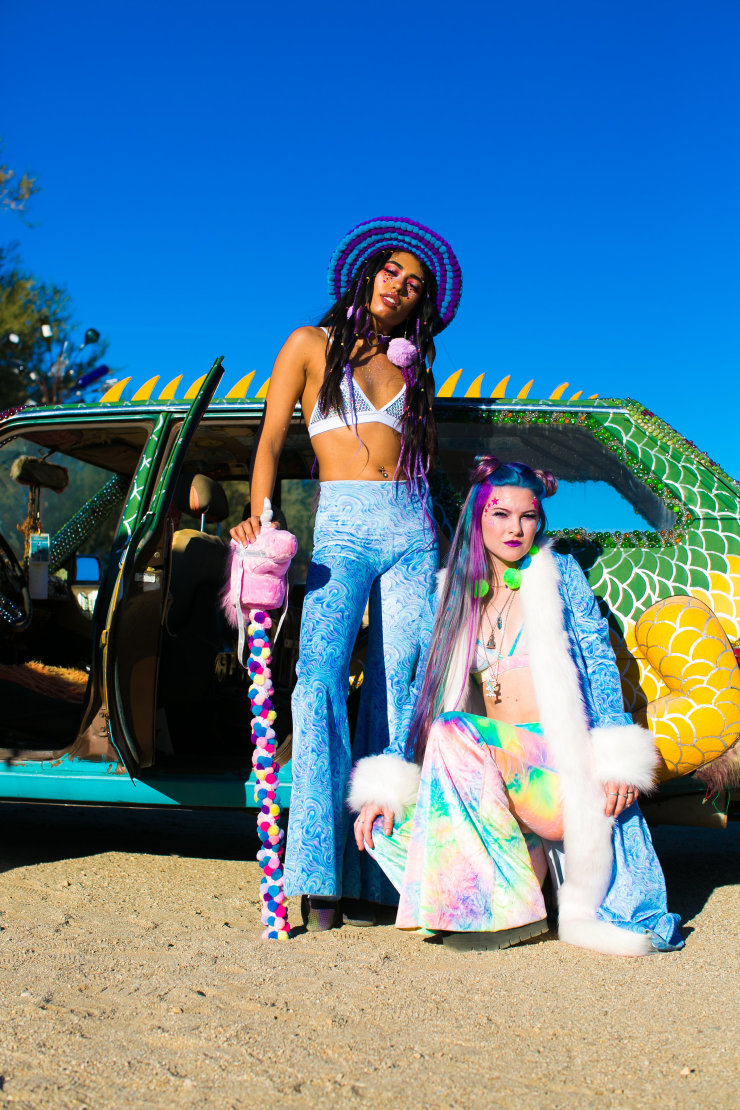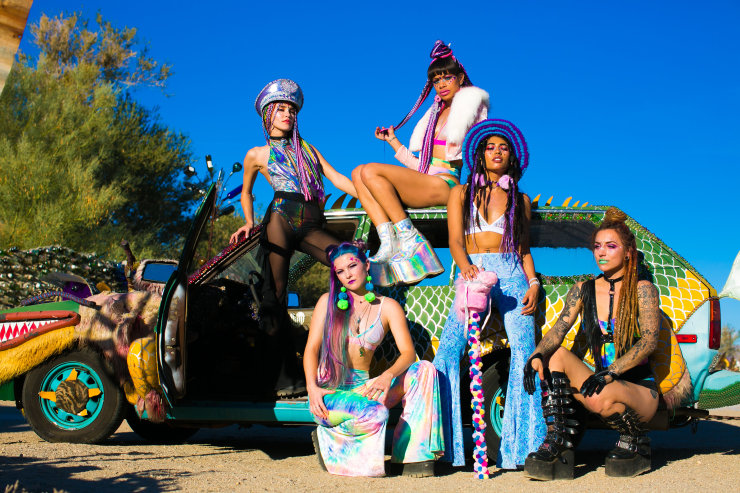 Join our Girl Gang, Shop New Arrivals >>>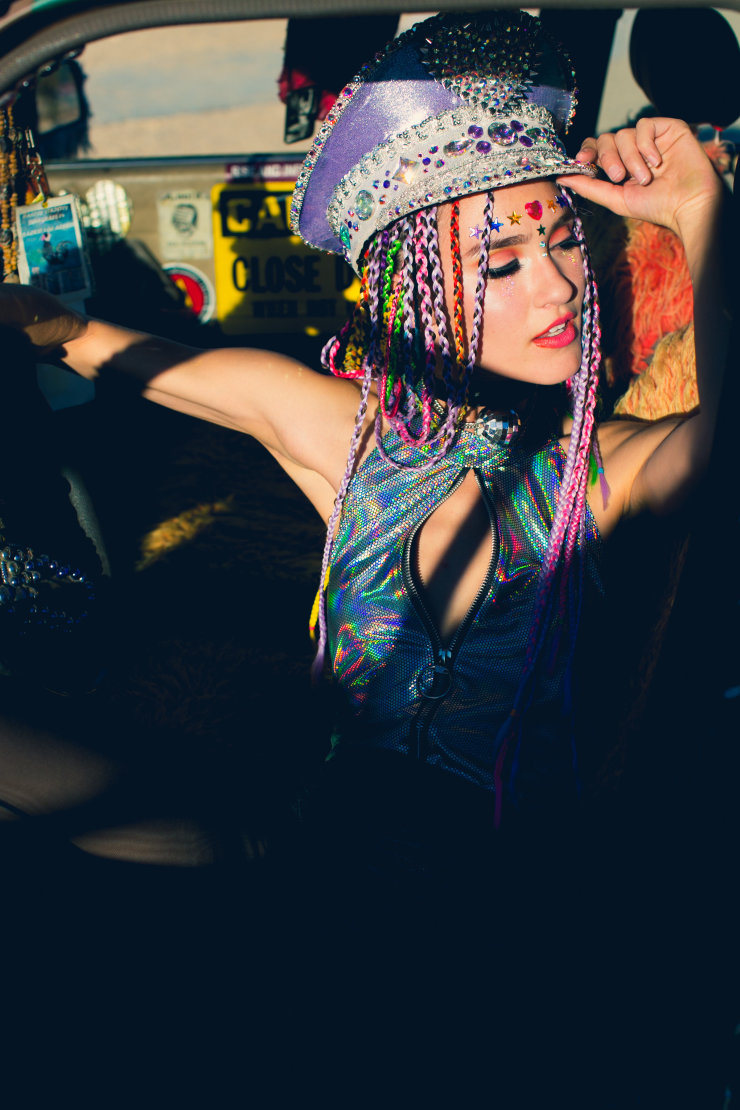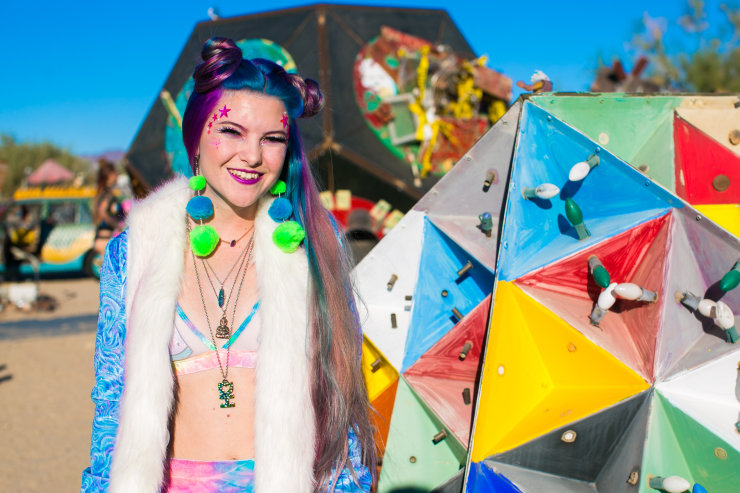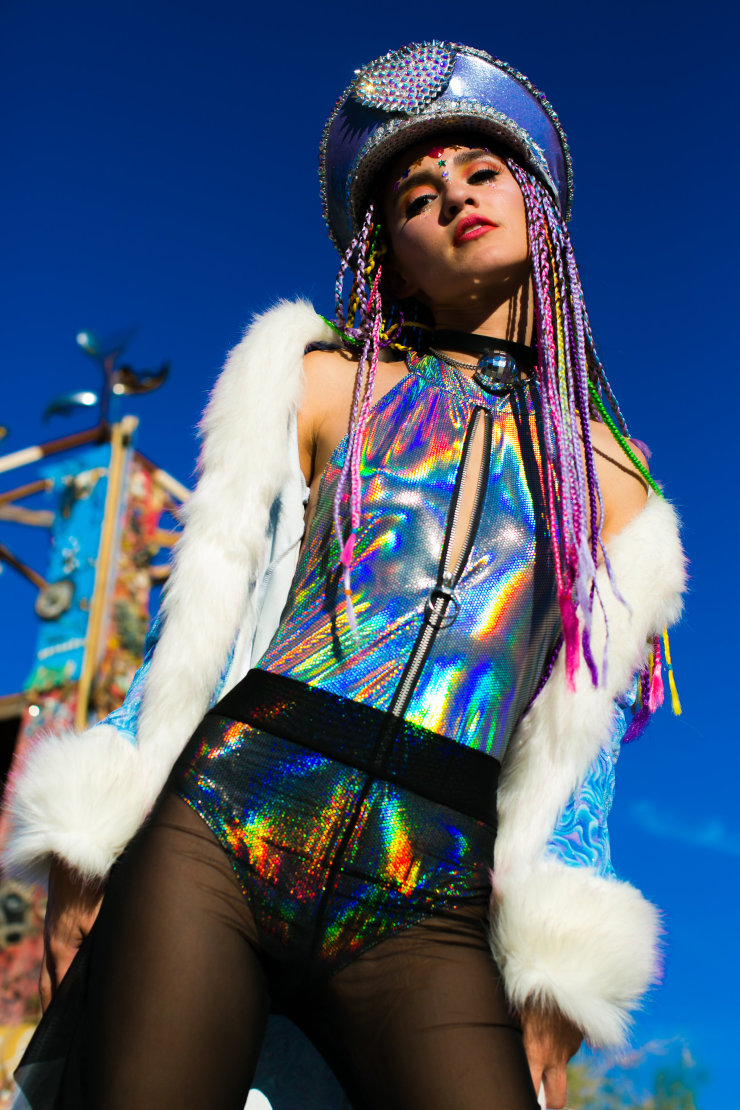 Don't miss out! These Foxy Bodysuits won't be restocked!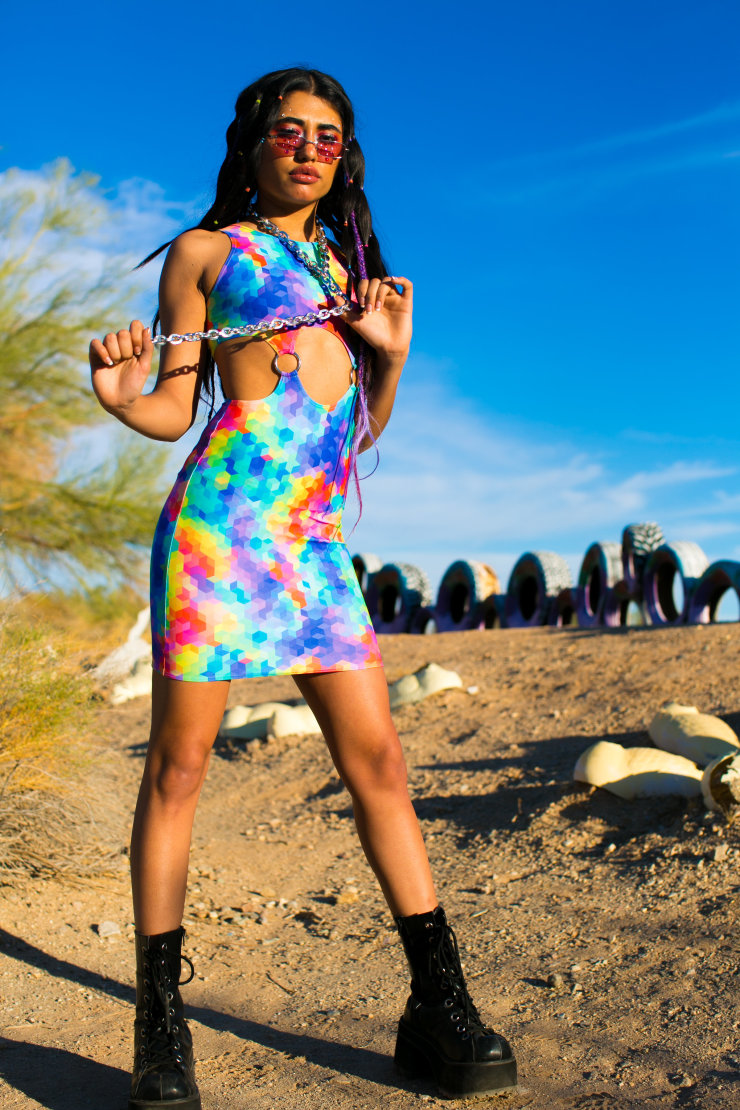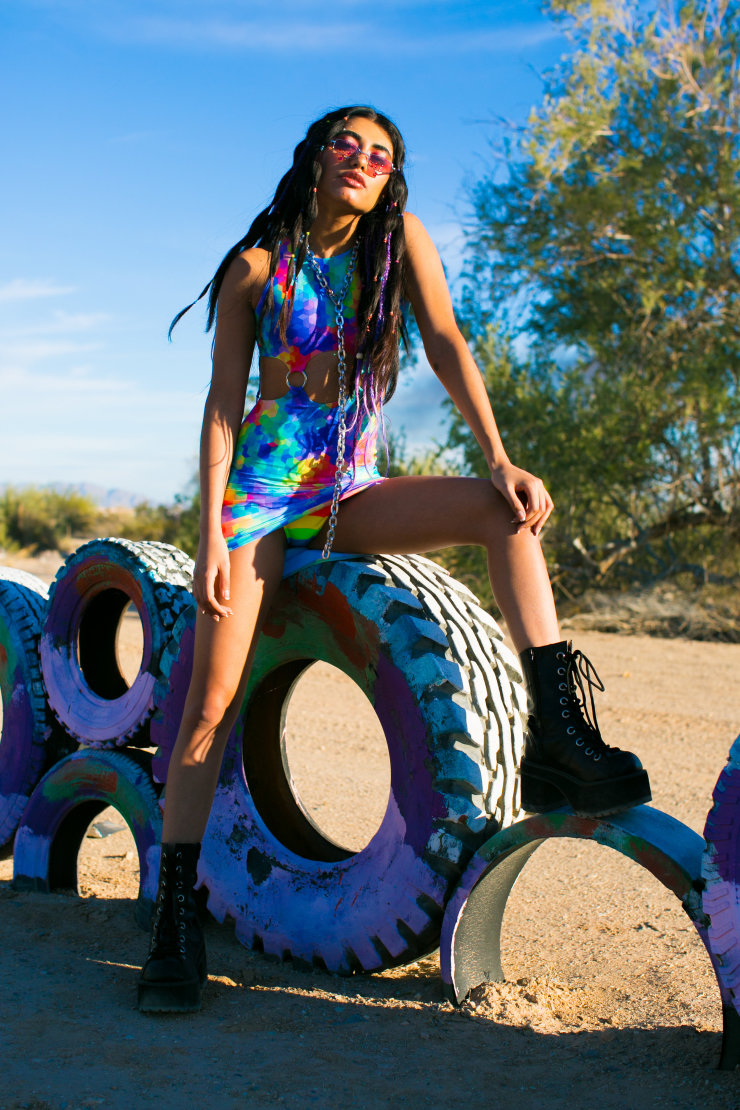 We are totally obsessing over this fabric!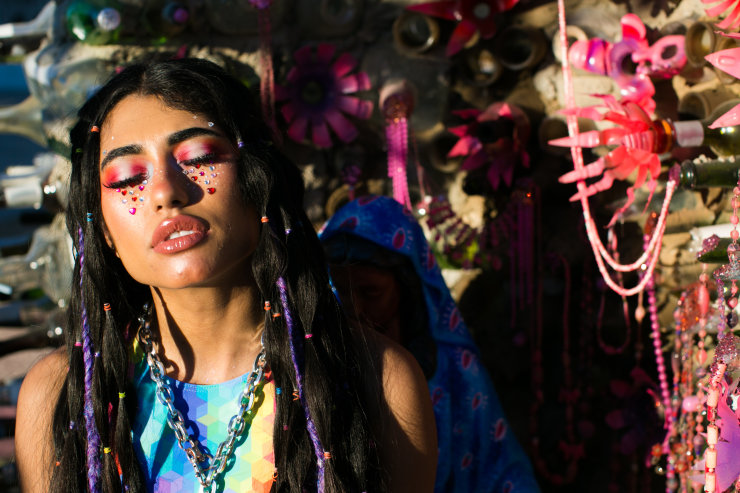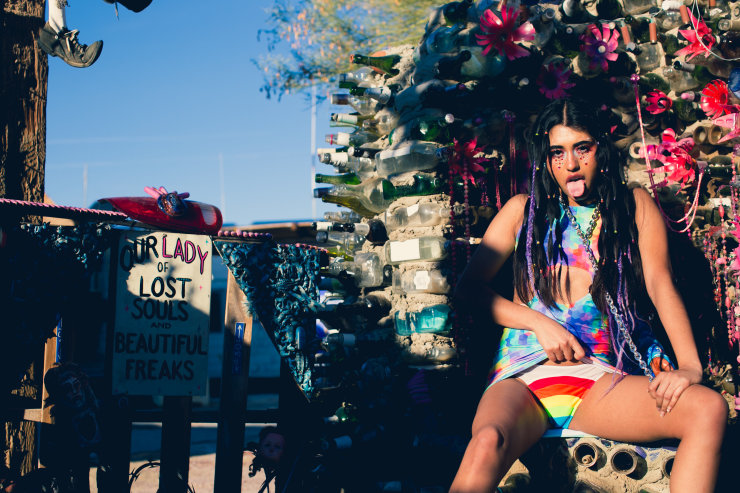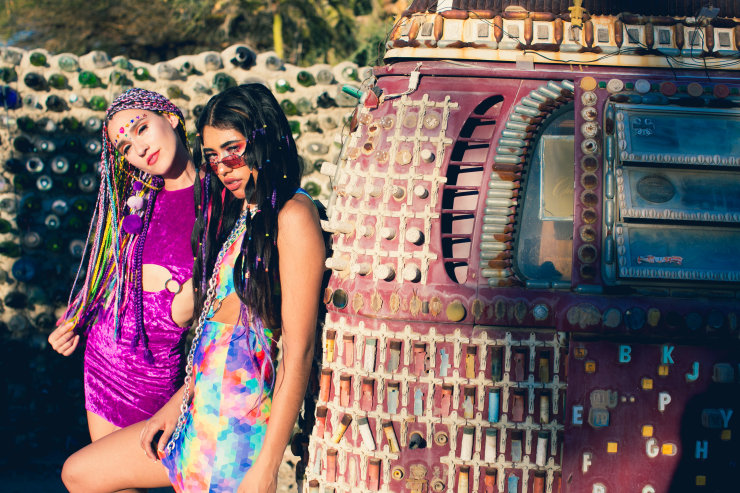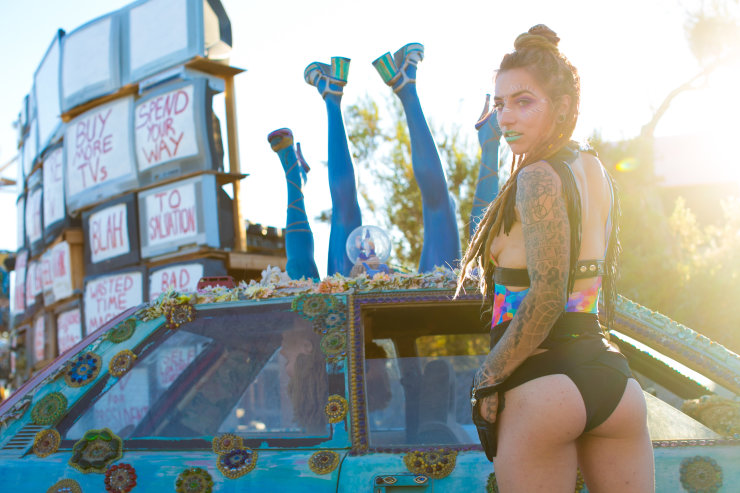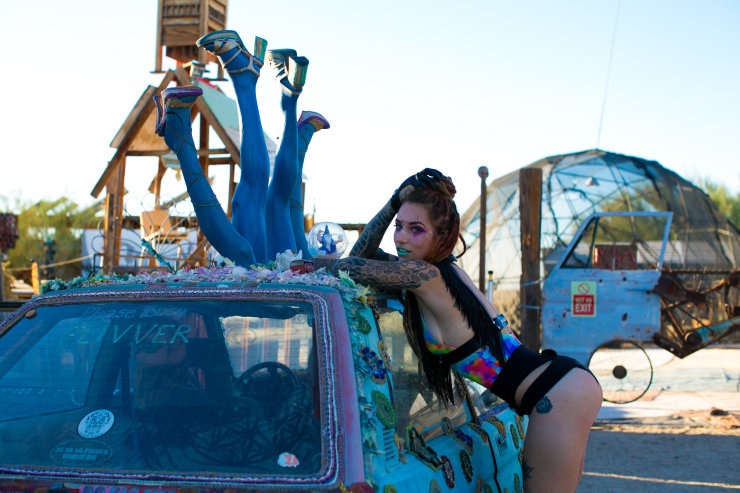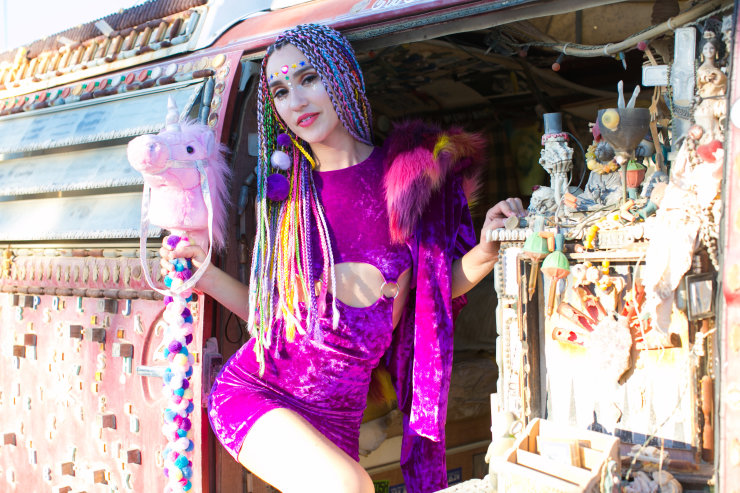 Here is another last chance hottie!
Shop the Twiggy Dress while it's still in stock! >>>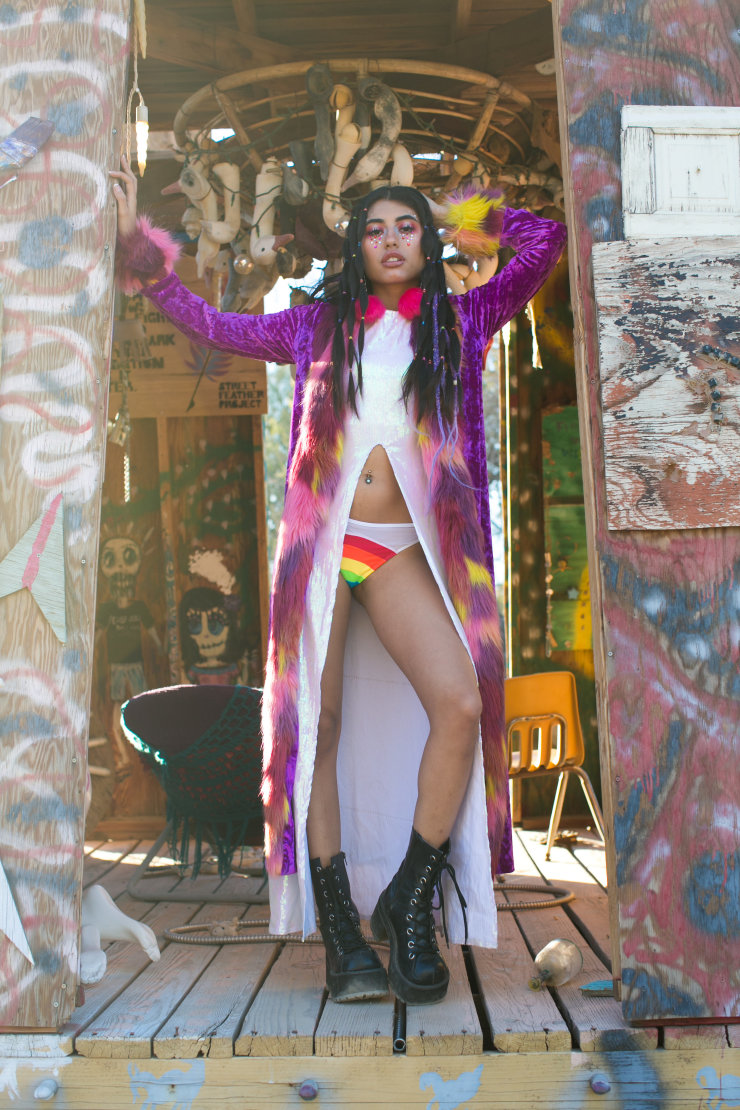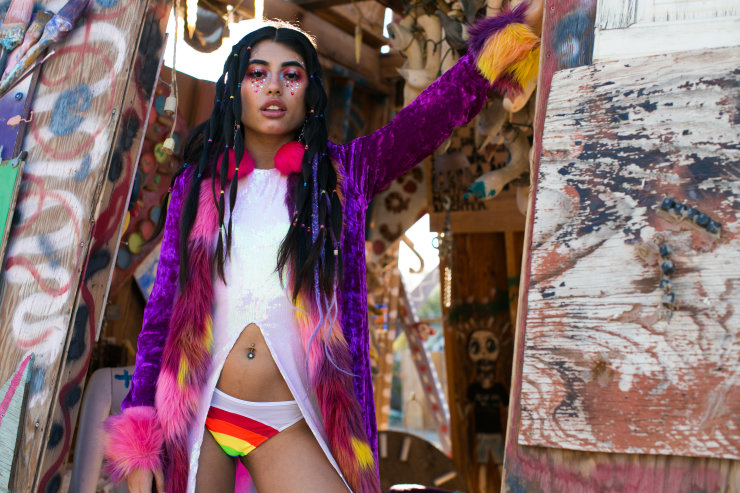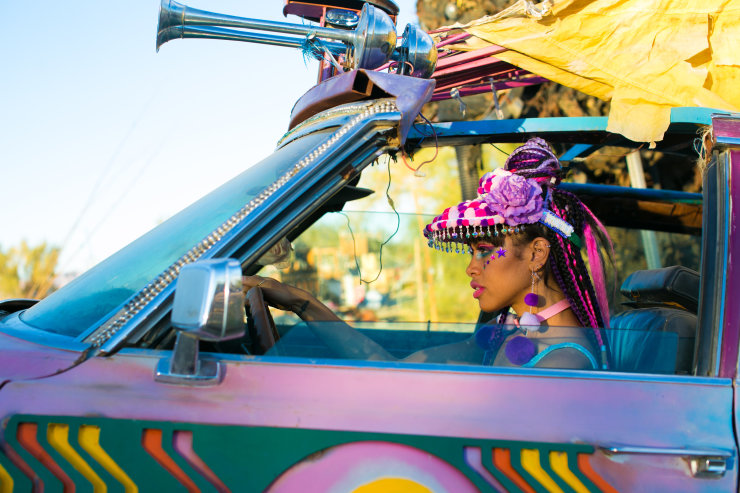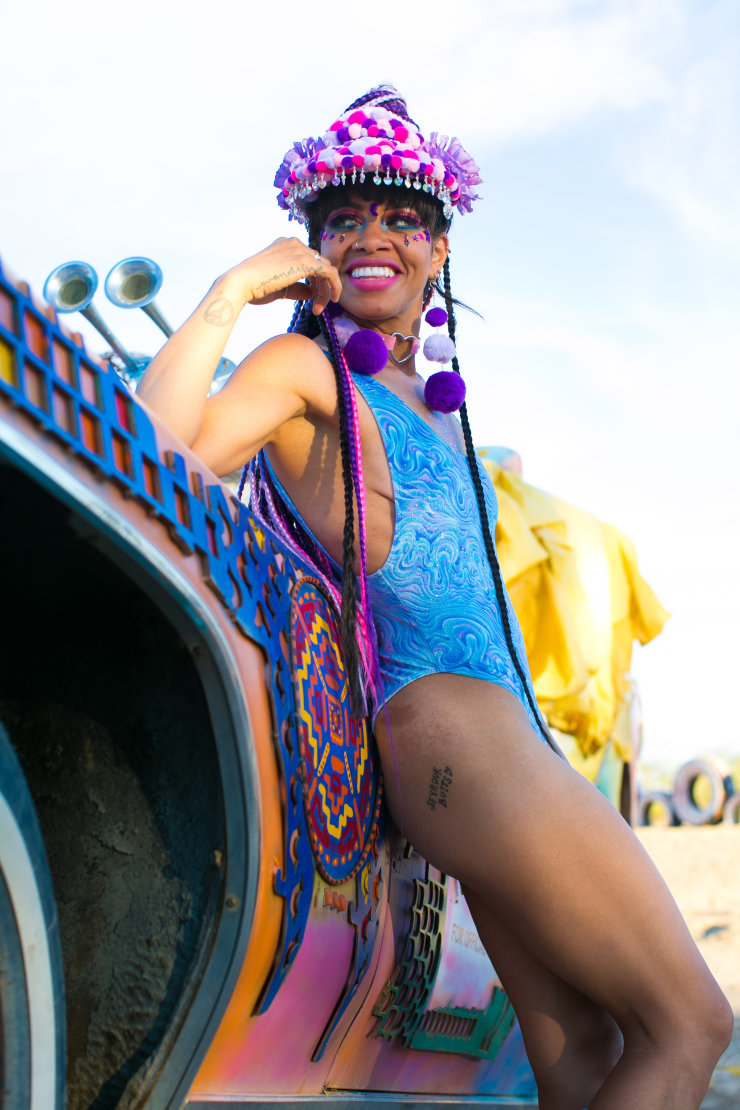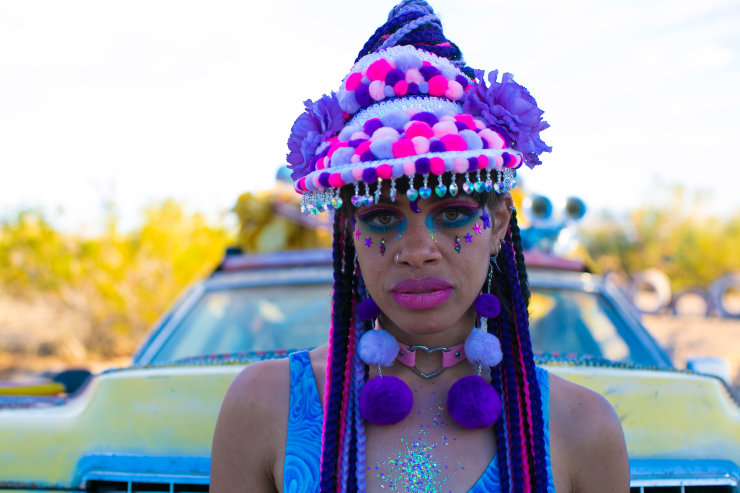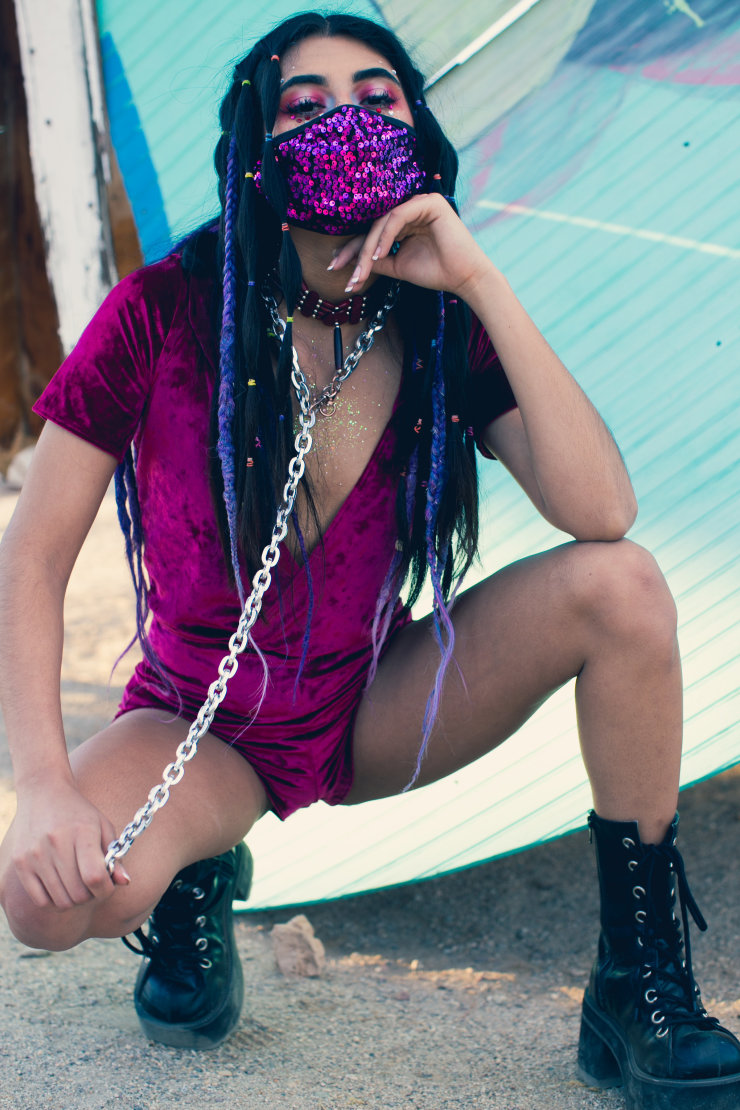 Beat the dust with the Dust Bunny Mask in Heart Beat Sequin >>>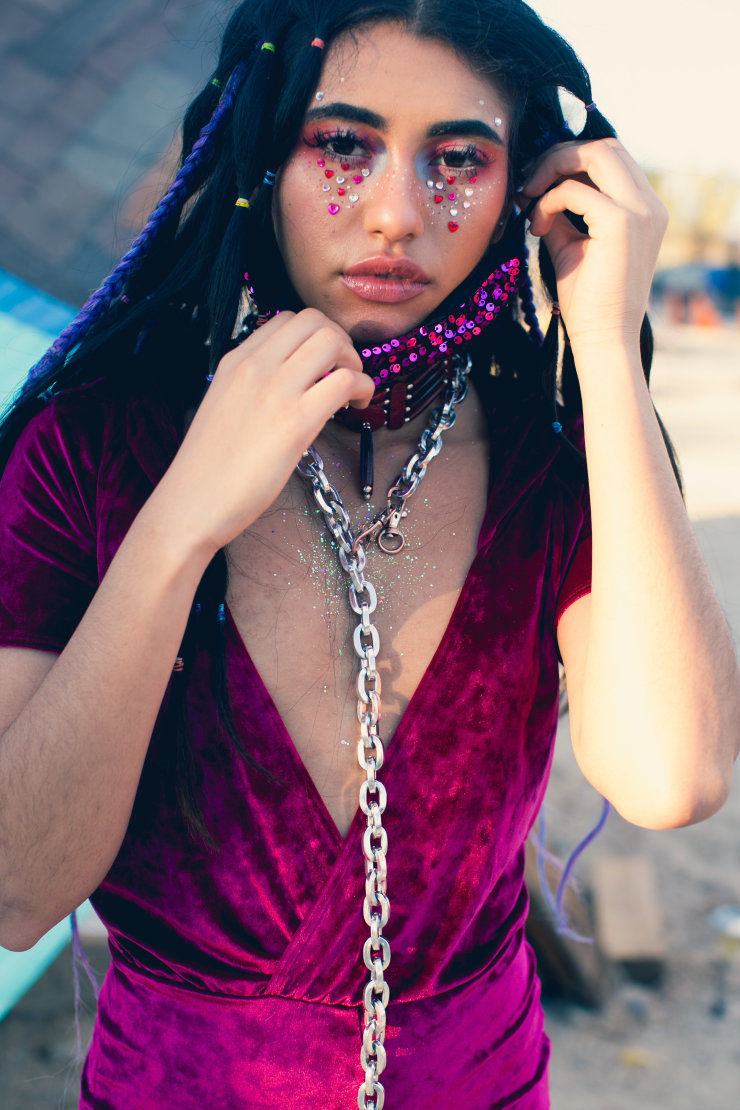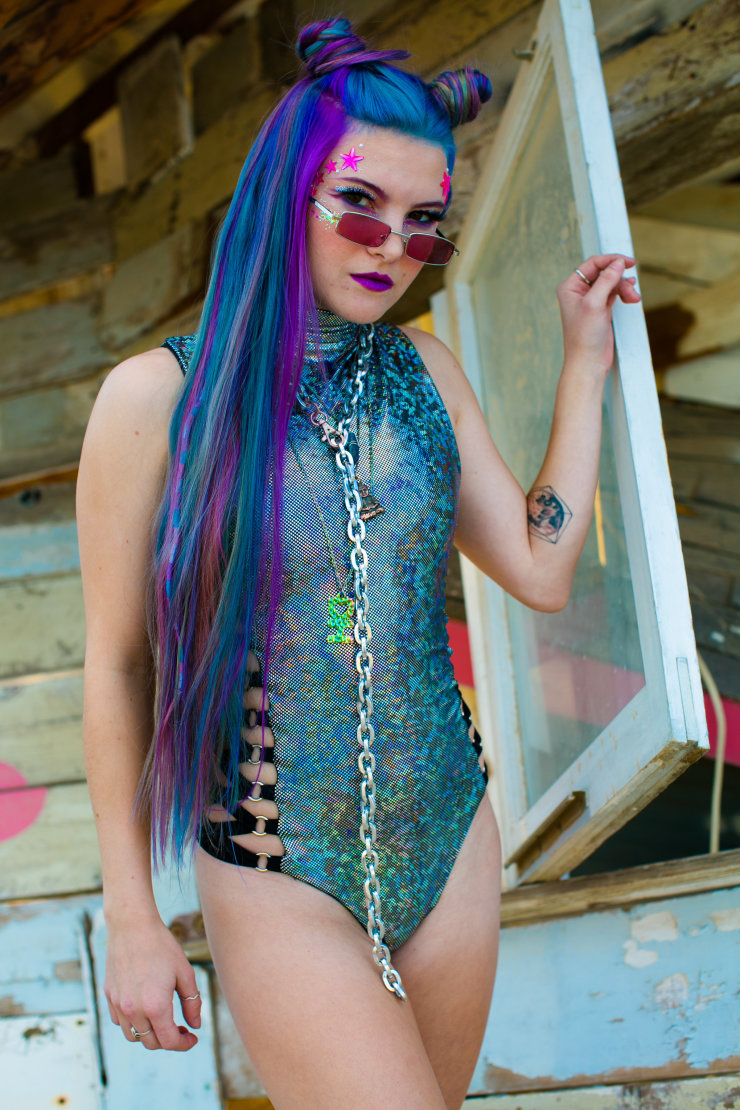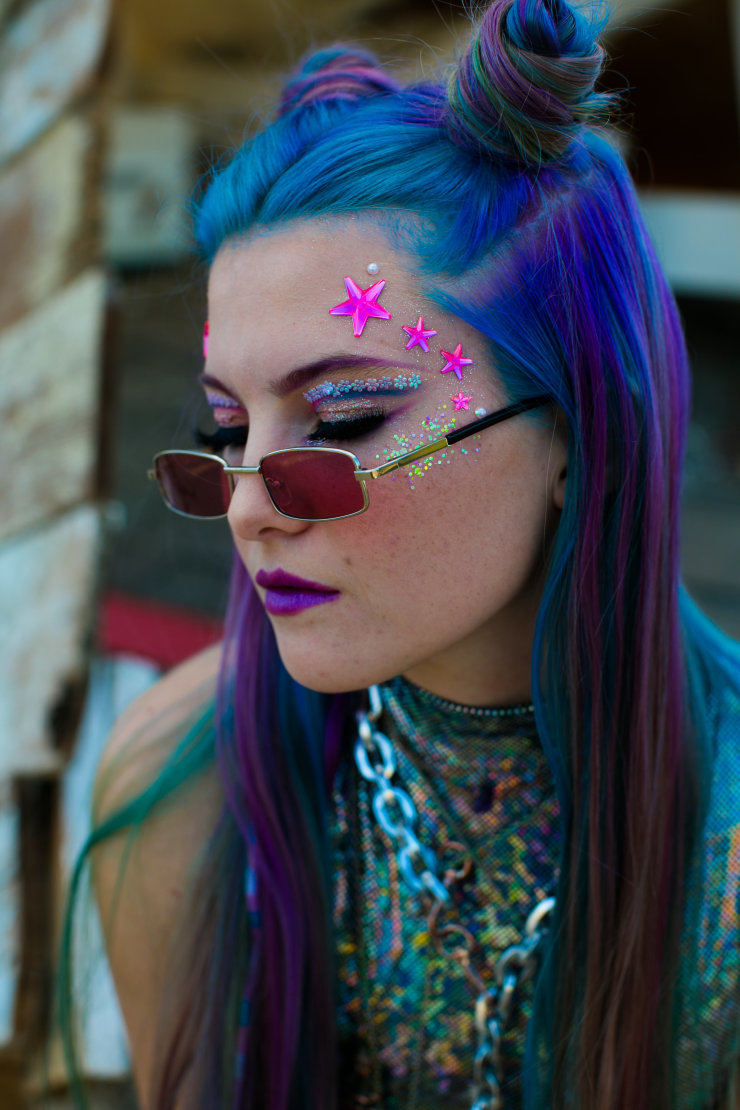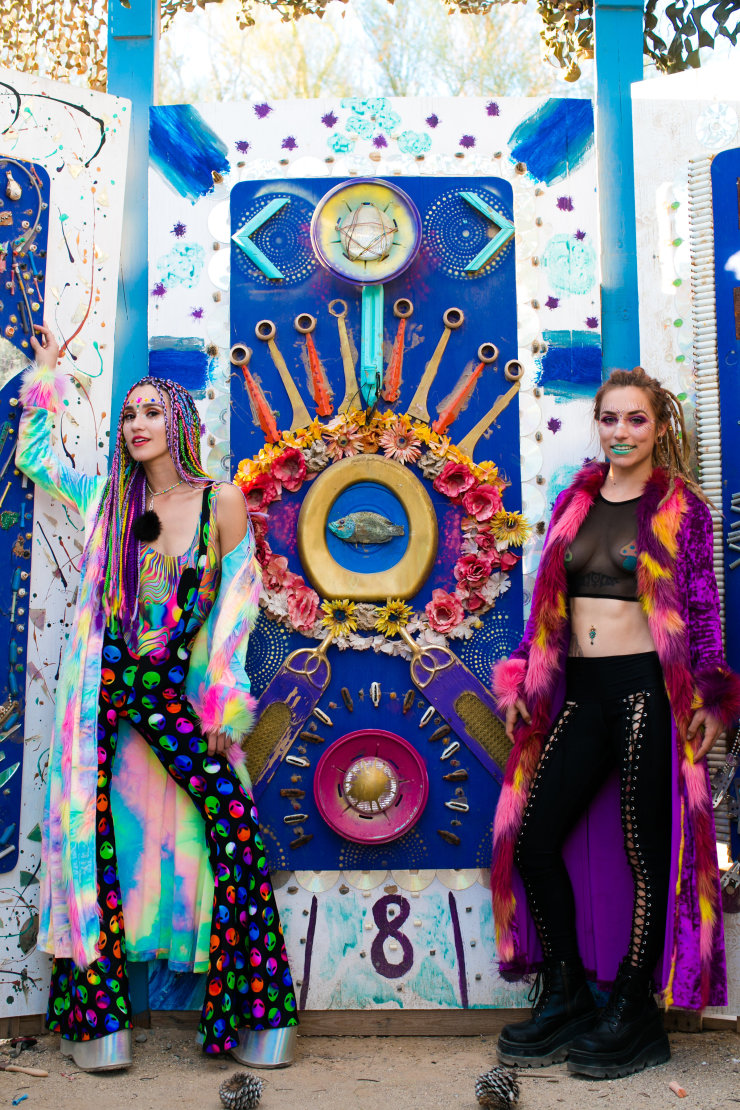 Check out our new Jacket Collection >>>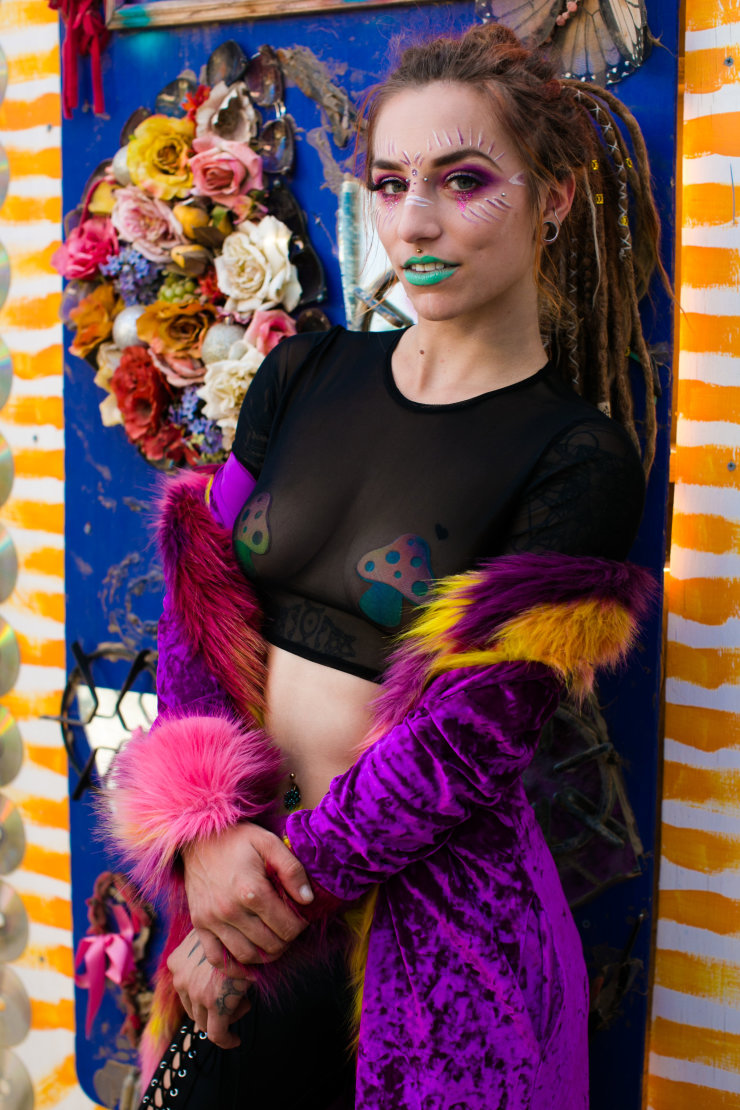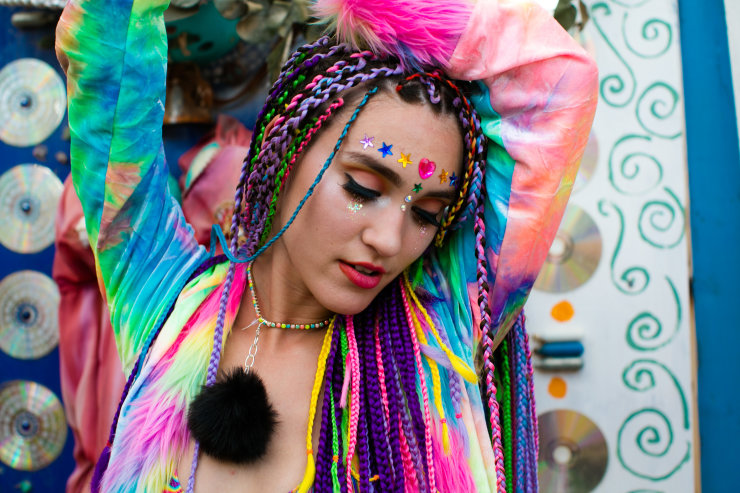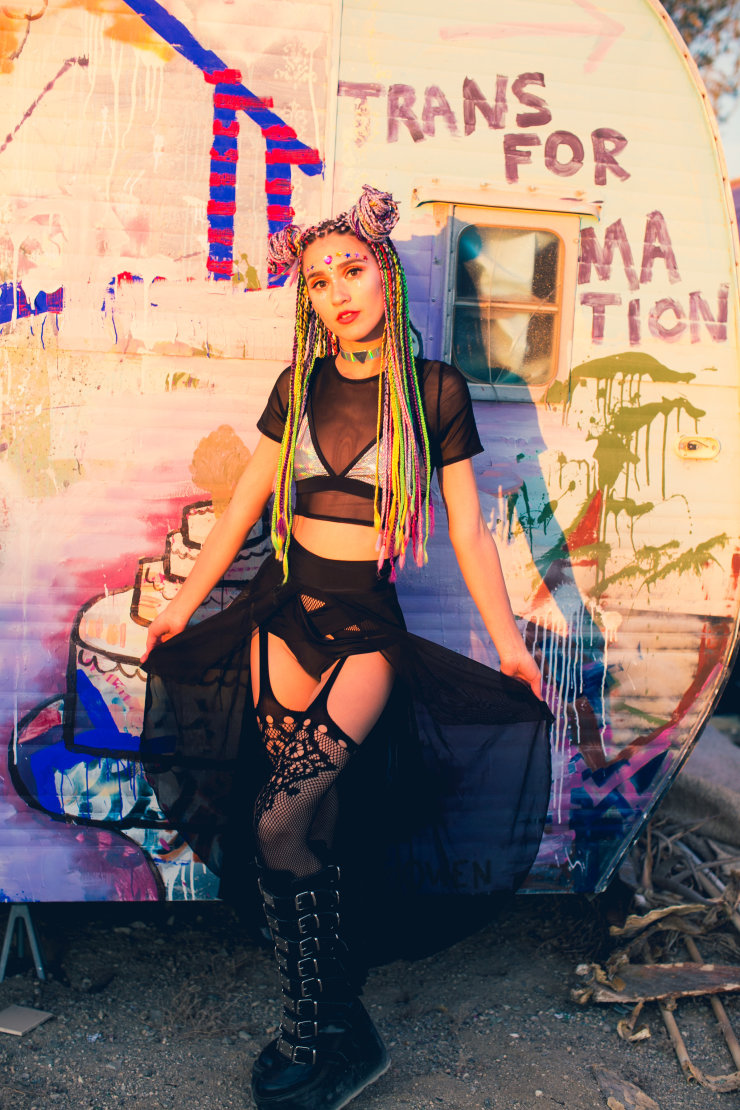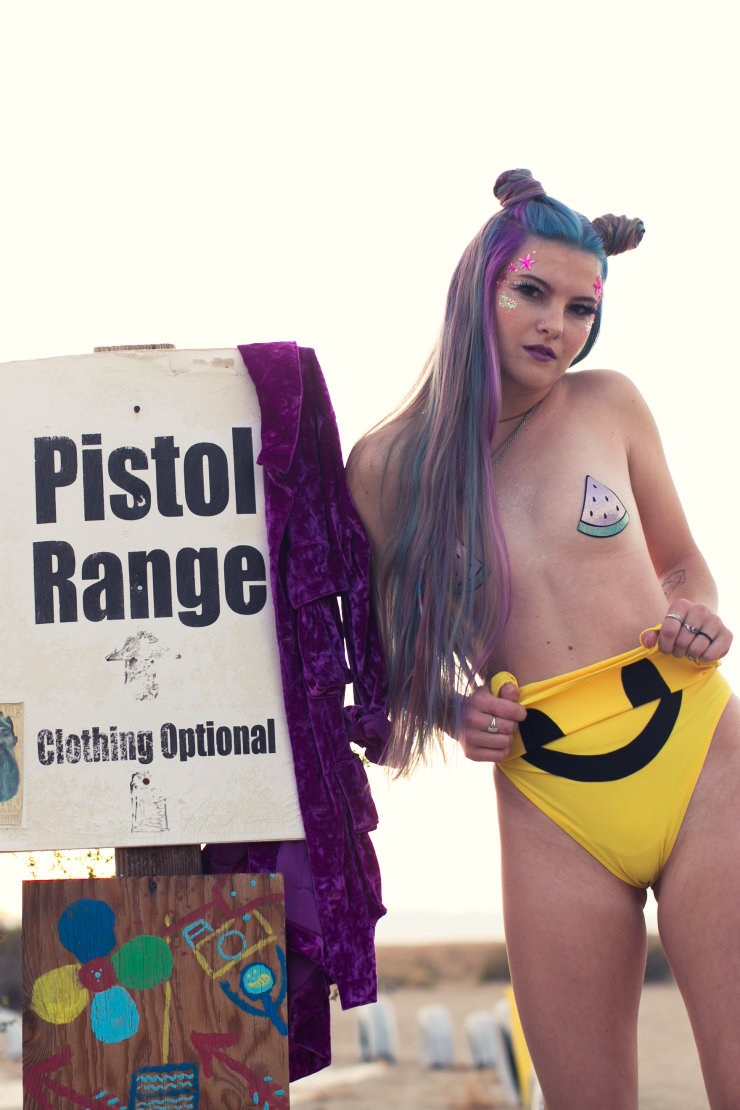 Shop our handmade pasties collection >>>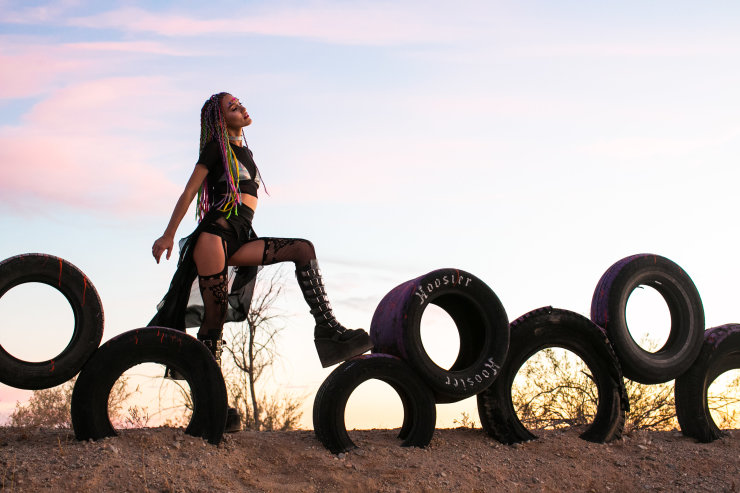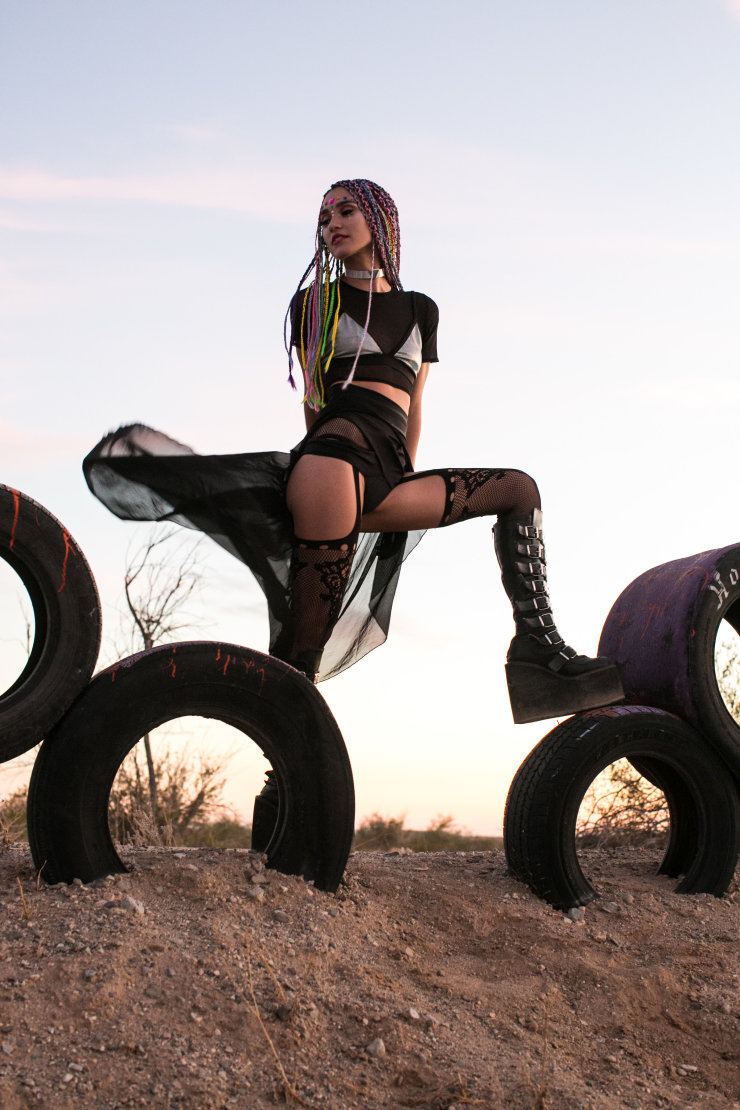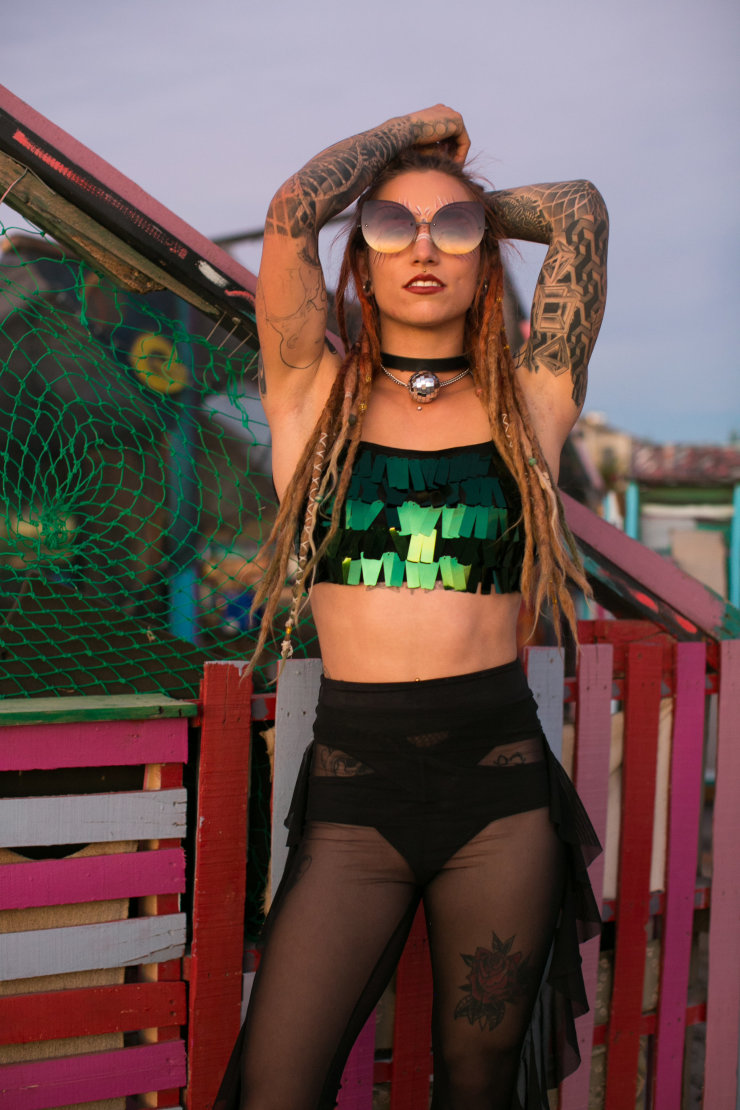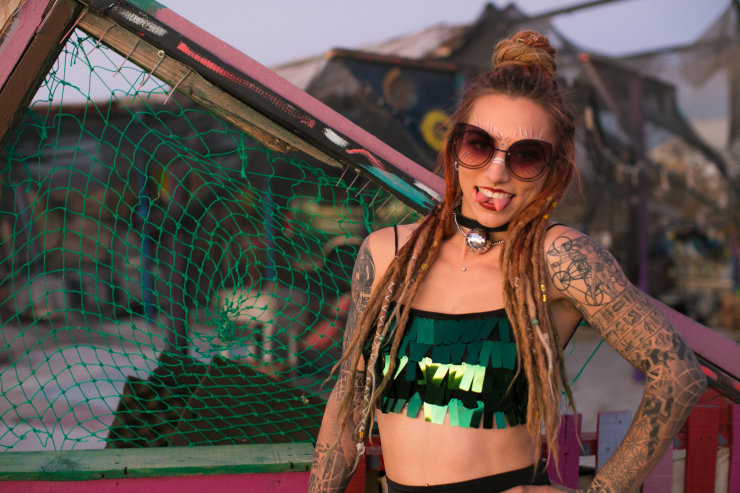 Check out the NEW Studio 54 Sequin Crop Top >>>
Photography: The Empress
Makeup: Sophia Ciuffa & Genesis Canty
Accessories Collab: Puff Magic Hats
Hair Collab: Braid Babes
♥