Rally up your Shipfam and climb aboard the craziest party in the seven seas. Set sail in style with these tropical inspired looks and stay hot even in the depths of winter.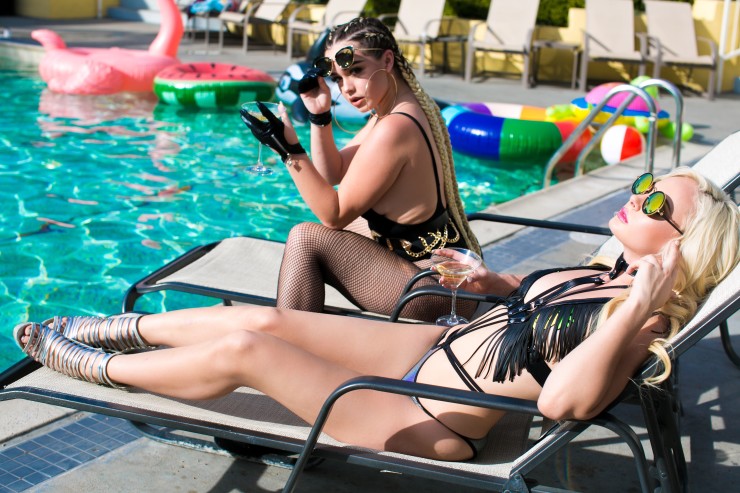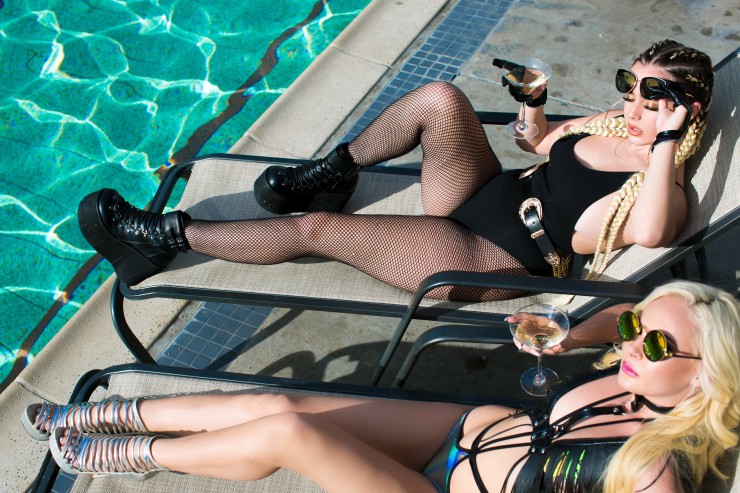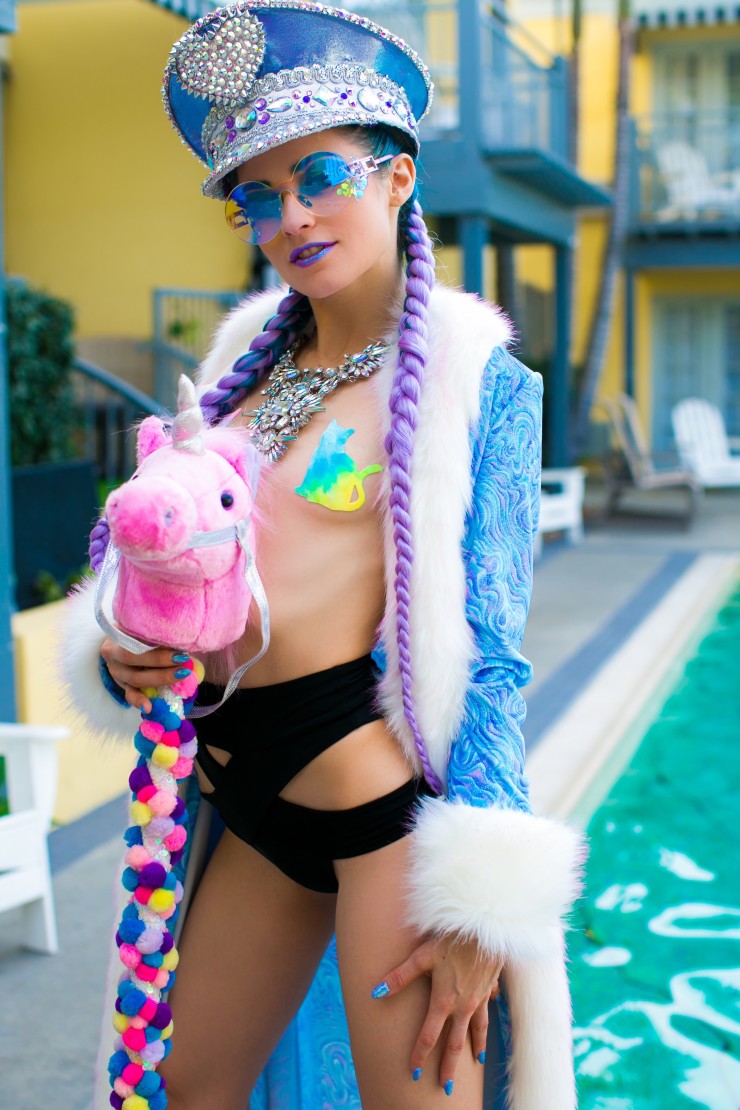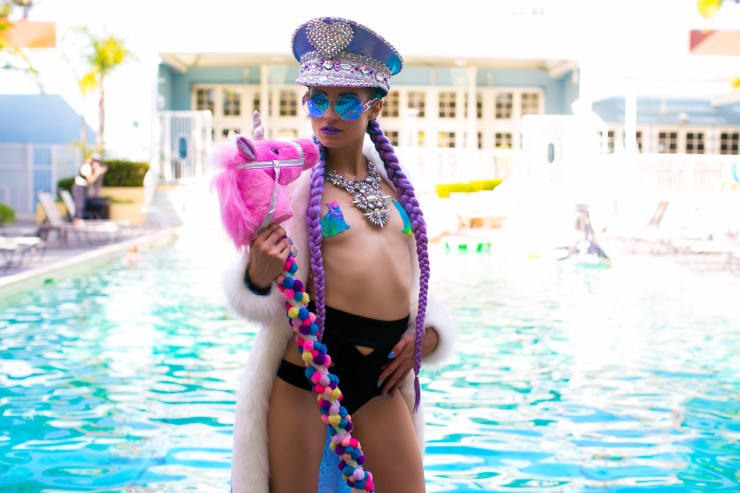 Check out the NEW Vapor Wave Shag Jacket >>>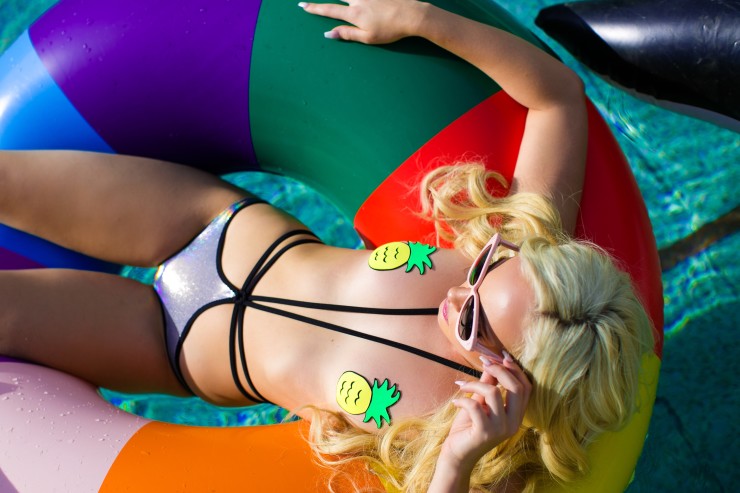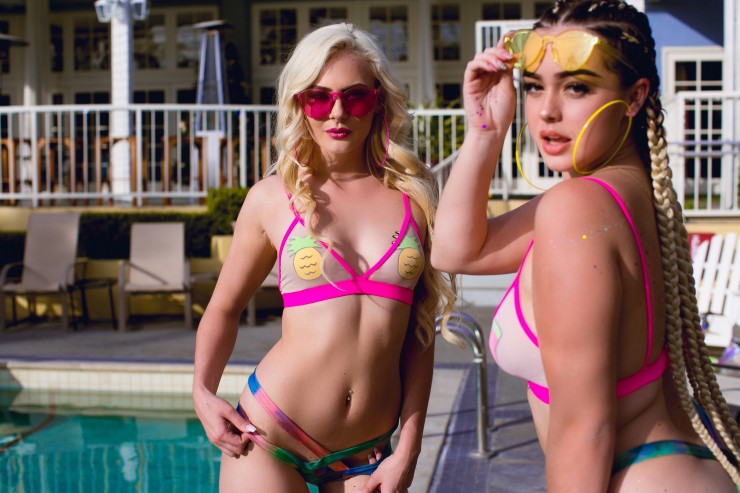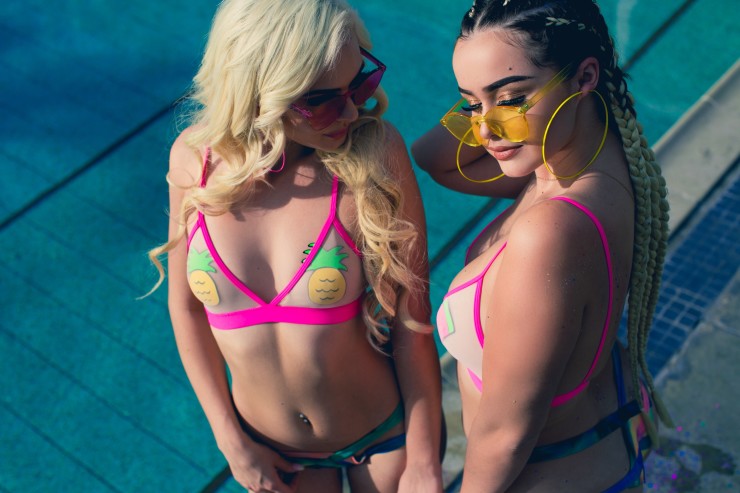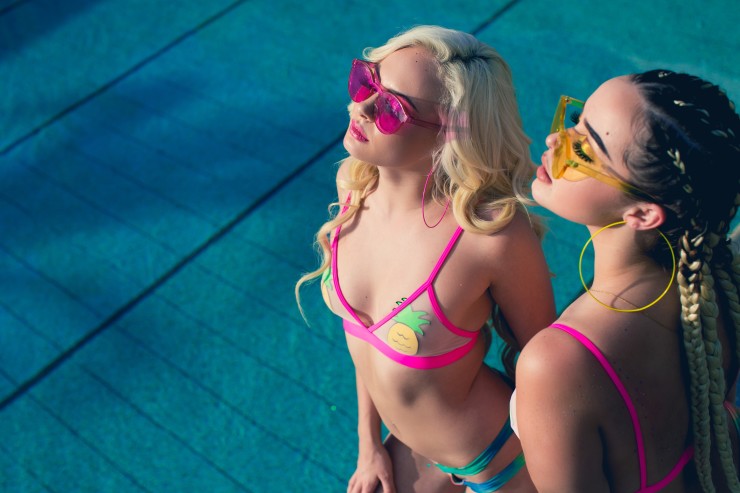 The Karma Bralette is very versatile! It can be worn as a swimsuit, bra, or top!
Check out our collection of Karma Bralettes here >>>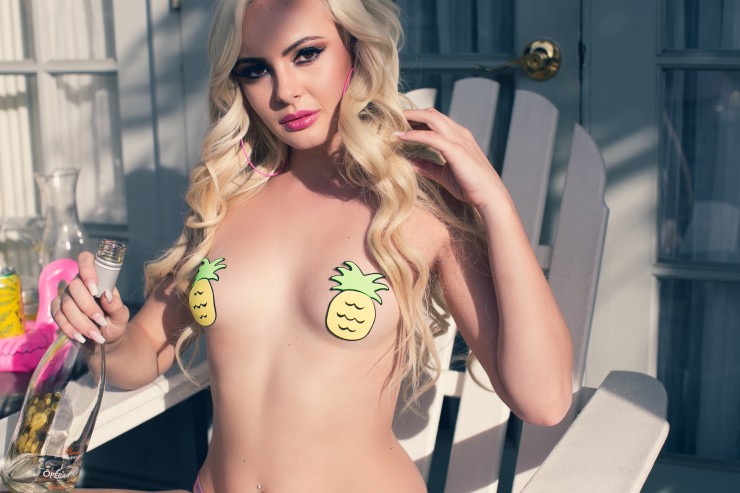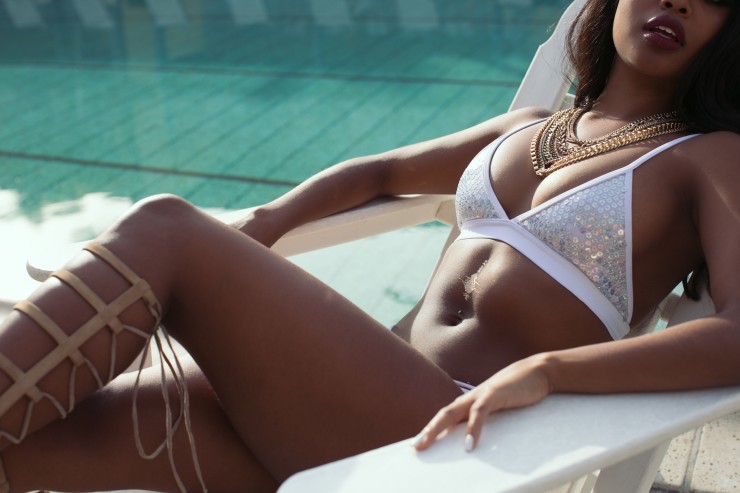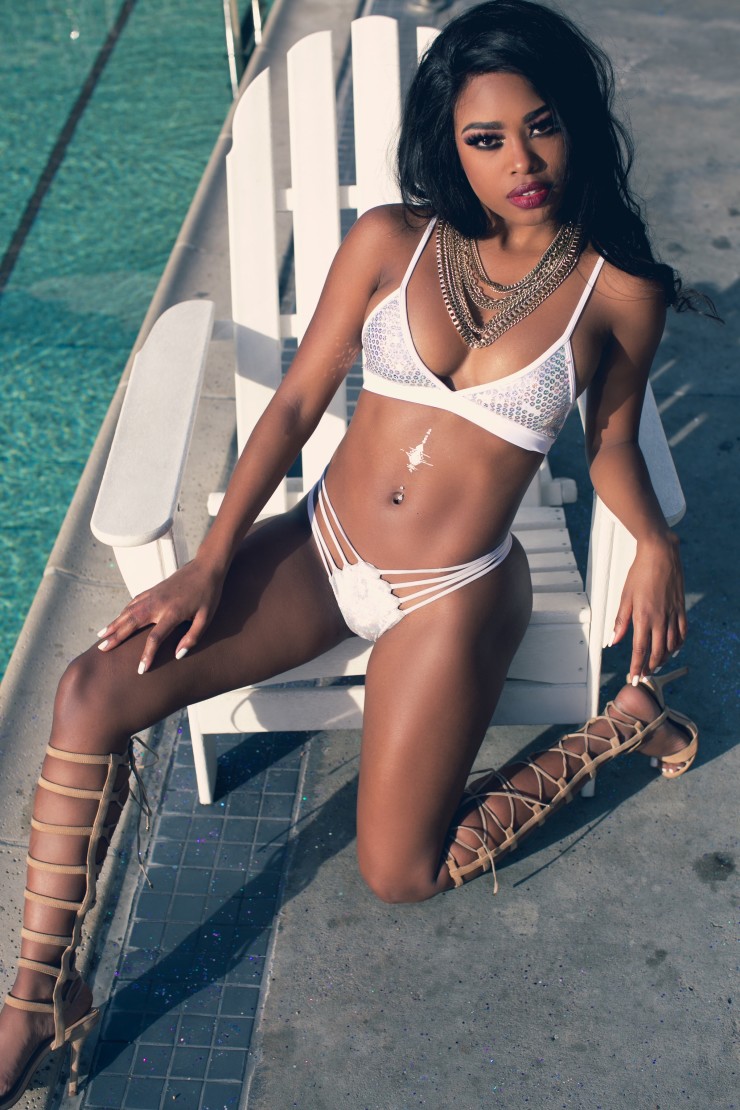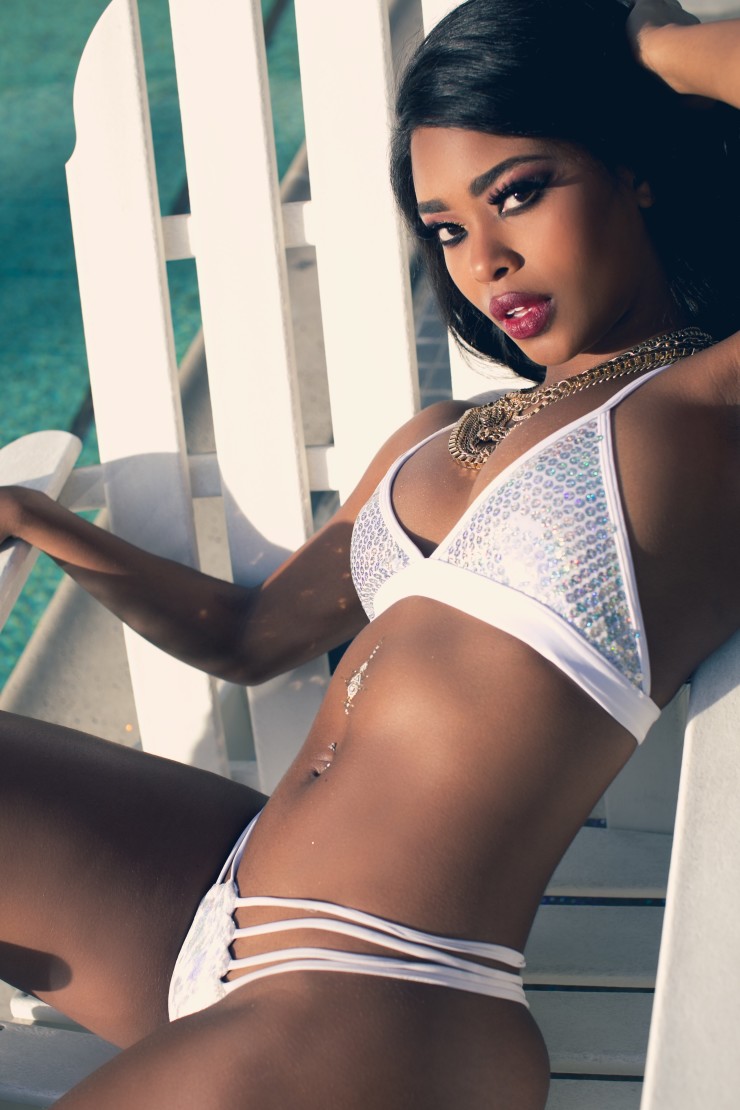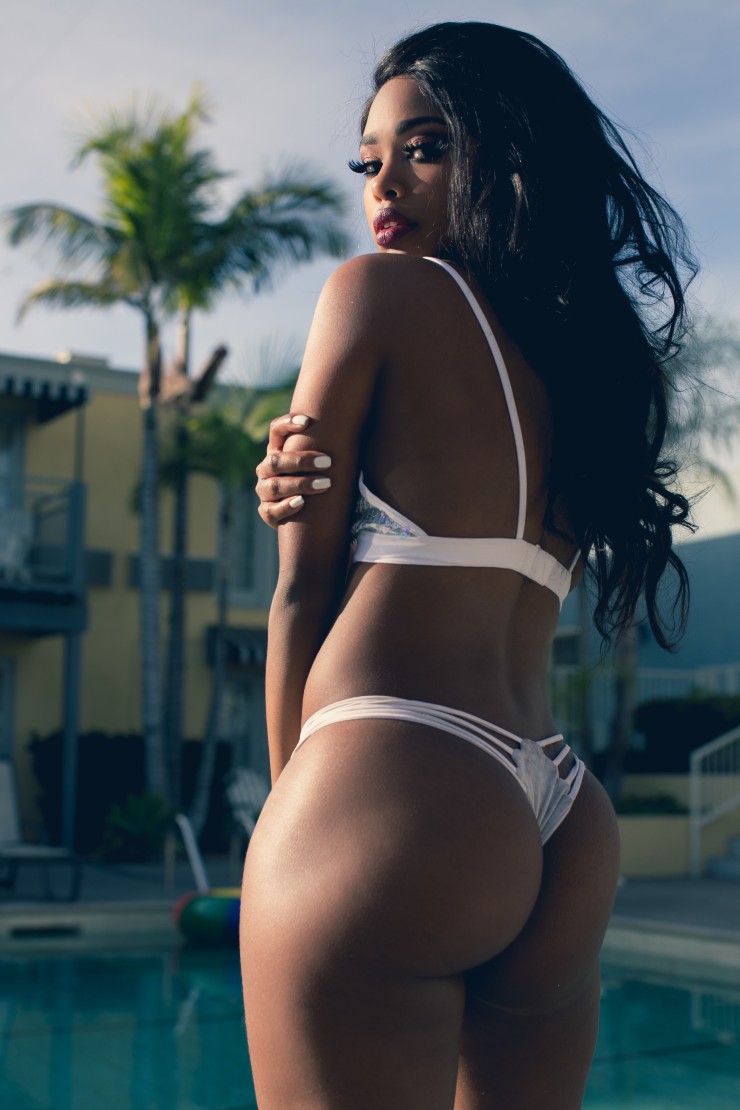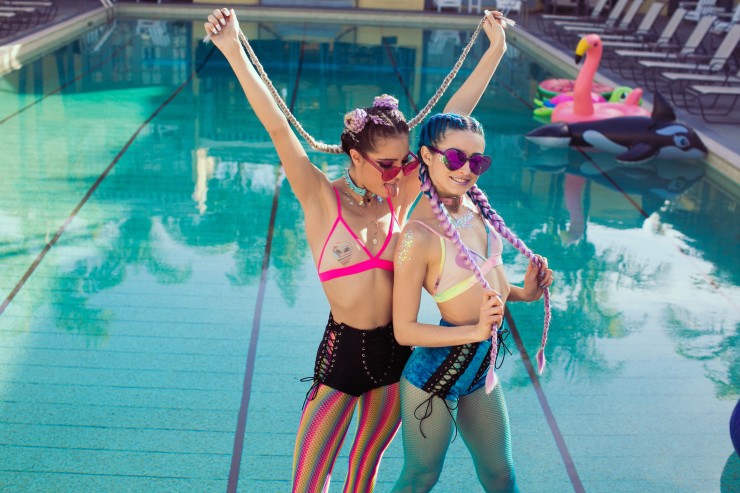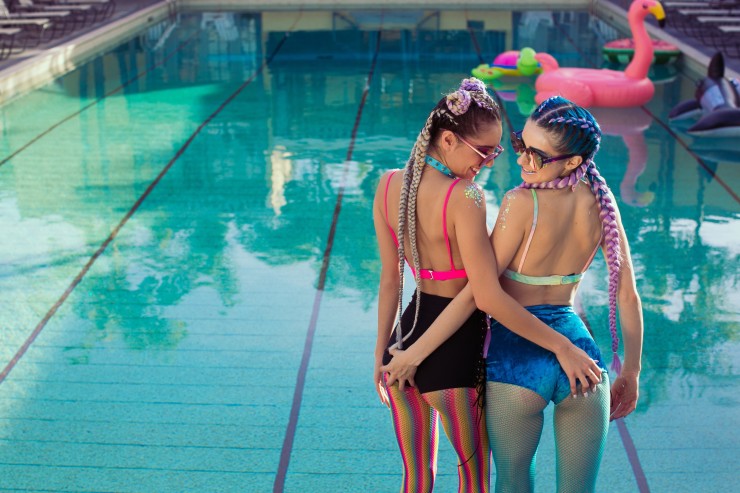 Check out the super comfy Superstition Shorts Collection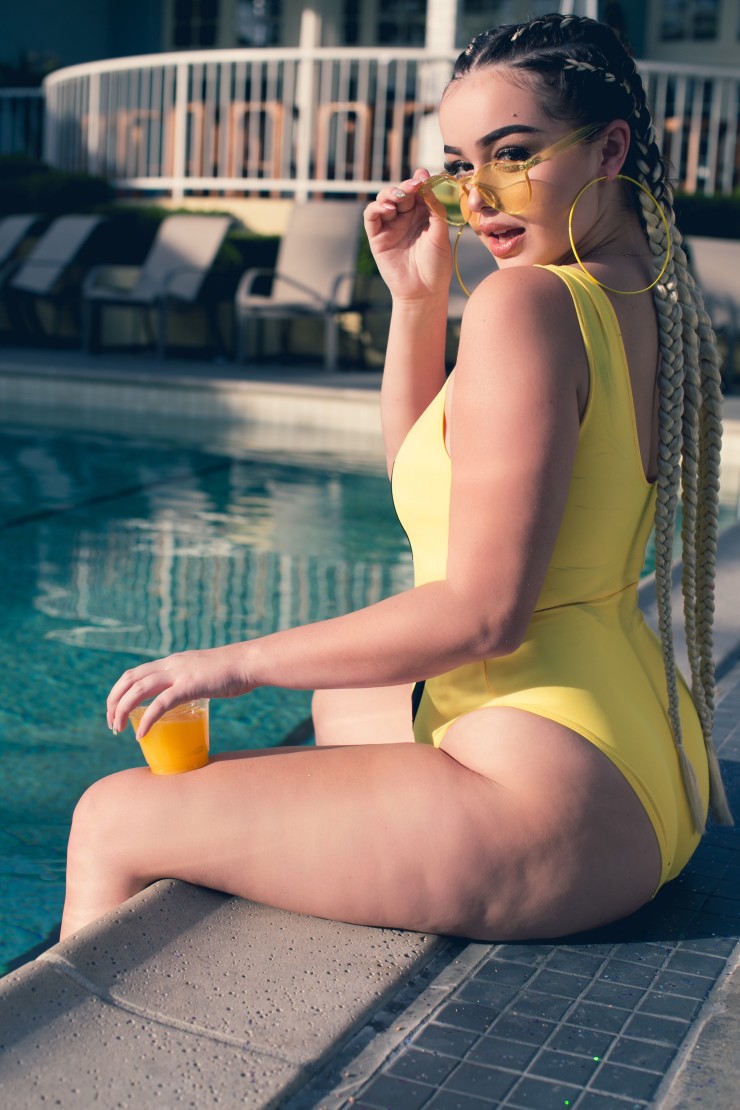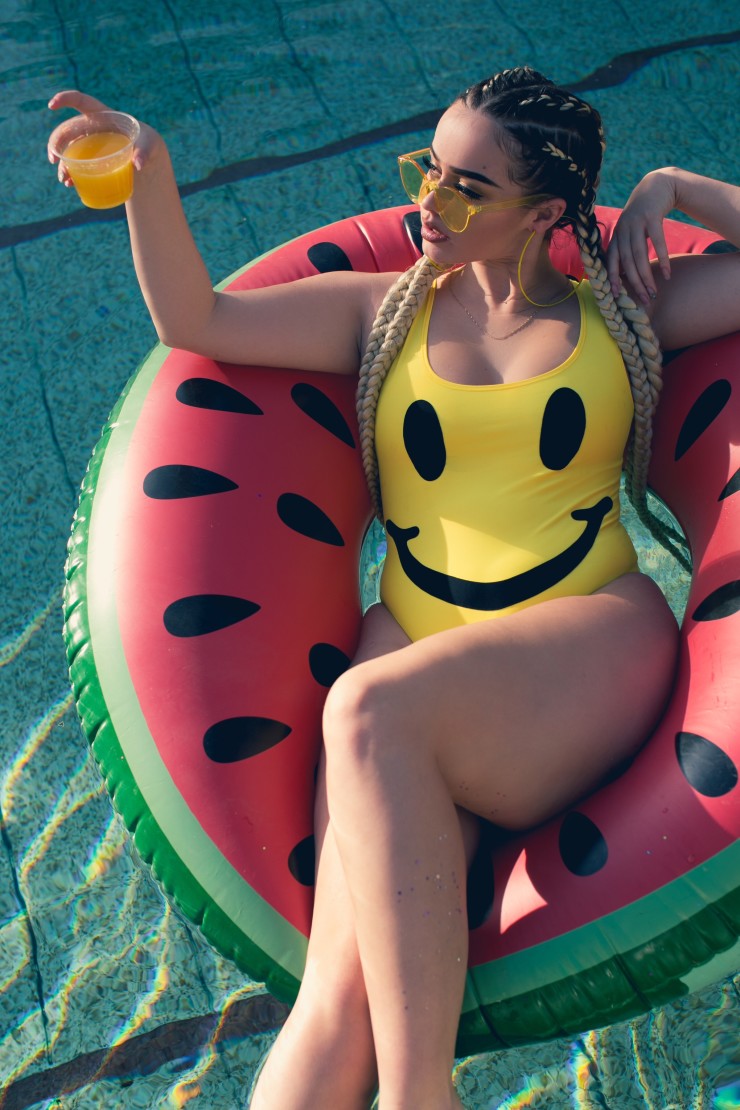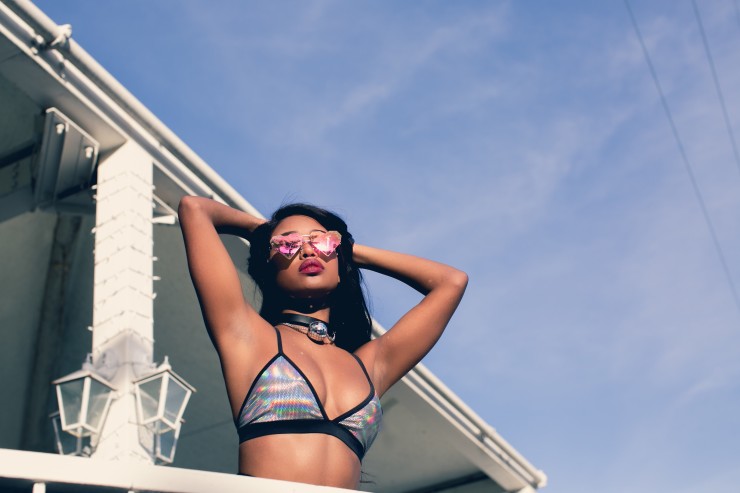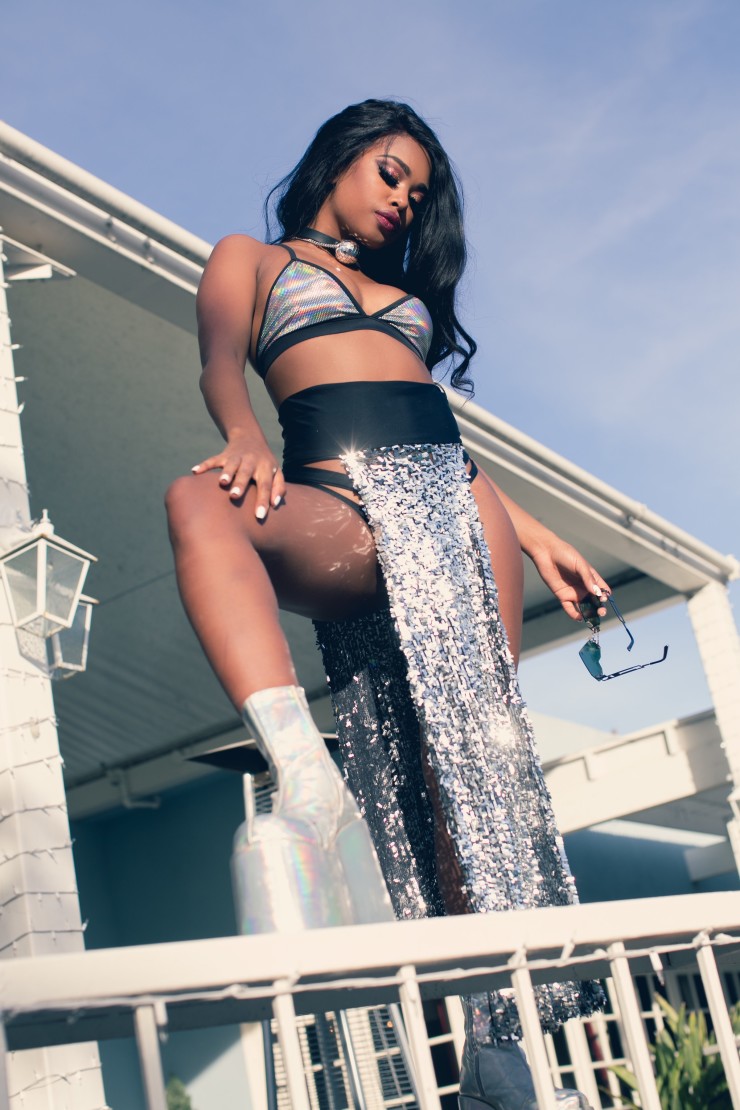 Be dazzled, with the Moonlight Sequin Collection >>>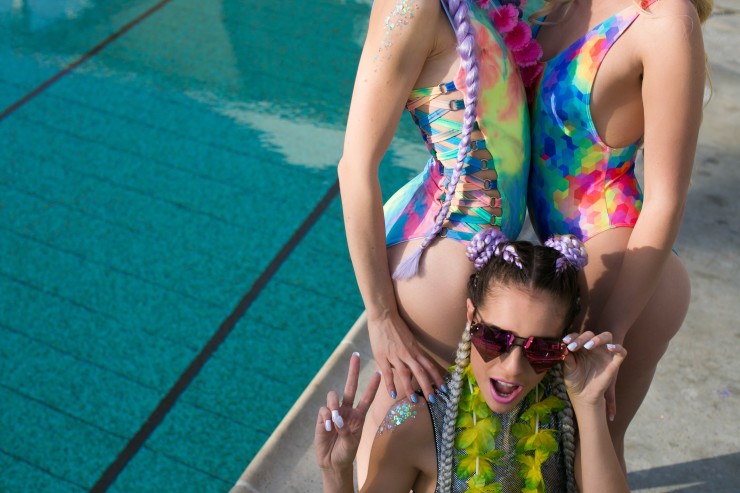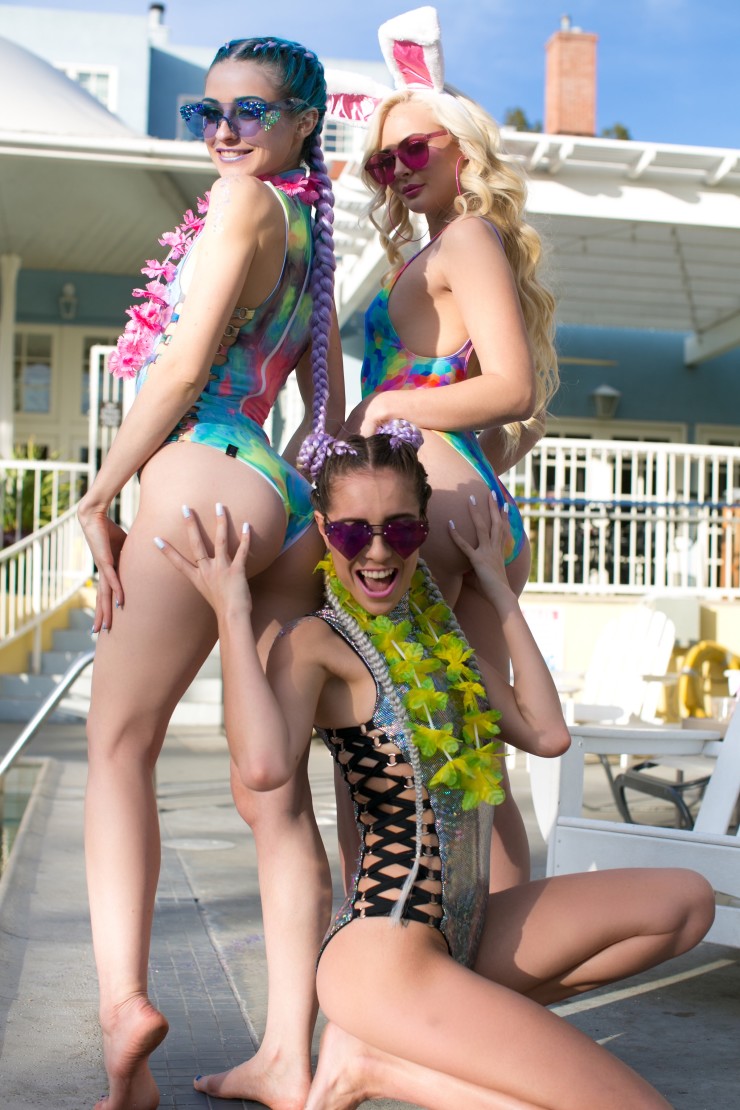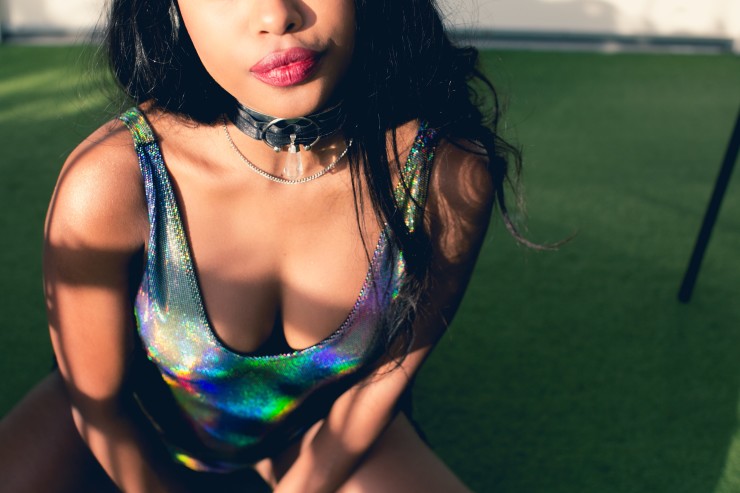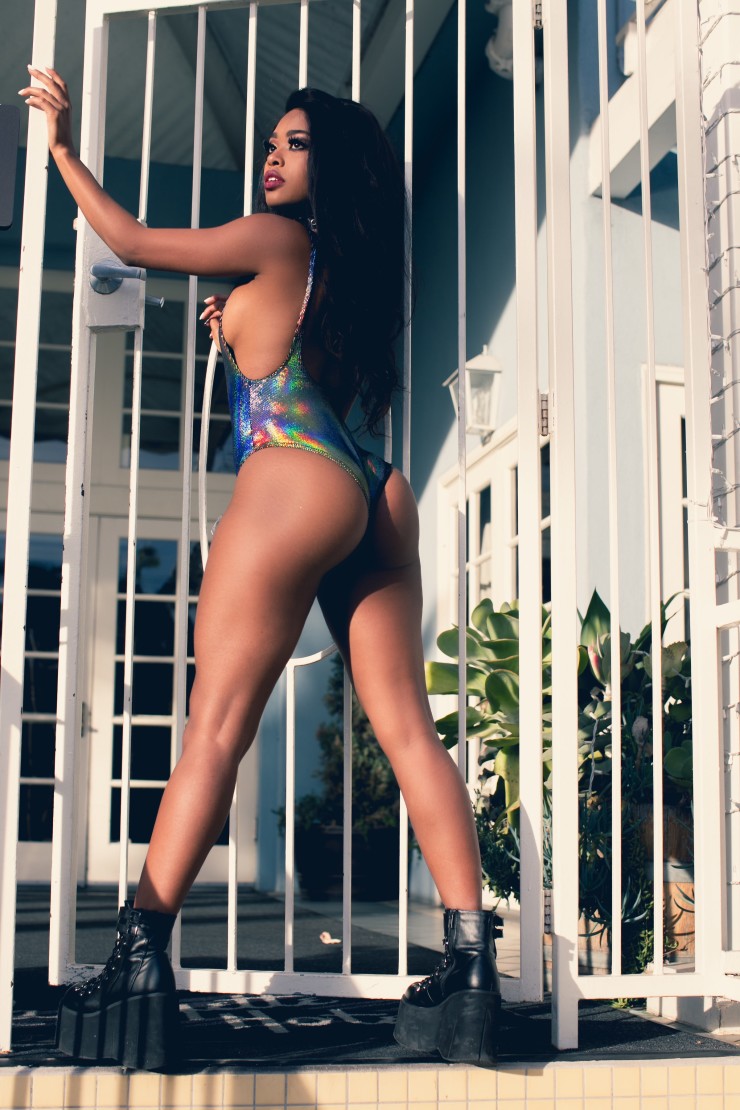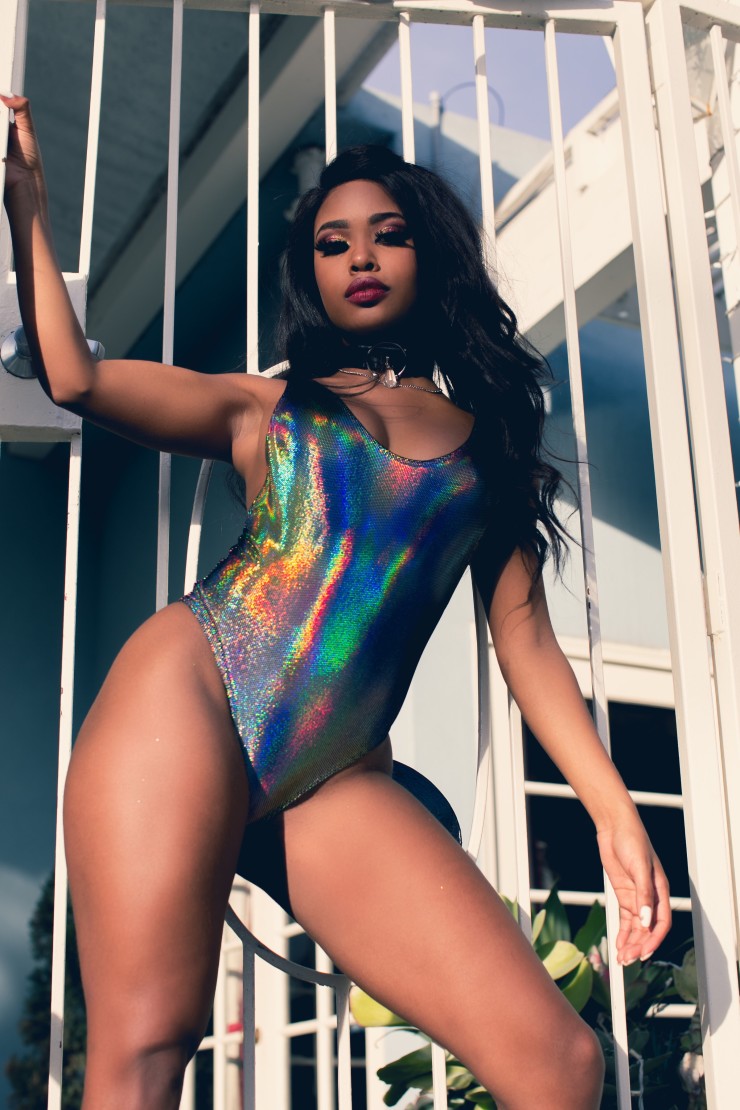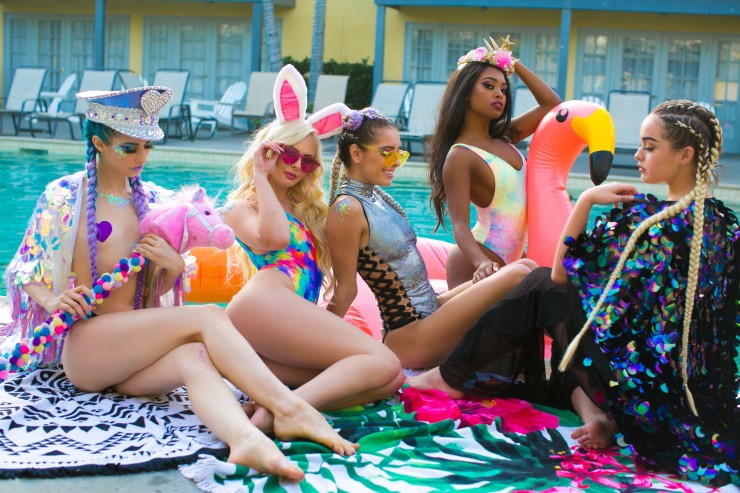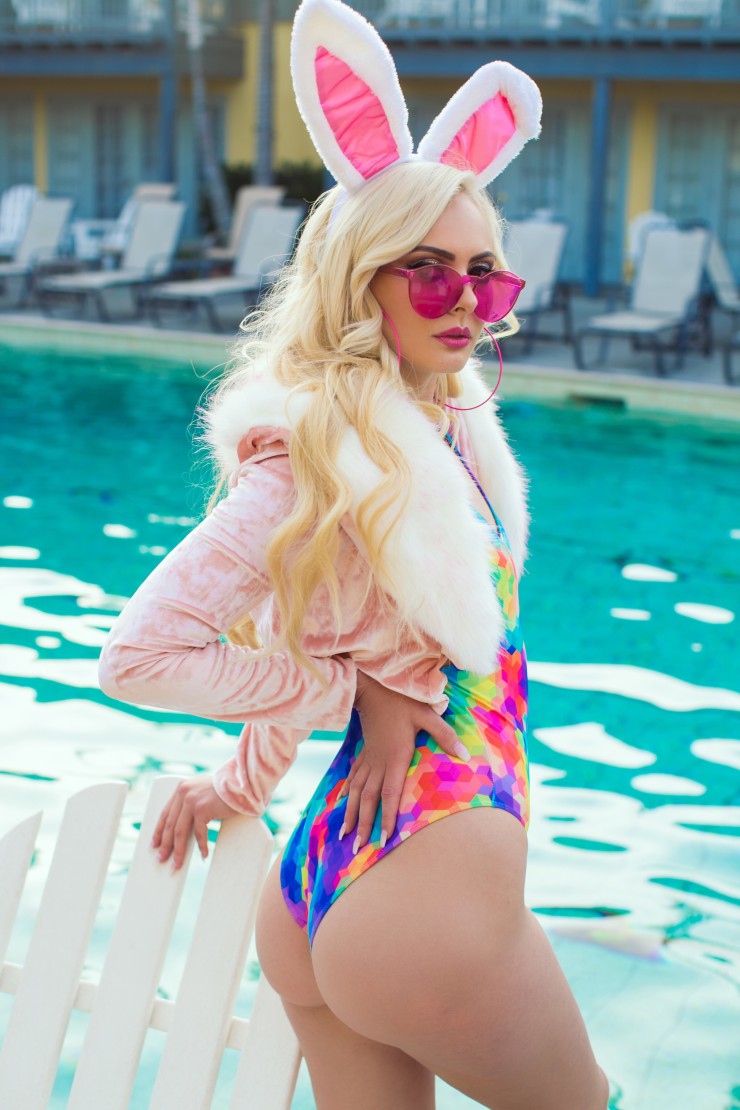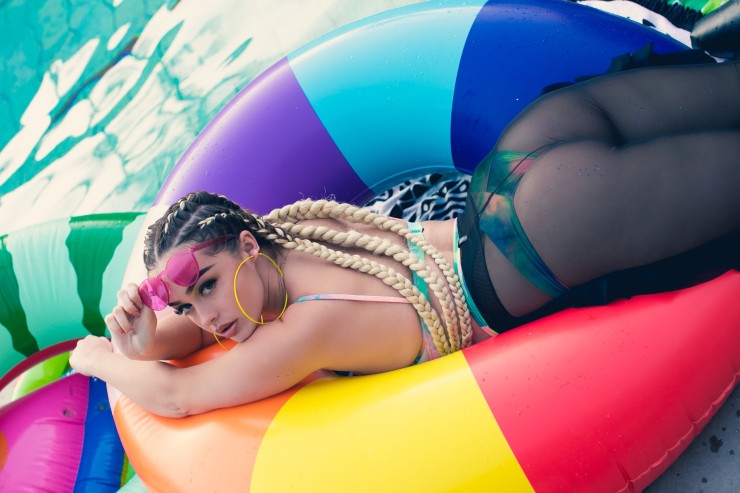 Check out the NEW breathable Illusion Pants >>>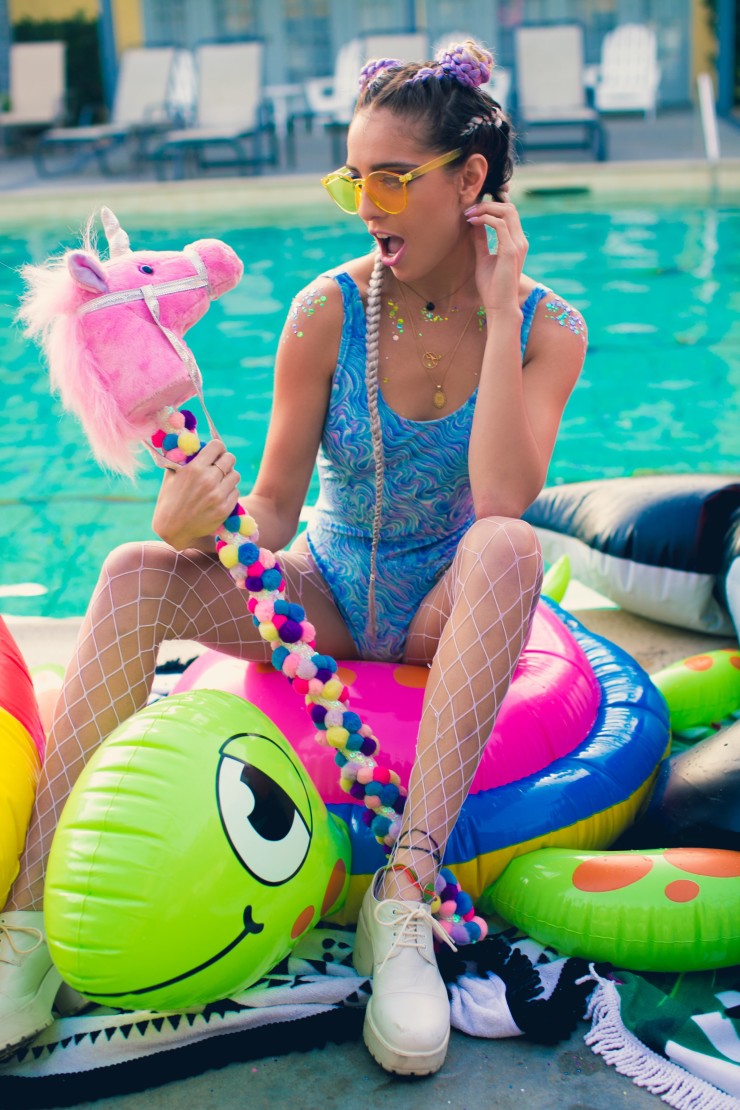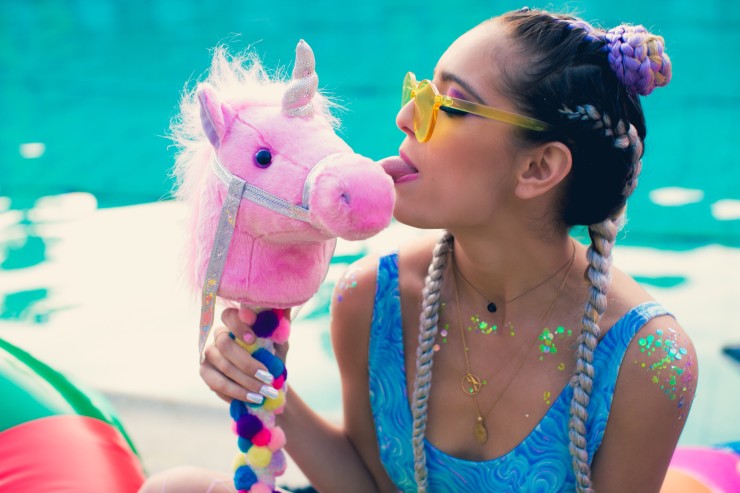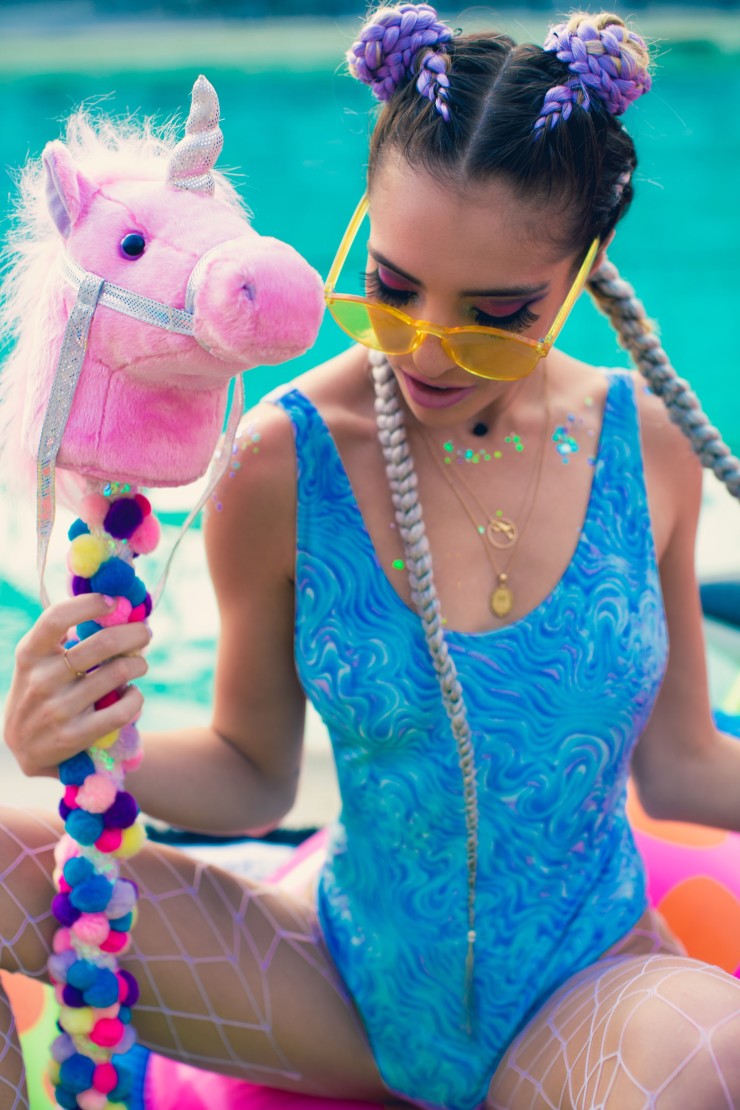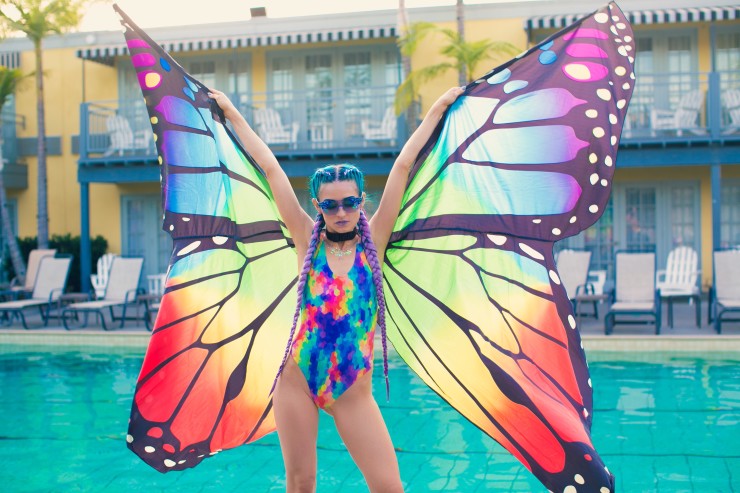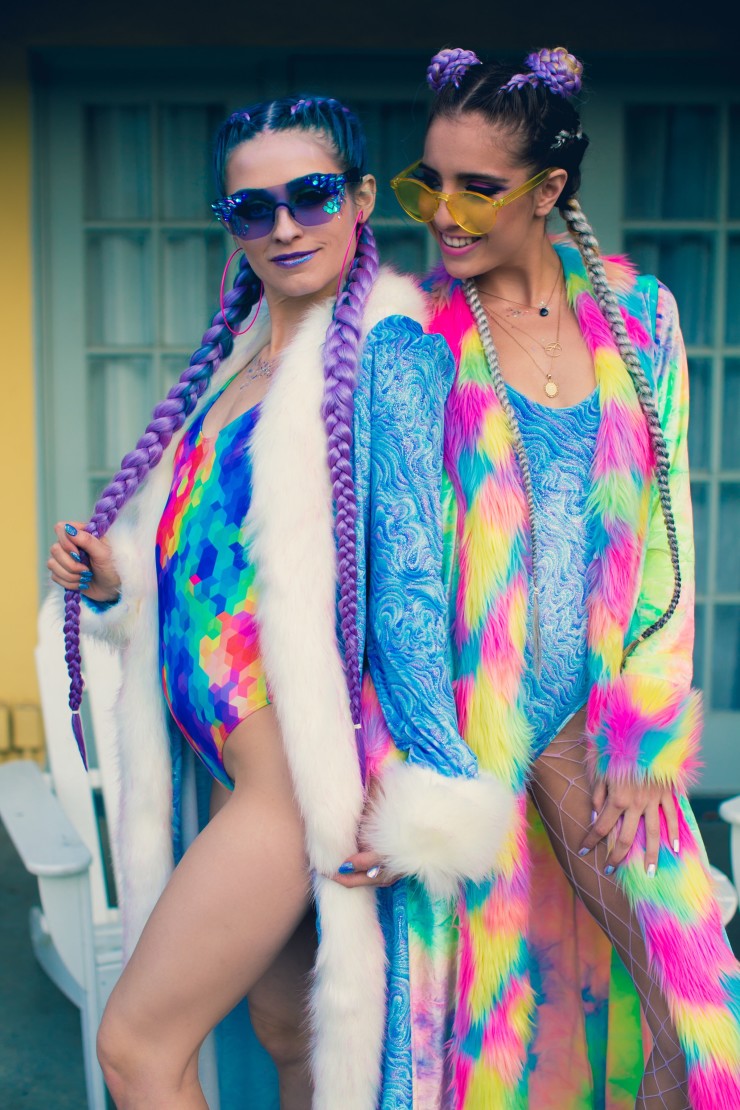 Keep warm, shop our awesome outwear collection >>>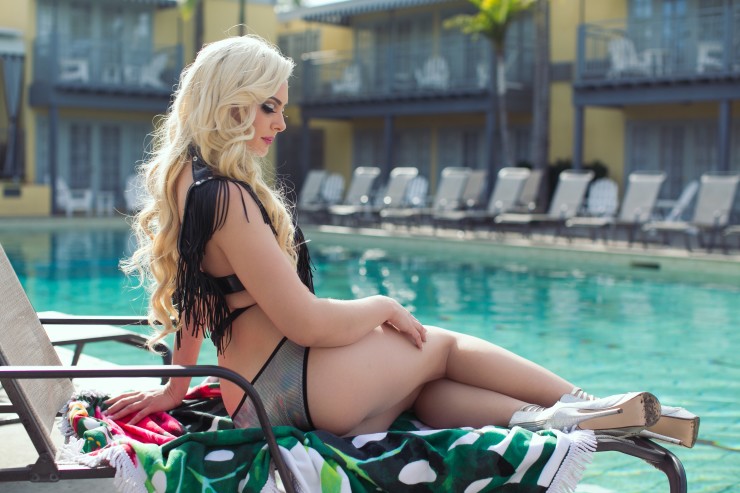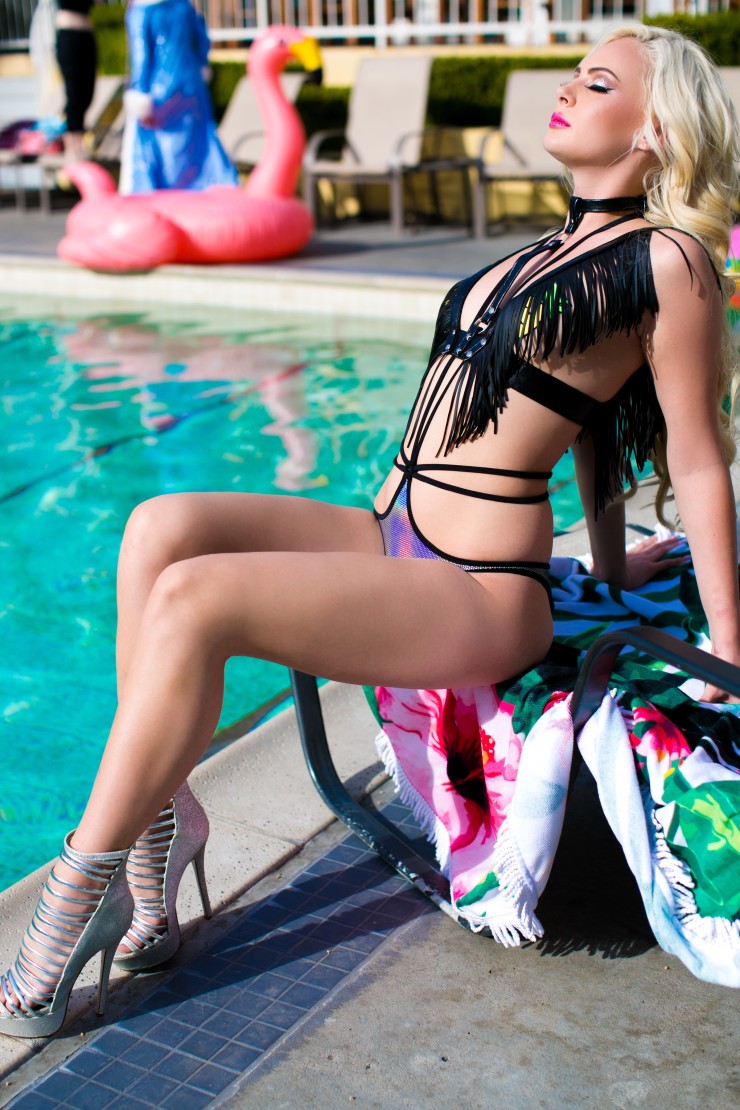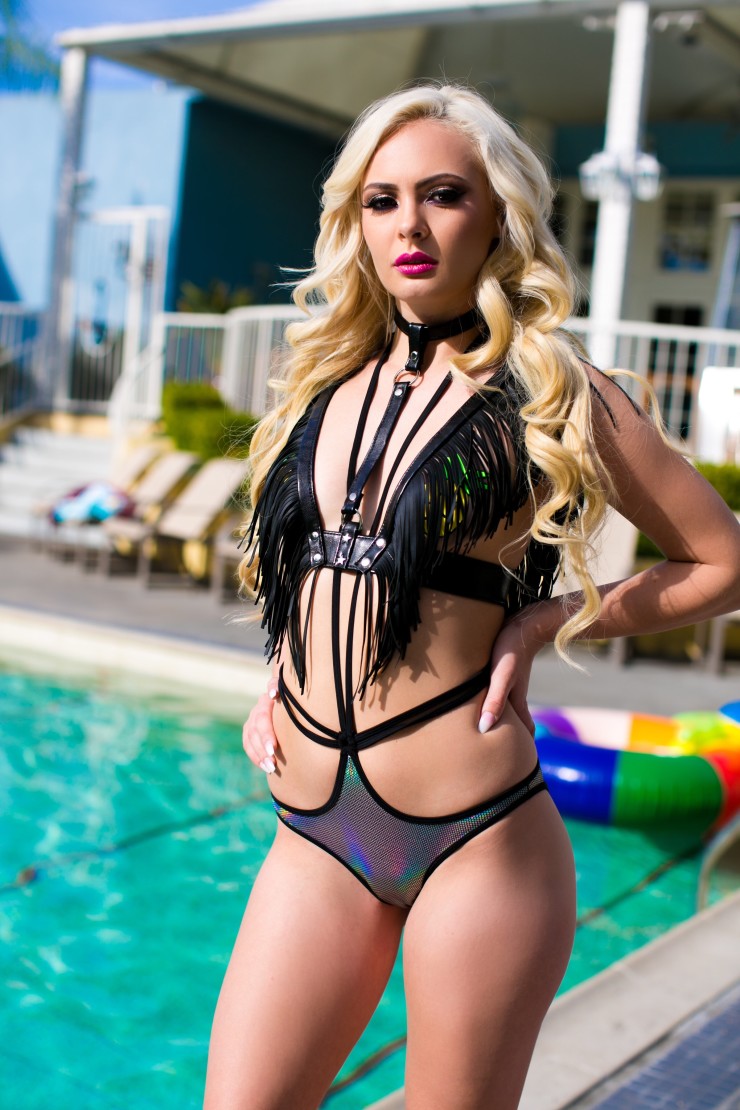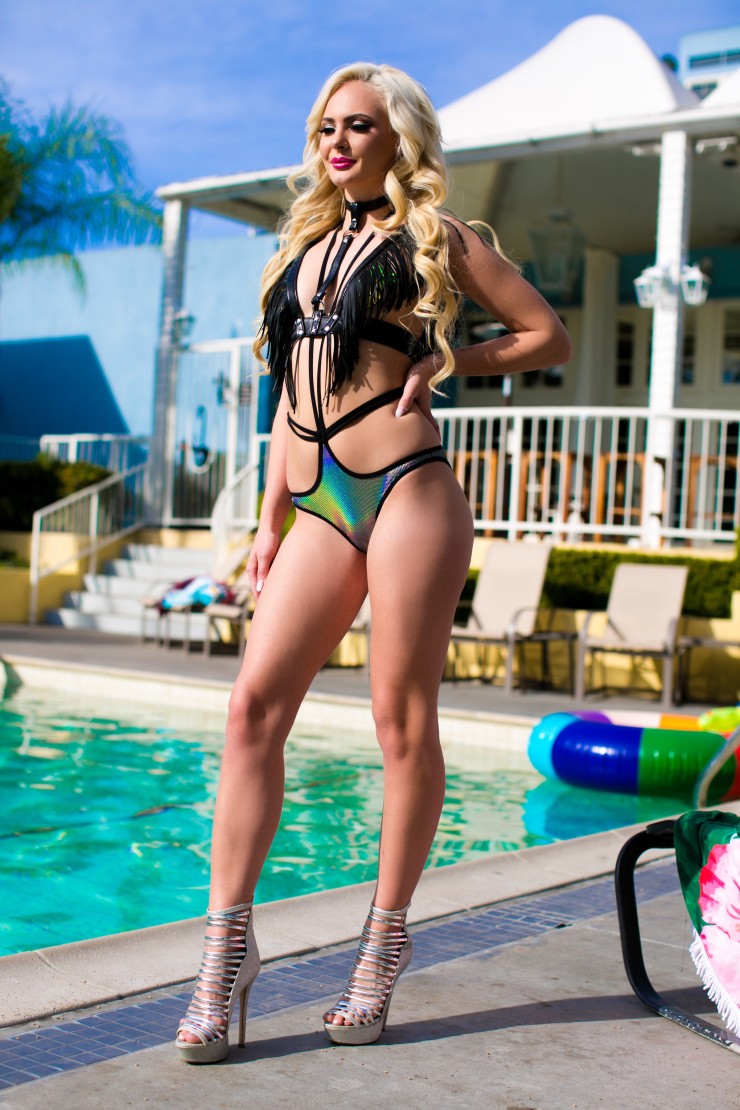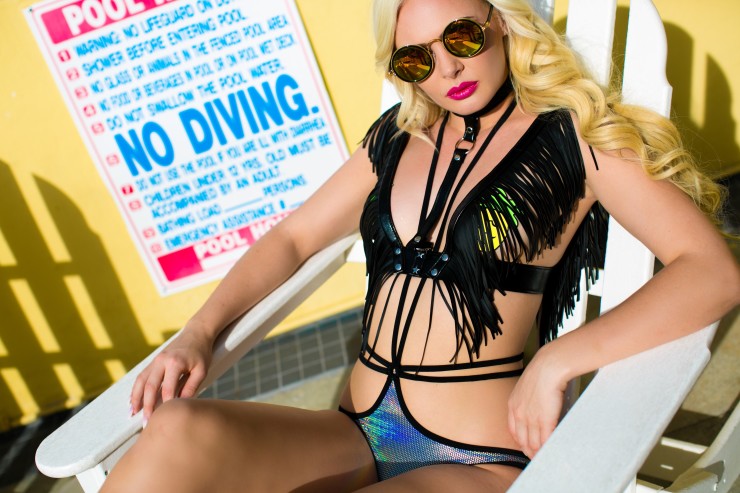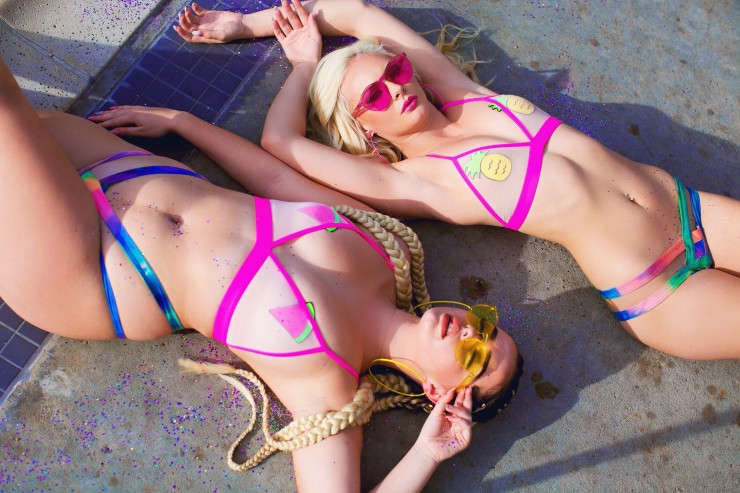 Happy Shipping ⚓
Photography by: The Empress
Makeup by: Monique Mariah