Desert Hearts is more than a mere festival, party, or record label. It is a community where painters, fashion designers, music producers, photographers and artisans of all types come together to construct an interactive experience and unite like-minded individuals. At Desert Hearts, art is brought to life through the passion of its creators and the revelry of expression and creativity.
It is with much gratitude and a full heart that I reflect on my experience at the City Hearts Festival – the Desert Hearts festival set in the concrete jungle. In collaboration with our close friends over at Thriftsy Gypsy and Love Market Hats, and photography by the beautiful and talented Keiki Lani-Knudsen, our female power squad conjured up some magical art worthy of the setting.
I had the privilege of representing Thriftsy Gypsy during the fashion show on a runway smack-dab in the middle of the Desert Hearts dance floor. Pure bliss can be seen in these photos where my smile is a mile wide. Alongside my best friend and fellow fashion fanatics, we grooved to the music and danced along the runway for an unforgettable experience.
It is without further ado I present to you my favorite shots from this journey.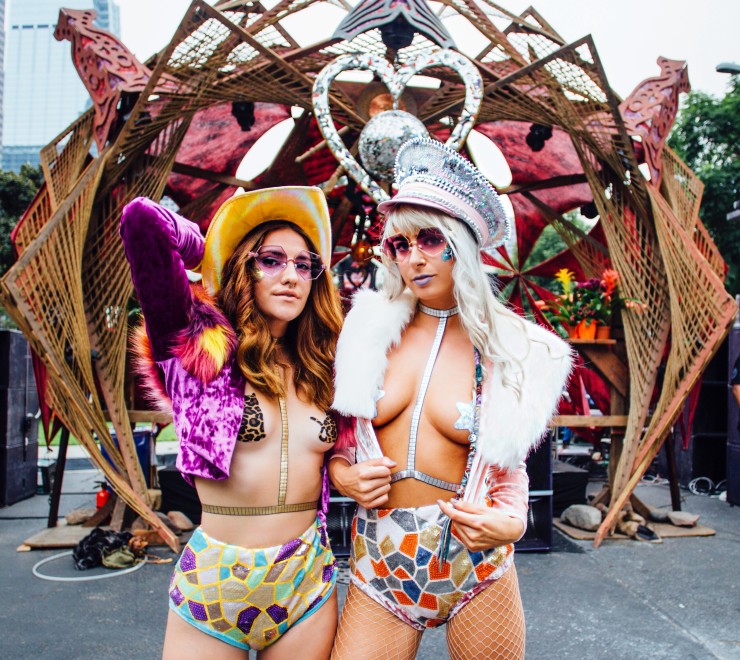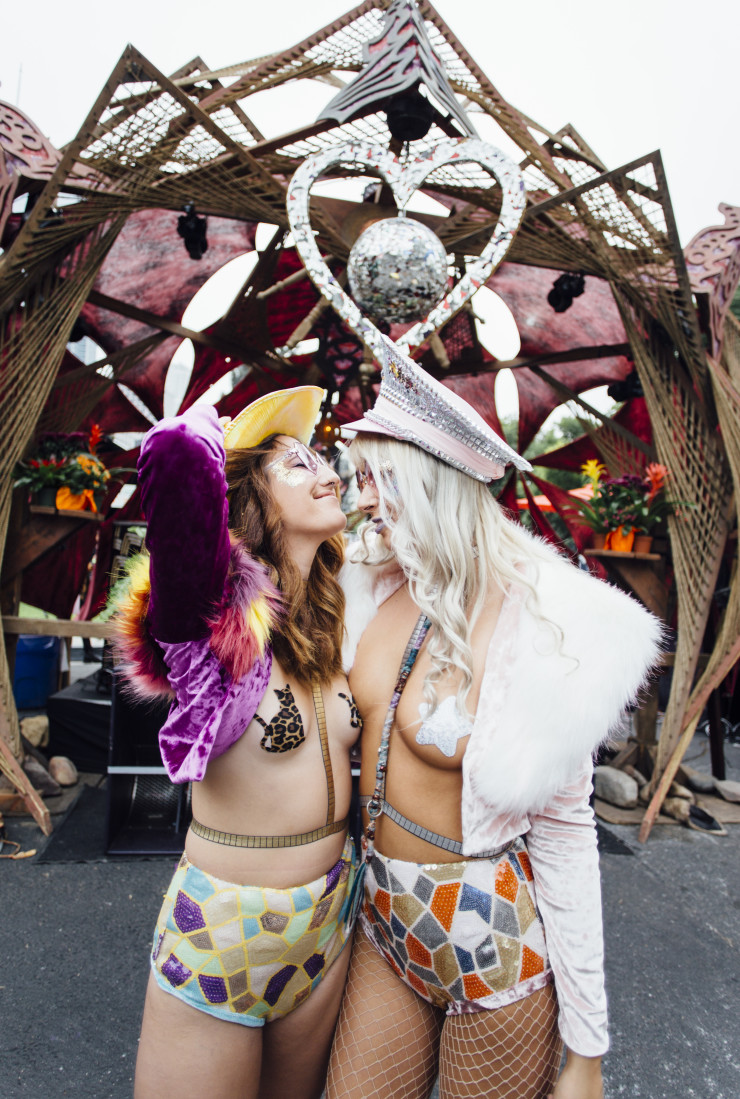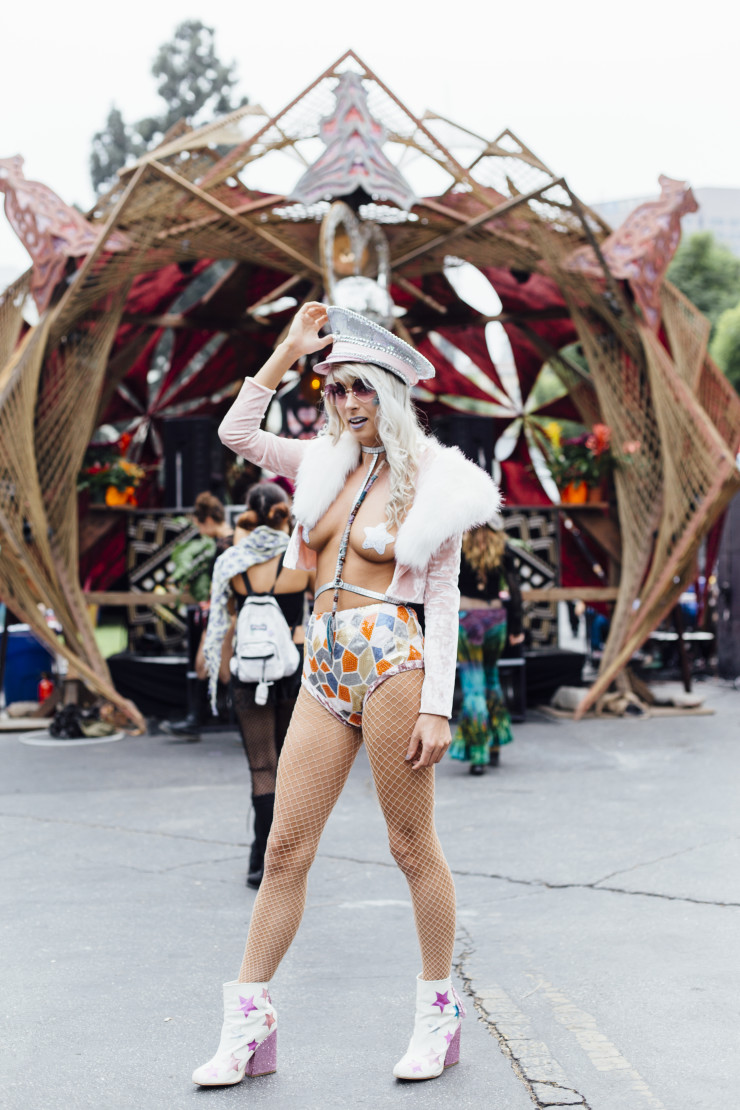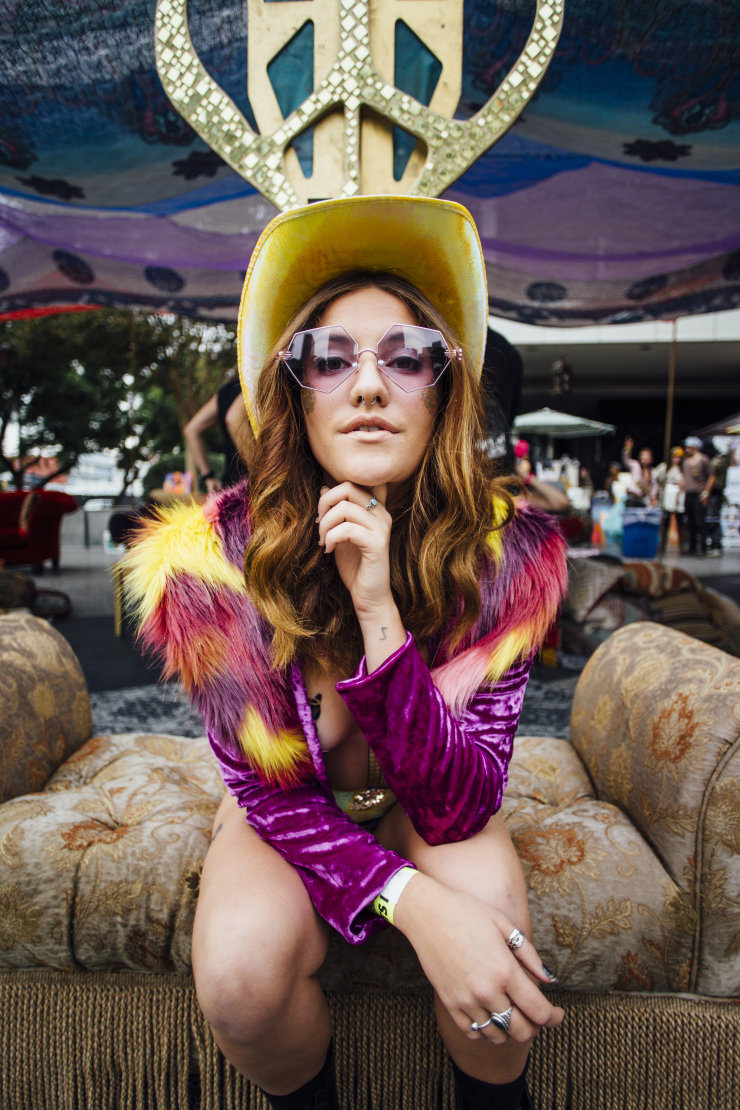 Check out our new crop Jackets with The NEW Goddess Jacket Collection>>>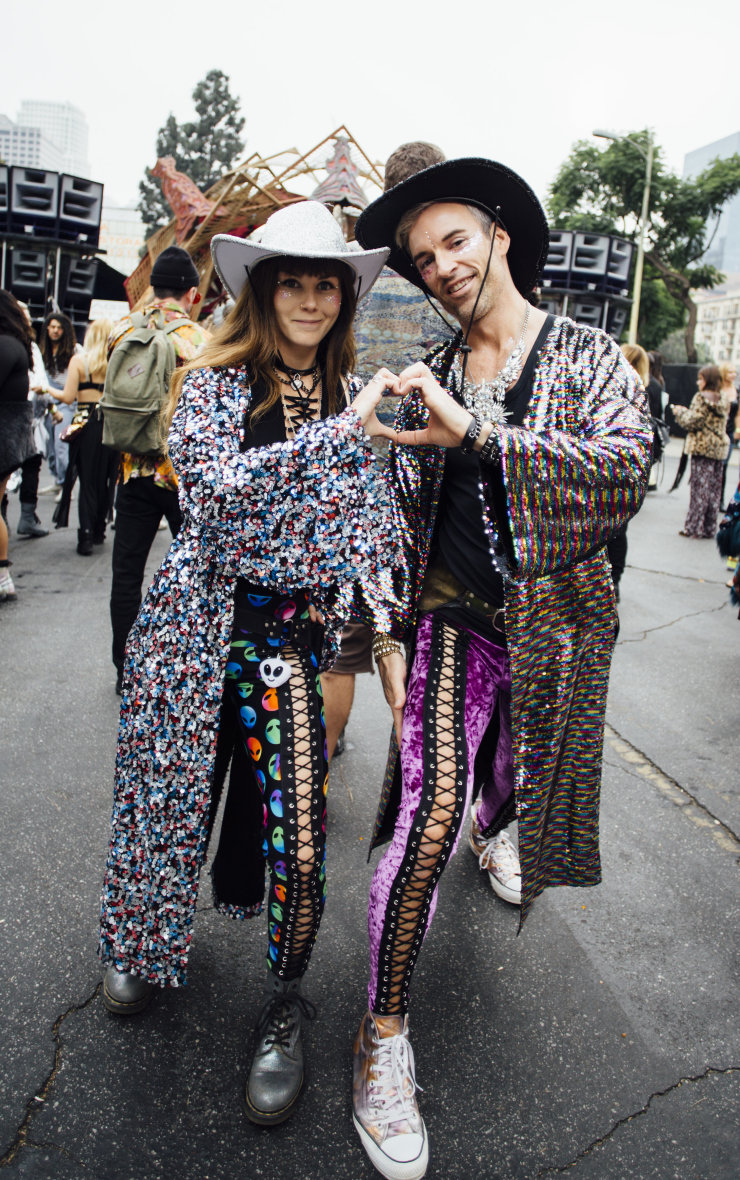 Check out the Assassin Legging Collection, there's a style for every mood! >>>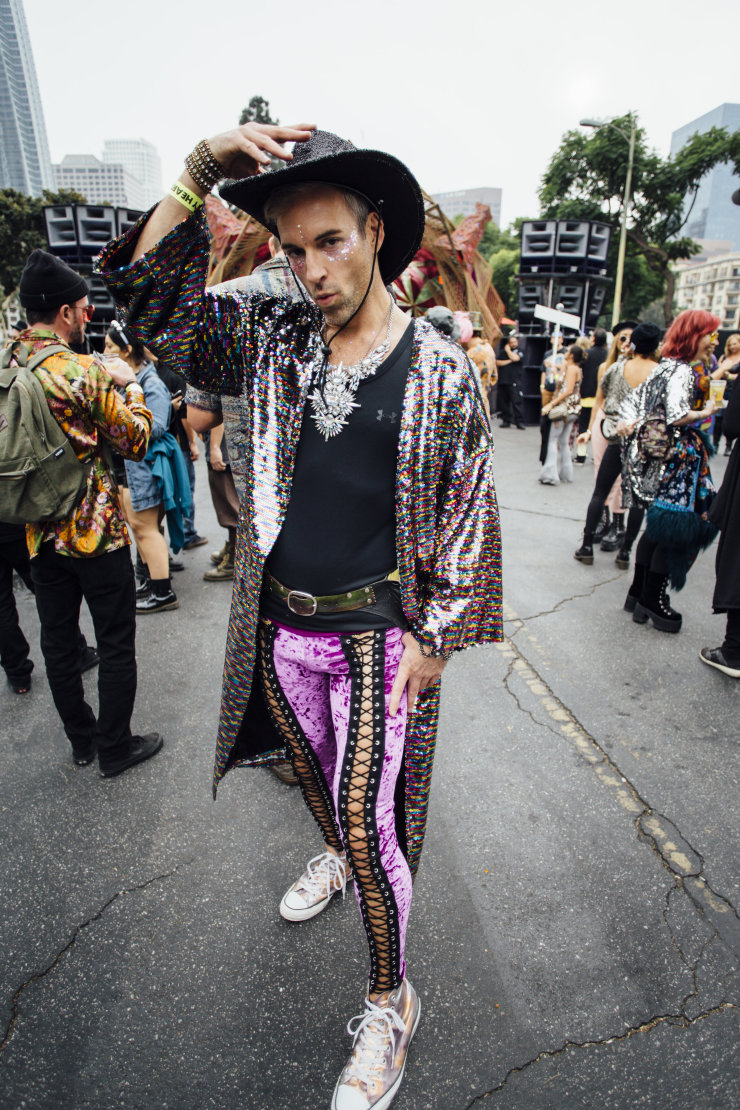 These leggings look fantastic on guys AND gals!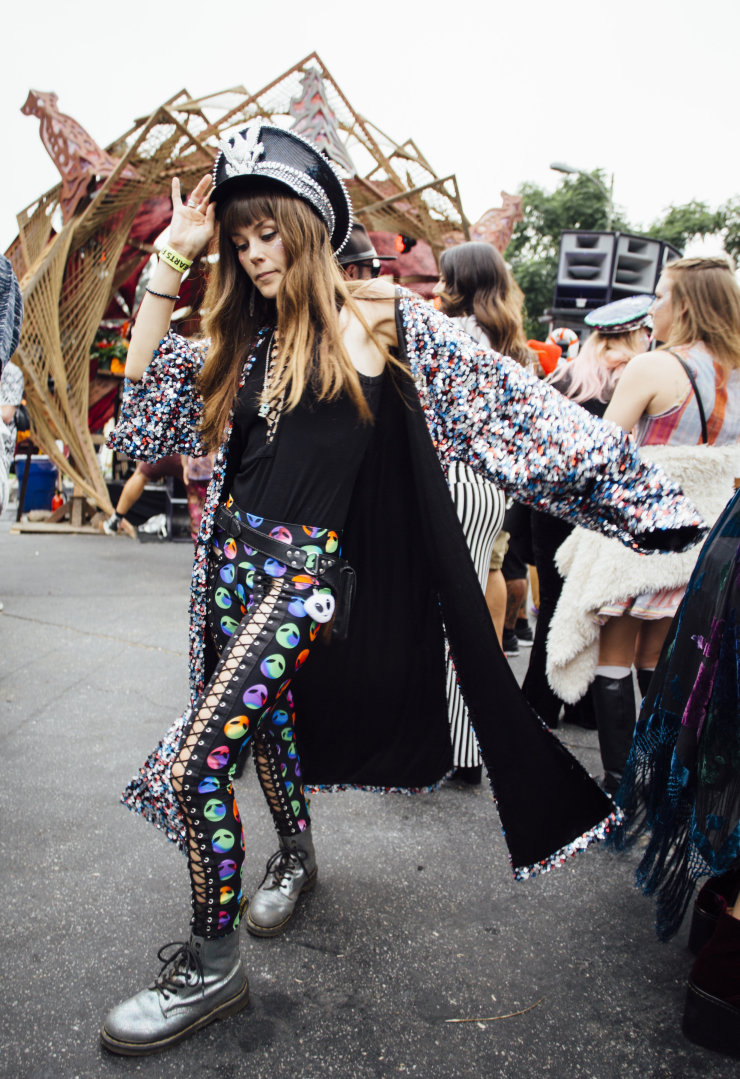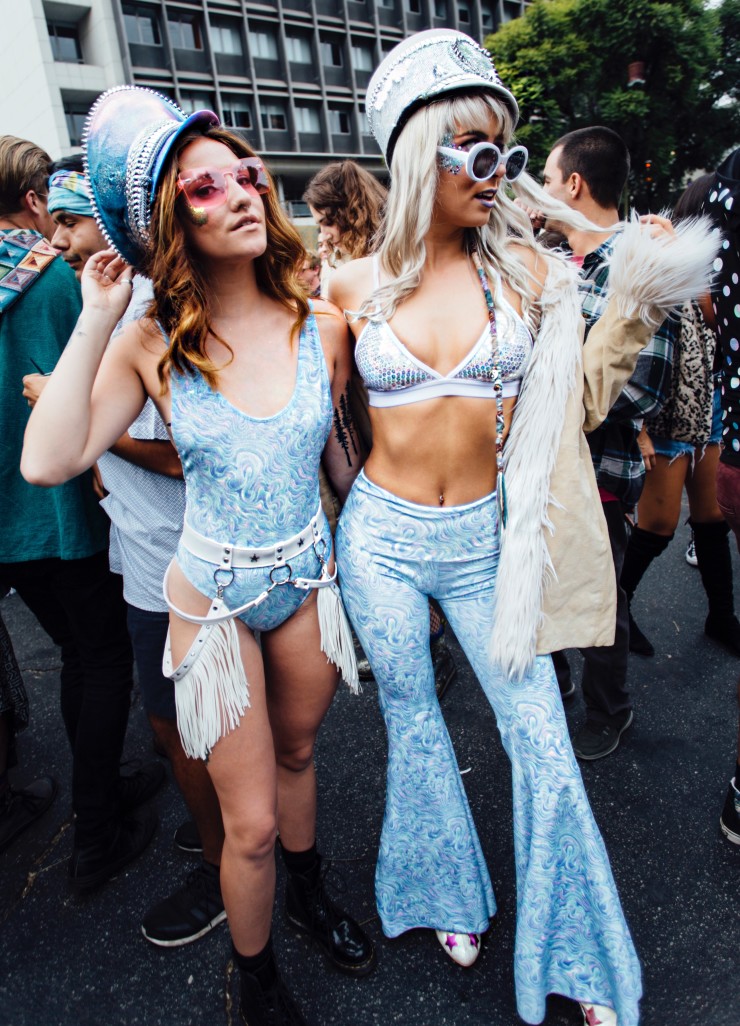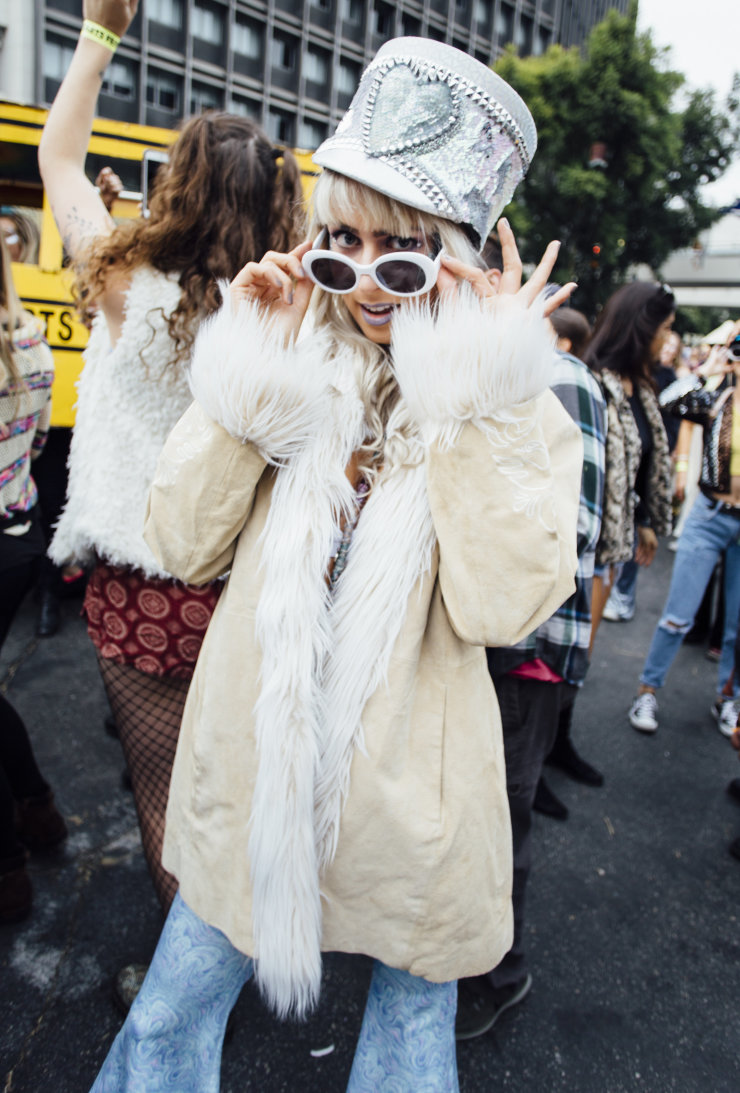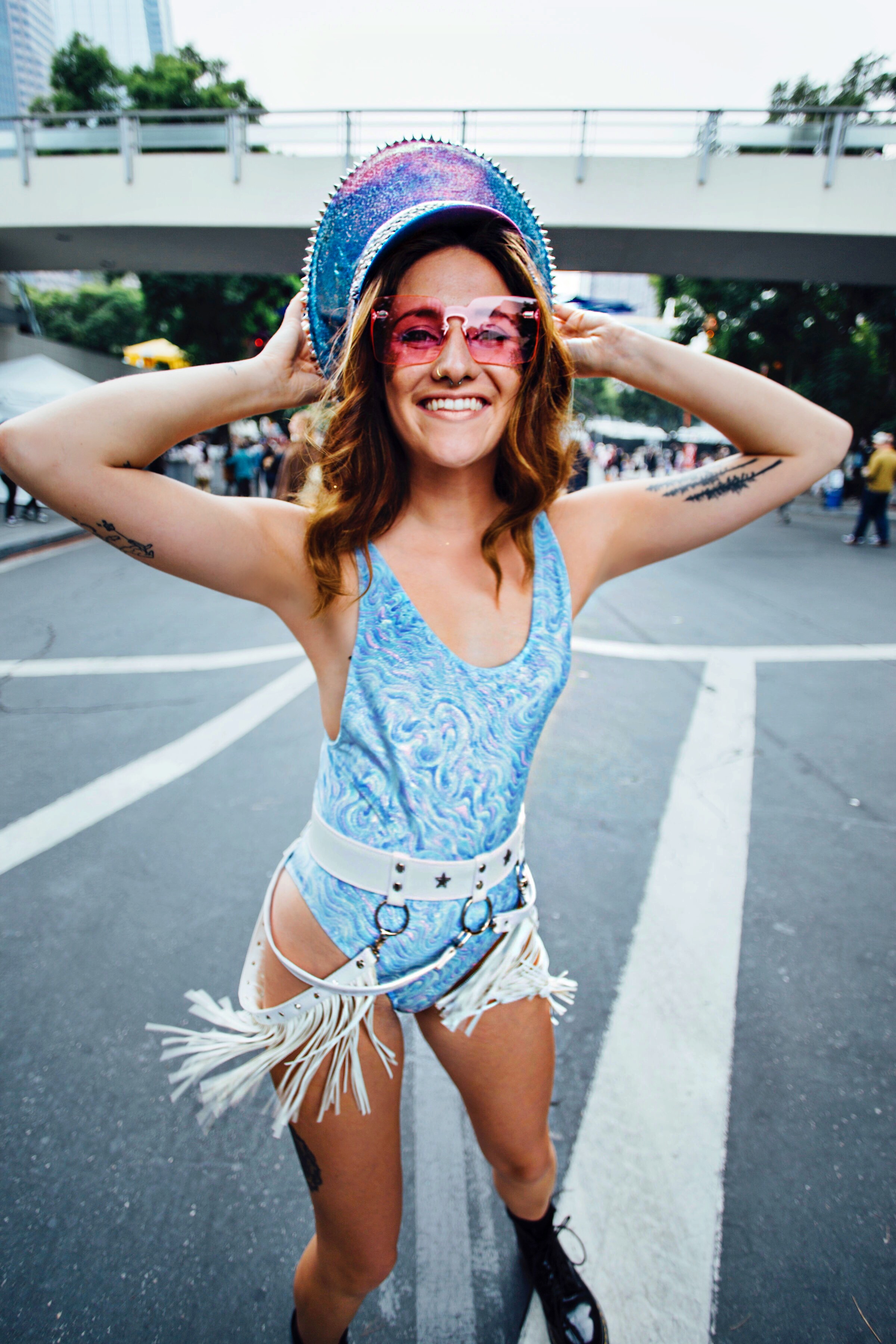 Shop the crazy comfy Nirvana Bodysuit >>>
Check out the latest LBD creation, Illusion pants! >>>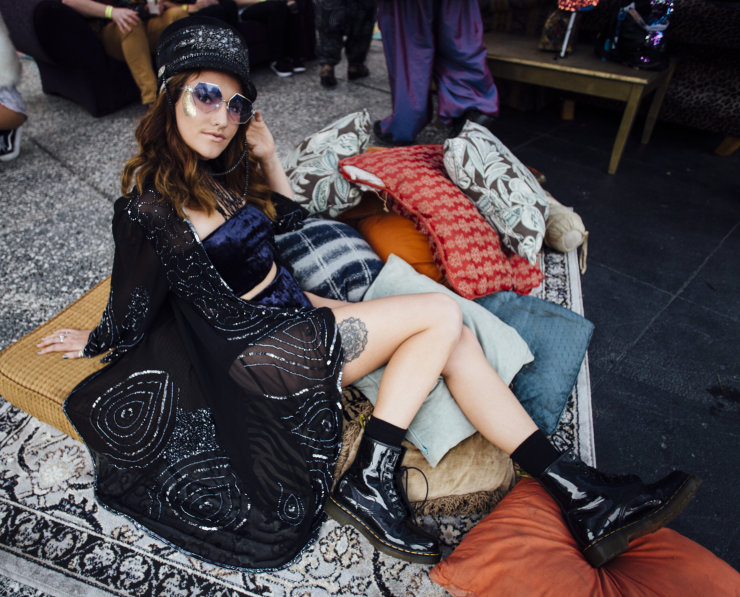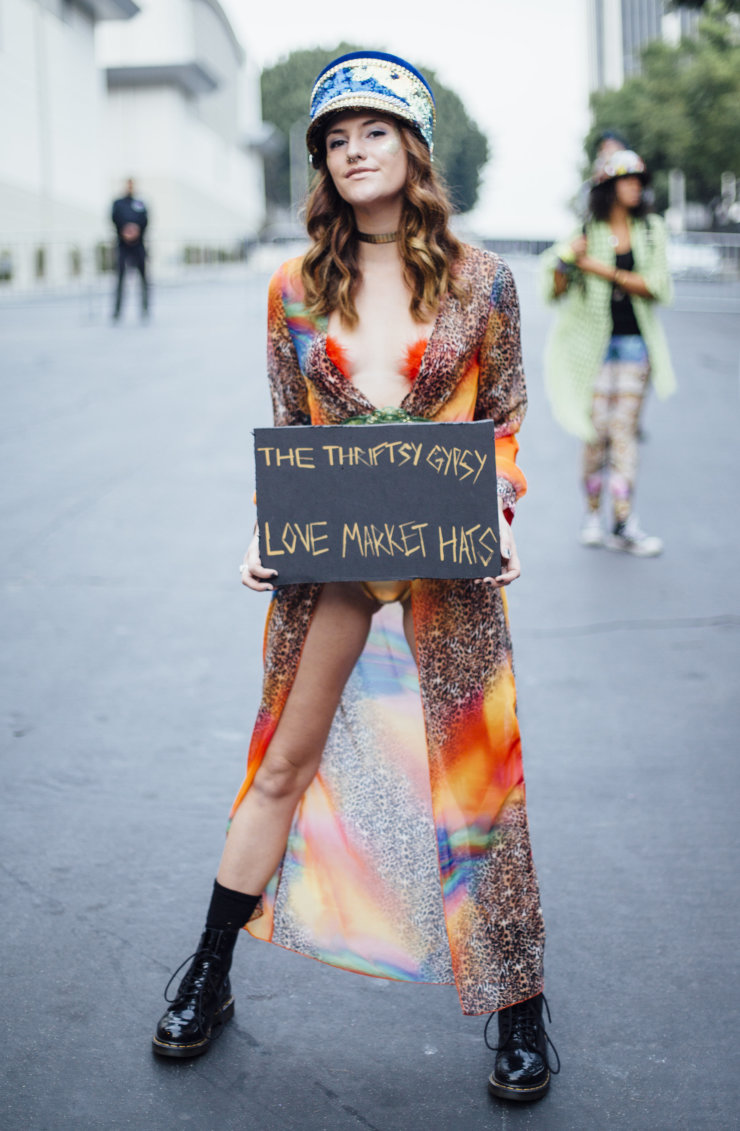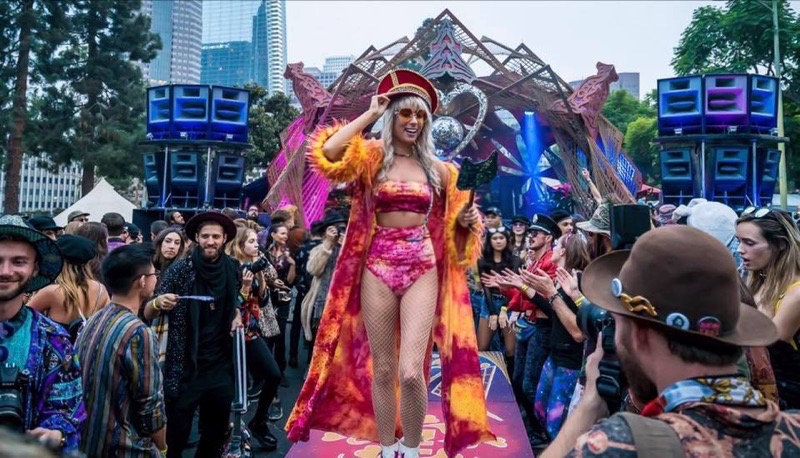 Photo by Jacob Avanzato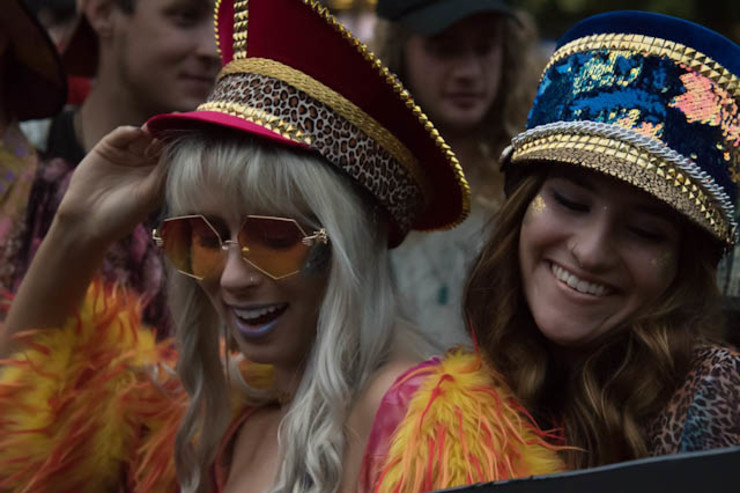 Photo by Max Benedict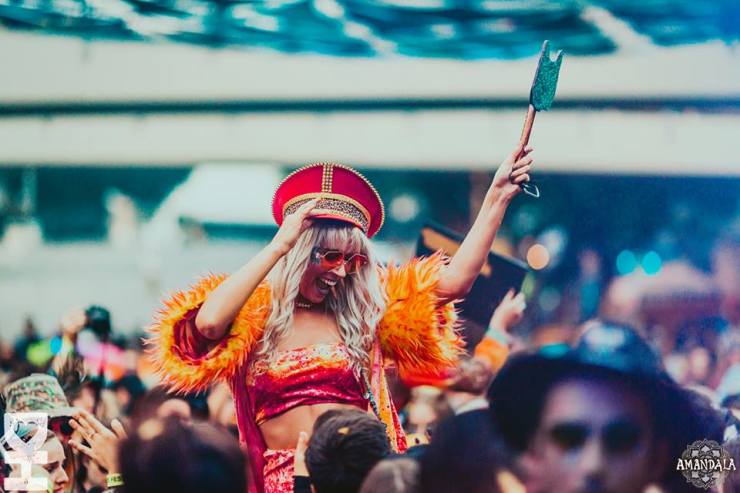 Photo by: Amandala Photography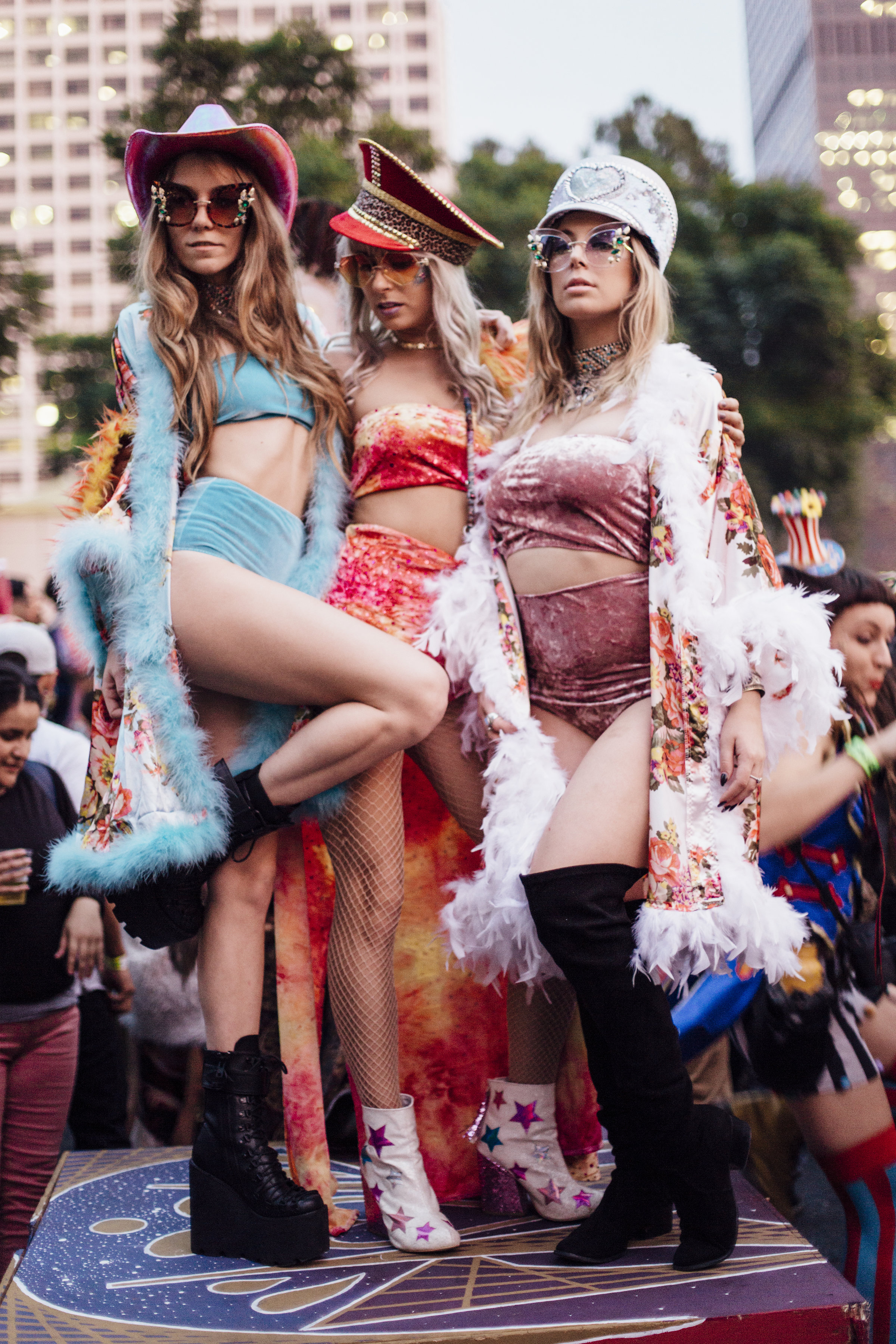 Stay tuned for more adventures in the fabulous world of festival fashion.

♥