And you thought Halloween was over?
Our favorite thing about working in the fashion industry is seeing our creations come to life. Halloween brings out some of the most creative styles and we want to share all the beautiful looks you have created.
Here's a shout out to some of our favs!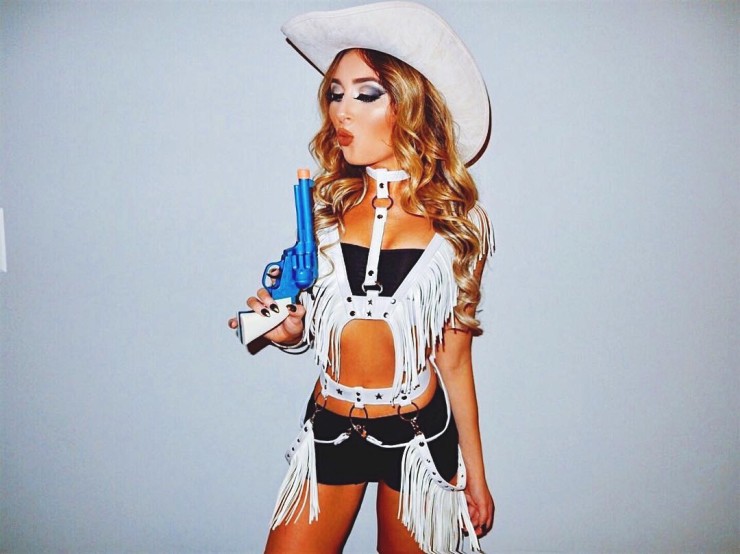 The beautiful @LaurenMaiale cow-girlin' it up in her vegan leather Star Rider Harness & Belt!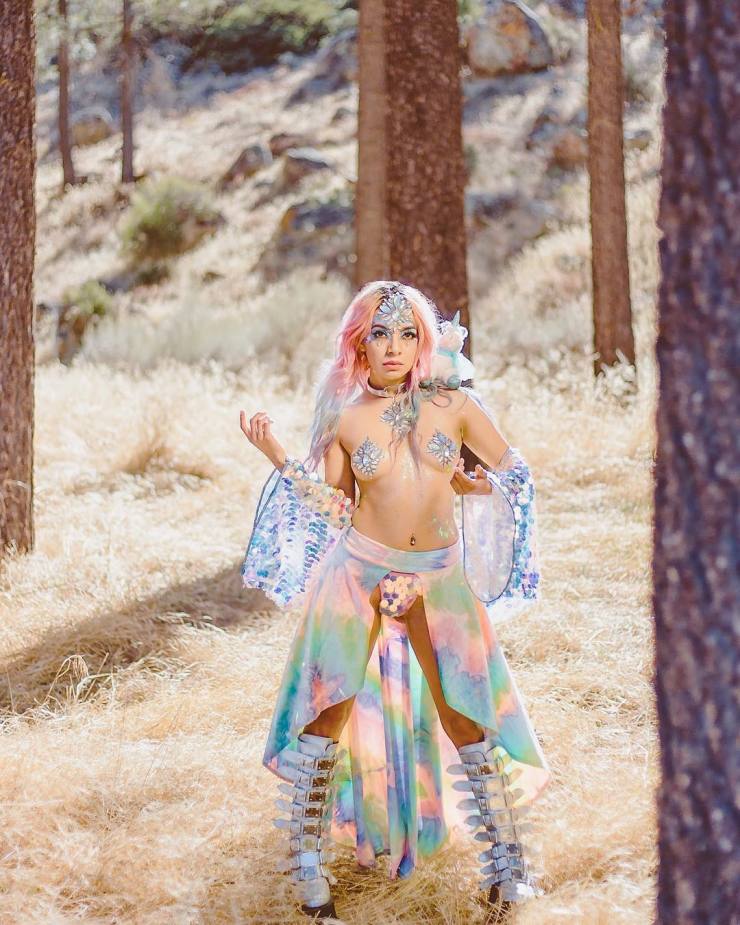 The lovely @cosmicdaughter casting magical unicorn spells in the enchanted forrest in her rainbow velvet calypso skirt!
There's only one of these beauties left, get yours now while you still can! >>>
Our very own warehouse sorceress @franniepoonanie , ready to play with some black magic, wearing Little Black Diamond from head to toe.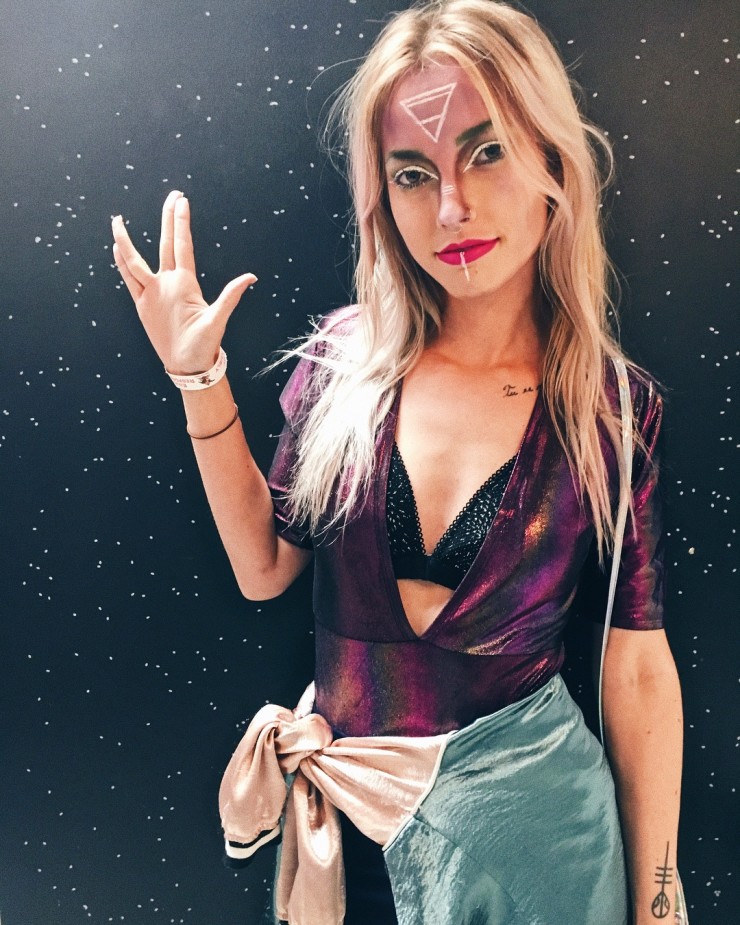 Intergalactic Mega-Babe @erinelyphant comes in peace! Reppin' our OG Jet Set Bodysuit!
Did you know that some of our styles are made in limited runs and are NOT restocked? If you fall in love with an item don't wait on it! It may not come back.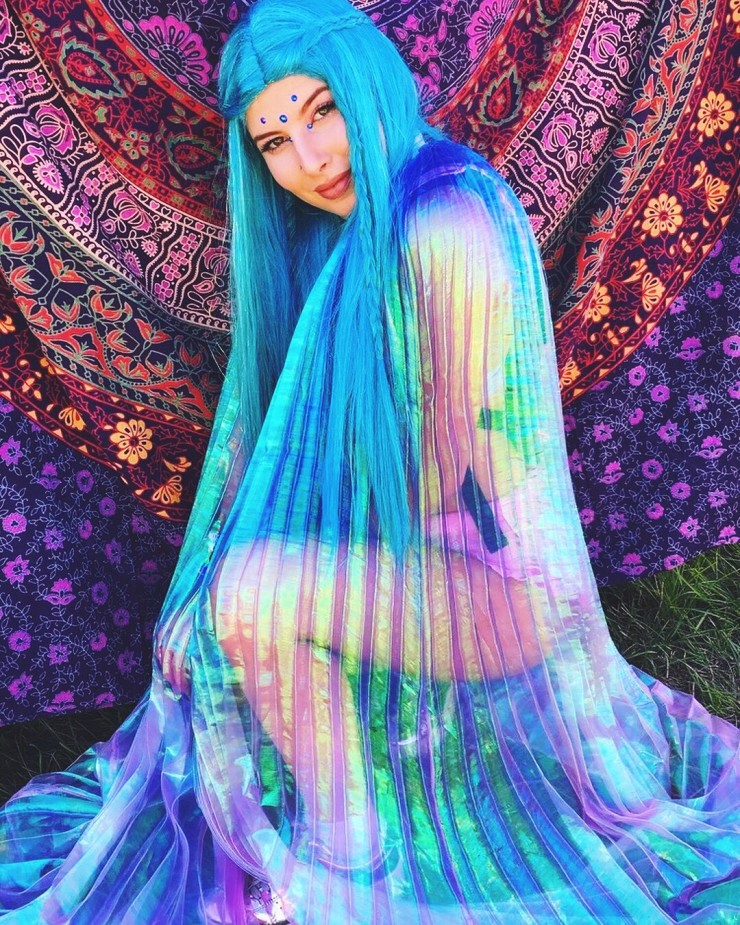 The majestic @halieygrammer ready to feed on some Bassnectar beats looking amazingly luminescent in her Fairy Wings in Iridessa!
Check out all of our Fairy Wings styles >>>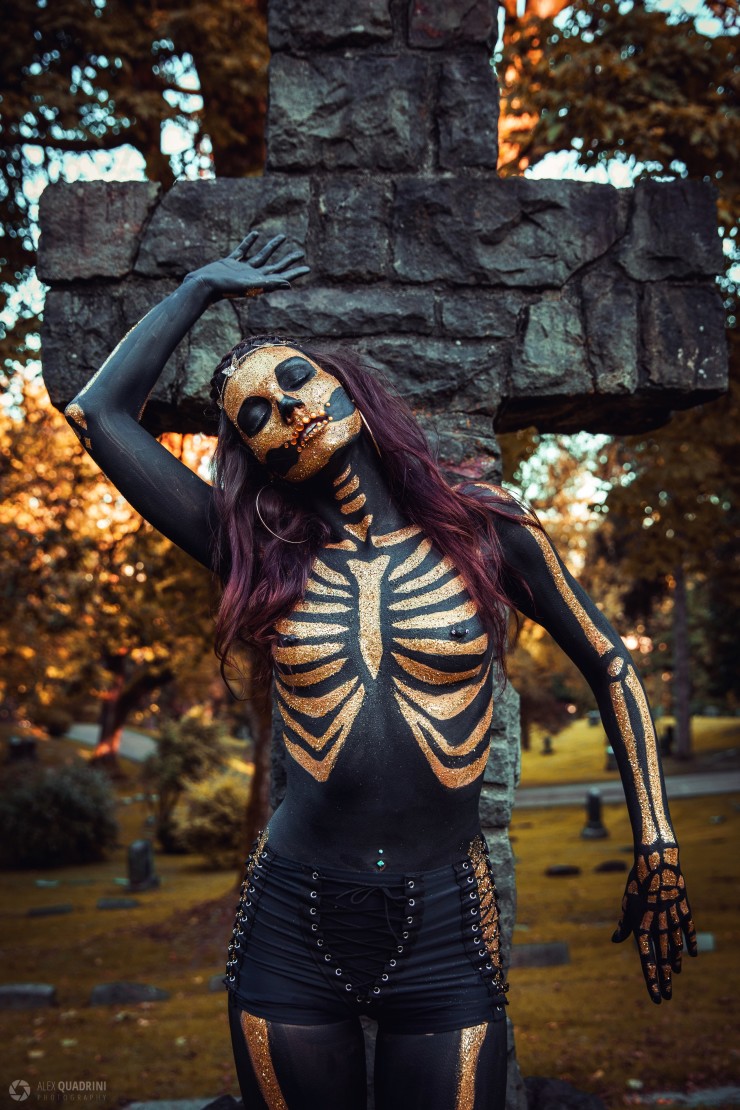 For all the ghouls, lost souls, and children of the night, this one's for you. @cayleeannxoxo looking scary sexy in Black Superstition Shorts and body paint by the amazingly talented @treesphinx.
Superstition shorts are currently out of stock. Stay tuned for the restock! :)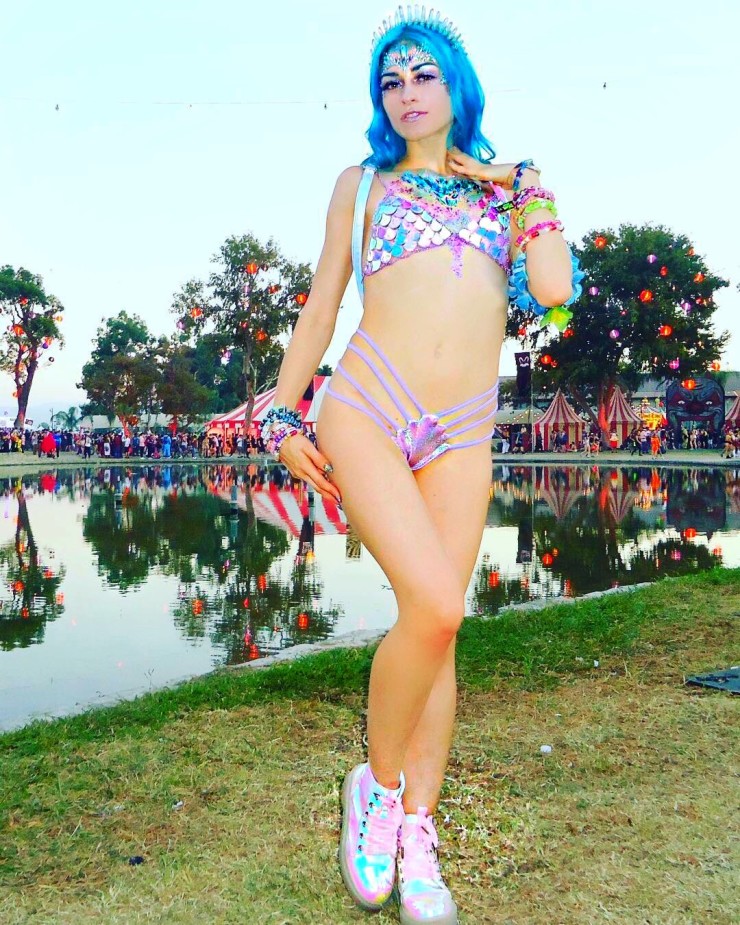 Shimmering Mermaid Queen @jewelzthecat looking irresistibly iridescent at Escape rockin' the Seashell Mermaid Bottoms!
Shop the sexiest bikini bottoms under the sea>>>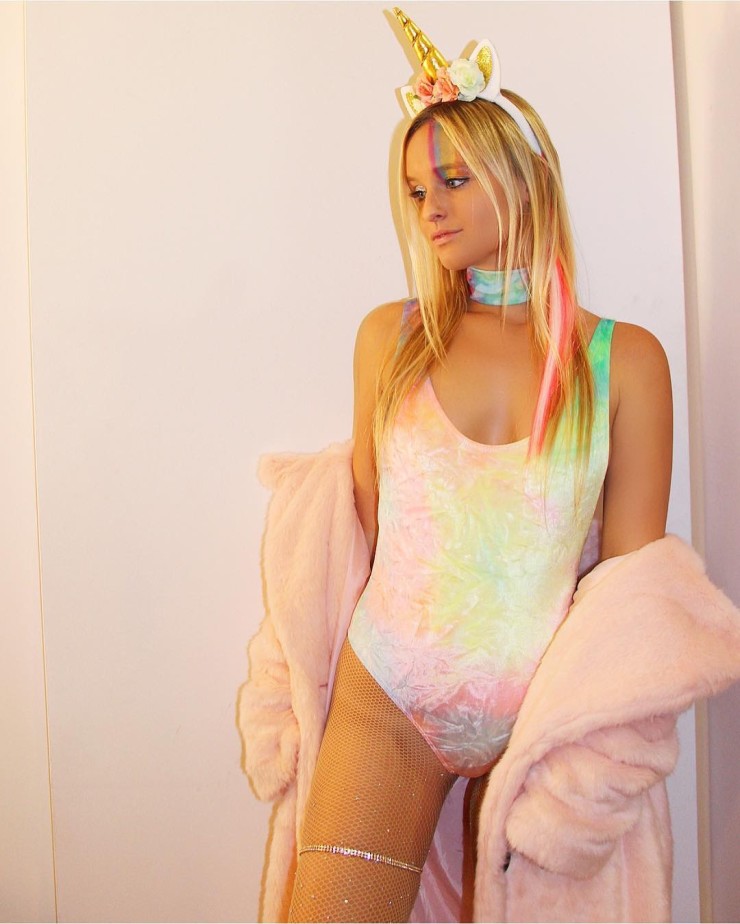 Sprinkling her unicorn dust across the dance floor, @saamz brings this magic look to life with the crazy comfy Nirvana Body Suit in Bubble!
Check out all of our Nirvana styles>>>
Want to be featured on our Gems of the Week? Be sure to tag us in your insta photos for a shout out! Shine on you little gems :)