We pride ourselves on making high quality, well-designed, and comfortable clothes & accessories right here in California. Our favorite part about serving you is receiving your feedback and hearing about the adventures you take them on. Check out a few of the stories below!
To tell us your story, leave a review on the product page for any product you have received. We would love to hear it.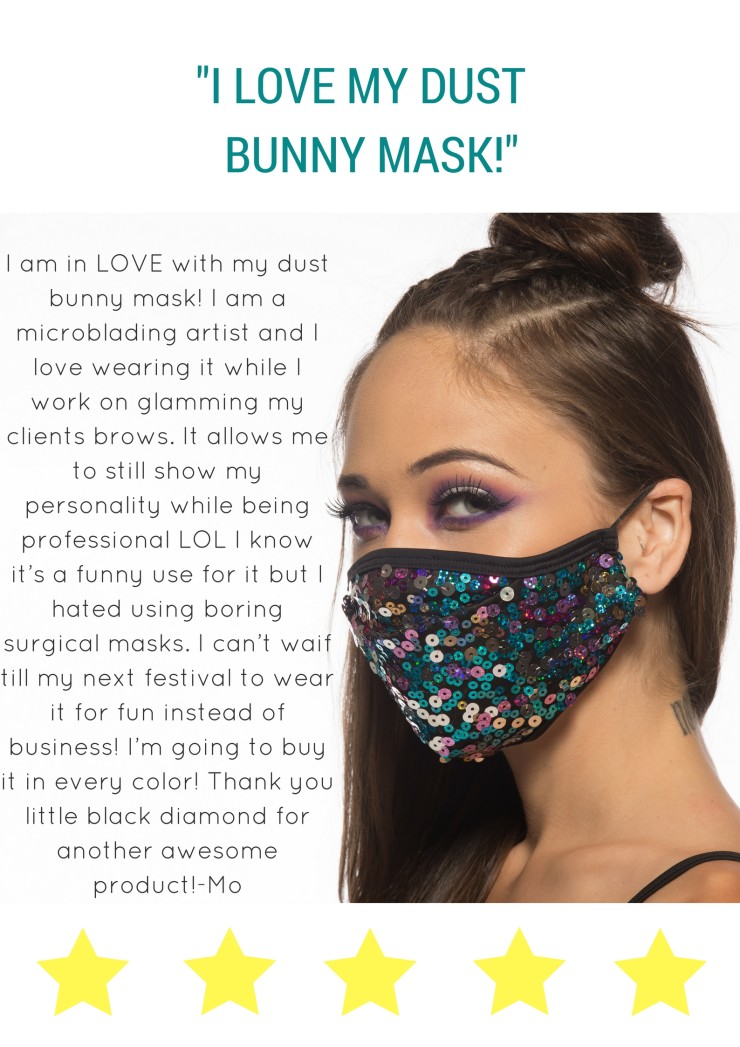 See our exclusive collection of masks >>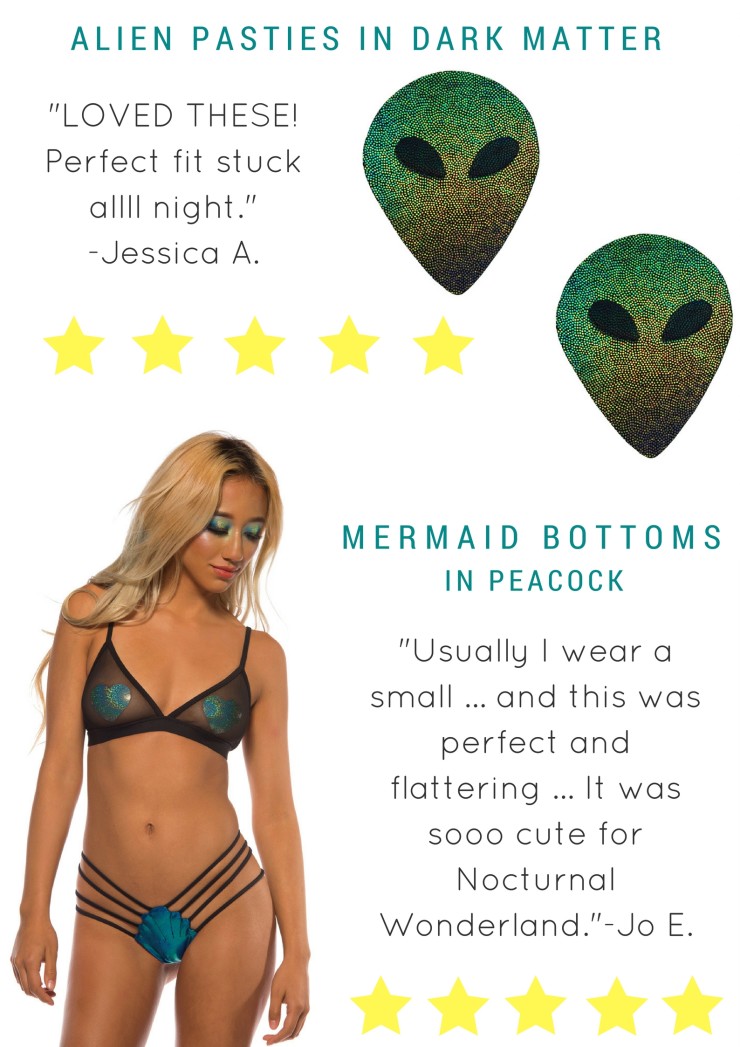 Have you seen our handmade pasties yet? >>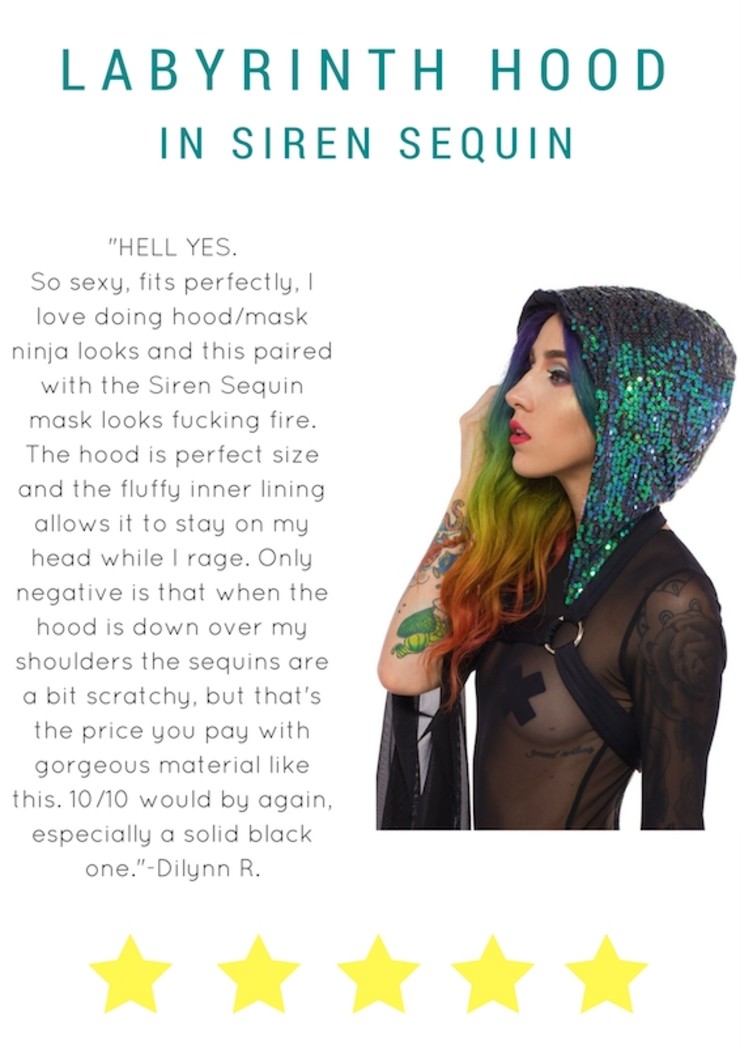 Take your safe space with you in these sparkly hooded harnesses >>

We LOVE hearing what you think! Leave a review on your favorite item or let us know if there's something we can do even better!


Visit our website for more stellar reviews! :)