Feminism is not a dirty word. While it may be intimidating, it is not something to be scared of.
Feminism is a beautiful responsibility held by women that should be celebrated and cherished. It is our duty as strong warriors to fight for our sisters- even those we haven't yet met. Luckily, today's women are so fortunate to have festivals as our catalyst to empowering others and ourselves.
How do we achieve this?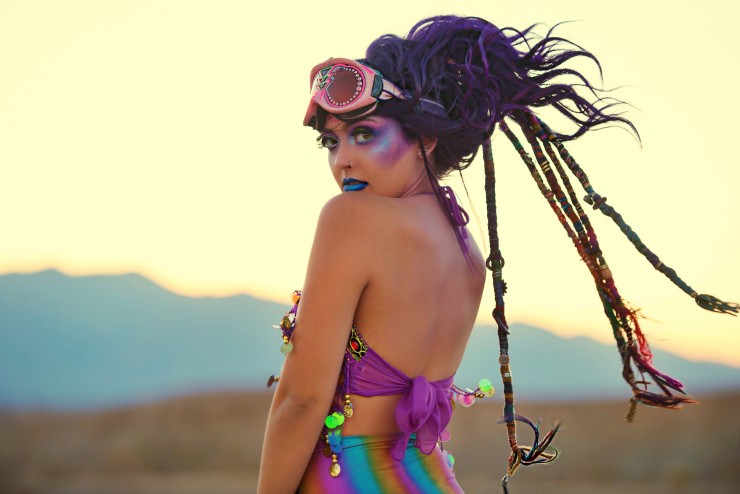 Photo by Javier Luna
Love Your Body
The festival culture is truly unique in that it isn't One Size Fits All. Black or White, curvy or thin--it doesn't matter! All that matters is that you are a good person and proud of who you are. Festivals are a place to honor the qualities that makes us unique and celebrate our freedoms that many women before us did not have. And yes, we have a long way to go, but just look at how far we've come.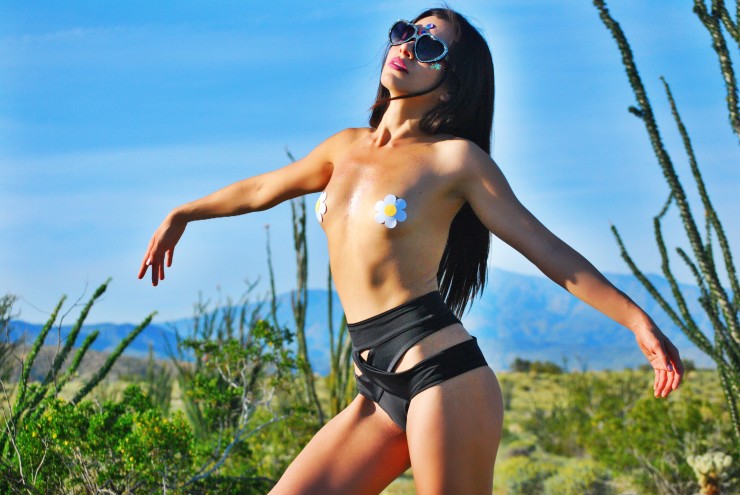 Photo by The Empress // Sarah McAllister
You want to wear sparkles and pasties? Do it. Show off that body you've been working hard on at the gym for the last few months. Is modesty more your route? That is just as valid of a way to honor your body.
If we can translate the radical non-conformity and self-love that we share at festivals and bring that magic to "The Real World," that confidence and power will shine through and be a radiating example for other women around us.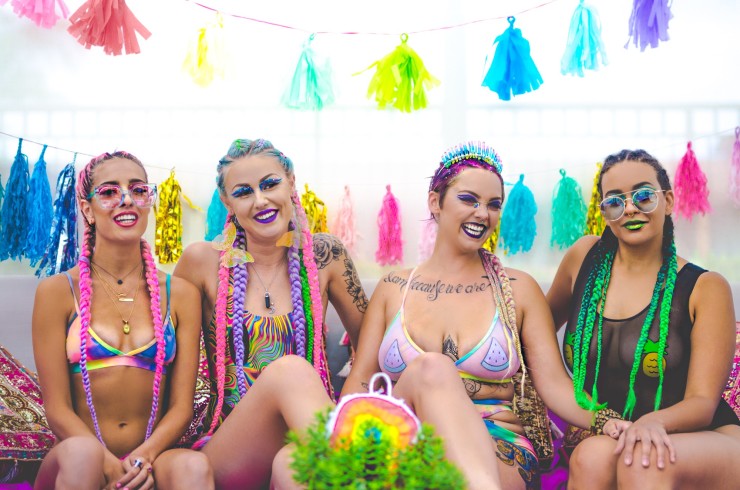 Photo by Dexter Coffman
End the Competition
It is so easy to get caught up with comparing ourselves to all of the countless beautiful women we see, especially with the booming presence of Instagram. However, when we can look at one another in appreciation instead of jealousy, it really is amazing what that does for our own self-esteem. Choosing to remove ourselves from rivalry amongst women helps both men and women make those same changes in their lives.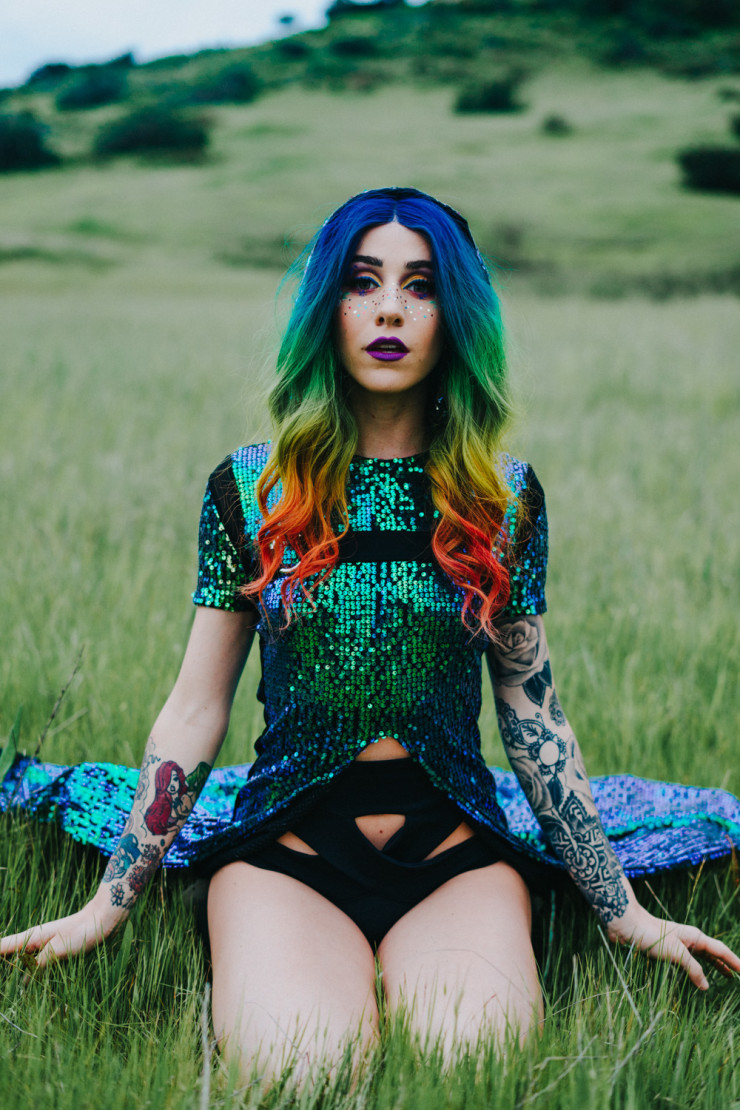 Photo by Miles Mccormack
Find yourself about to judge another woman for what she is wearing? Do some self-reflecting and figure out why you feel the way you do. Hear a friend making snarky comments about another person? Tell them to stop. See someone who looks fabulous? Let them know! When we can offer genuine compliments as easily as we can receive them- magic happens and competition among women starts to dissipate.
Look Out for One Another
One of the beautiful luxuries of festivals is that we are submerged in an atmosphere with so many open-minded people. While we want to believe that these events are closed off to those that may have ill intentions, they aren't. When long hours of dancing mix with lowered inhibitions and large groups of people, lines get blurred and safety starts becoming an issue. This is where our responsibilities as powerful women come into play and we need to step up for our sisters on the dance floor.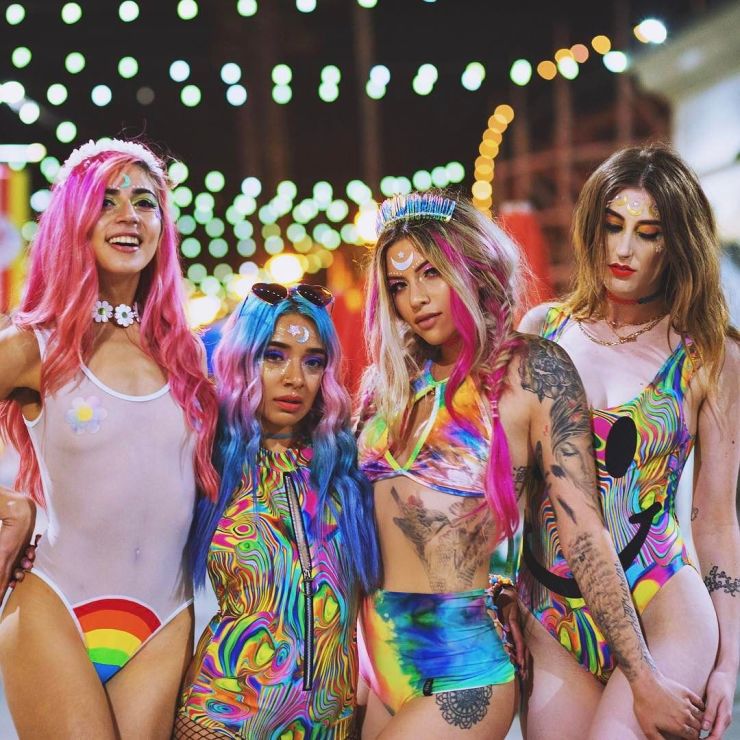 Photo by Errys Frondarina
See someone walking to the bathrooms alone in the dark? Ask if she would like you to walk with her. Notice a woman receiving aggressive and unwanted attention? Pretend to be her best friend and ask if she'd like to leave. Is one of your friends having a hard time? Go hang out with her at camp until she recuperates. Yes, it can be hard to step up, but a little action goes a long way.
Feminism is all about love, respect, and protection. We're so blessed to have our festival community in 2017--the ideal place to spread this magical movement.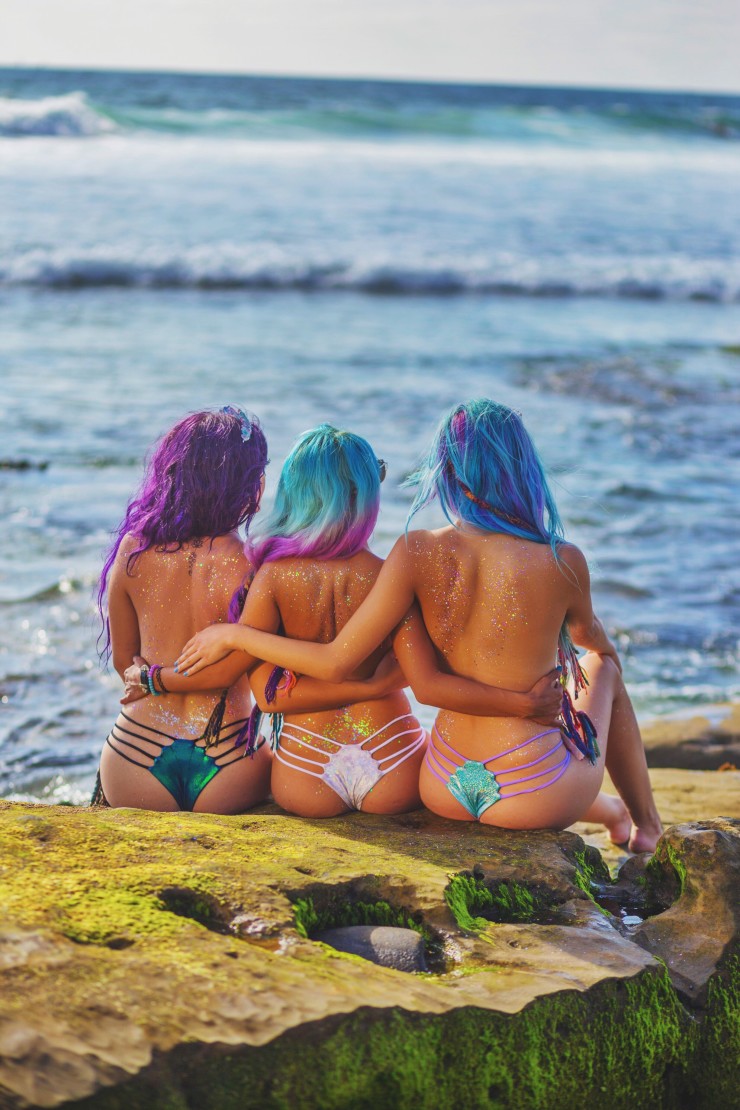 Photo by Errys Frondarina